Getting a load of the unboxing phenomenon this Christmas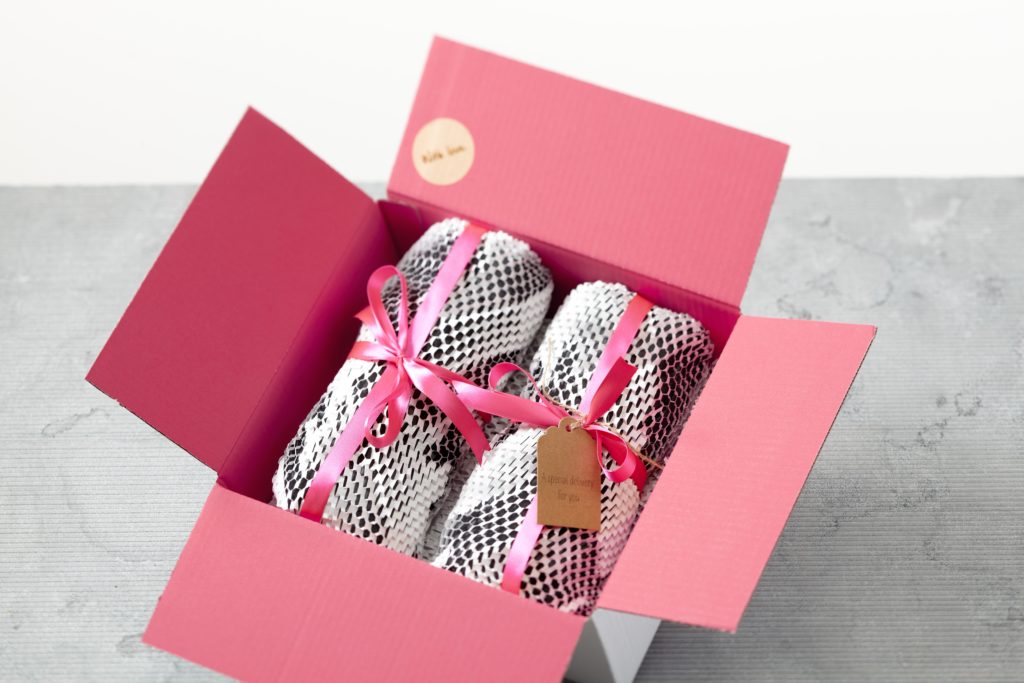 As a greater number of sales continue to shift online, retailers are now paying more attention to the online experience where, in the absence of a brick and mortar physical shop, packaging plays a vital role in creating a memorable shopping experience that brings customers back time and time again. Here, Andrew Smedley, divisional manager at Antalis Packaging, explores how e-commerce companies can create packaging which 'wows' this Christmas.
Unboxing uncovered
To understand the importance of packaging, we need only look at the recent explosion of unboxing videos online, which are estimated to receive 10 billion views per month. The result is a powerful tool in every retailer's marketing armoury this Christmas – and one which is only going to get bigger.
What began with children on YouTube filming themselves taking toys out of their packaging, has now turned into a multi-billion pound business – with high-end retailers such as Chanel and Hermes piggybacking on the unboxing phenomenon to raise brand awareness and loyalty.
In terms of best practice, a good example is Birchbox, an online subscription service offering samples of cosmetics and beauty products which are packaged differently every single month – from the layout and packaging material through to the internal décor, each month is given a completely new theme brought to life by packaging. Cue an excited and engaged audience waiting to see their next unboxing fix – so much so that there are almost a quarter of a million YouTube unboxing videos dedicated to Birchbox alone.
With the right choice of packaging, a retailer can not only look to enhance their brand experience but even become an overnight internet sensation, creating a huge customer reach that traditional forms of marketing could only hope to replicate.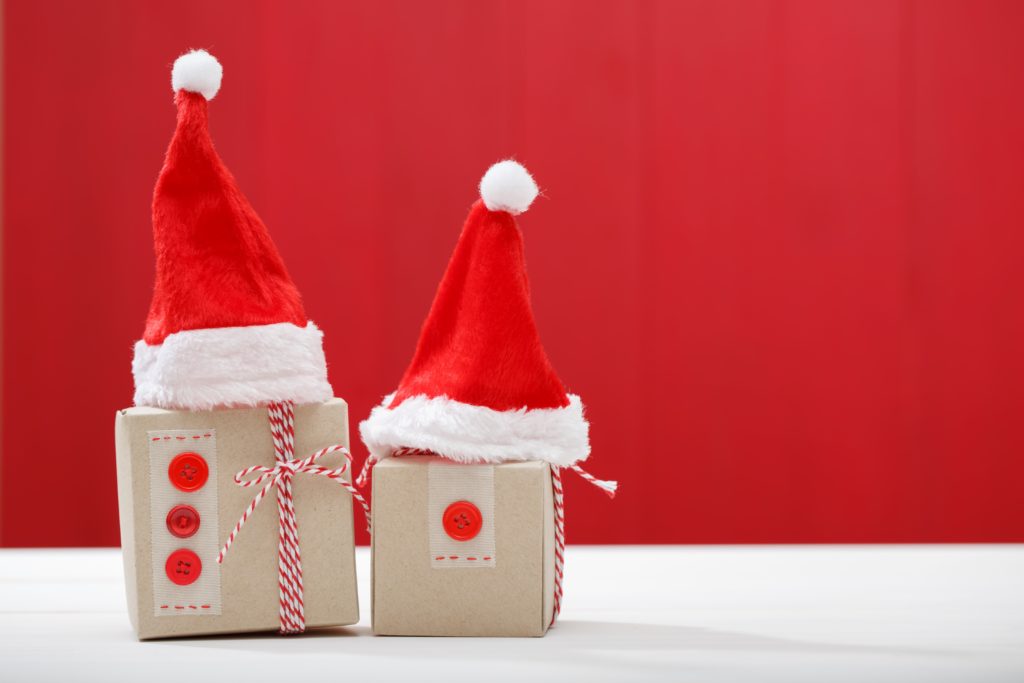 Back to basics   
First and foremost, retailers need to get the basics right, ensuring their packaging is easy to open, use, dispose or return as consumers are now just one click away from sharing a poor packaging experience online.
Next up, creating the ultimate unboxing experience to 'wow' your customer starts with the box itself, which represents the biggest marketing opportunity. Firms should consider digital print on their packaging, particularly when using corrugated boxes, which allows full colour designs, marketing messages or seasonal promotions.
For example, Dollar Shave Club, a US grooming retailer that provides cheap, quality shaving blades on subscription, often delivers its products in boxes emblazoned with quirky slogans such as "shave time, shave money". The message not only reinforces brand identity but is also designed to engage with the company's target market of young males.
Injecting the 'wow' factor
The good news is that creating packaging with the 'wow' factor can also be achieved with subtle additions that won't break the bank, but can make all the difference to customers. This includes using materials like custom printed tape, personalised greaseproof paper or coloured tissue paper to add an extra level of mystery and excitement for the yuletide unboxing experience.
For example, the Antalis Geami WrapPak now includes coloured tissue paper with a unique 3D honeycomb structure with all paper cells locked firmly in place – reducing the need for any tape or glue. The result is not only an unparalleled level of protection and an environmentally friendly option, but also a beautifully presented wrap for products that permeates a sense of luxury.
Also, using branded labels/stickers or custom printed sleeves on the outside of the box is also worth exploring, as are personalised retention and suspension packs.
Packaging with a conscience
Another area gaining traction is the use of sustainable packaging. A good example of leveraging this trend can be found with clothing giant Zara – its smartly designed packages are made with recyclable materials and include a catchy slogan that promotes recycling.
However, it's not just about the choice of material but also how it's used. Retailers must rationalise their packaging to include the right range of products and box sizes to prevent overuse.
In recent years, a number of online retailers have repeatedly come under fire from customers for using huge packages to deliver small items, including a lipstick sent in a box the size of computer. An automated box sizing machine, like the one employed by Antalis, can help eliminate the need for void-fill all together.
For many online retailers, packaging came out of a necessity for protecting the most important thing, the product, and usually involved choosing the cheapest option available to get the job done. However, as e-commerce evolves and as consumer habits shift, it's vital for retailers to create a customer experience that extends beyond the product itself by choosing packaging that reflects the brand.
Tagged Antalis Packaging