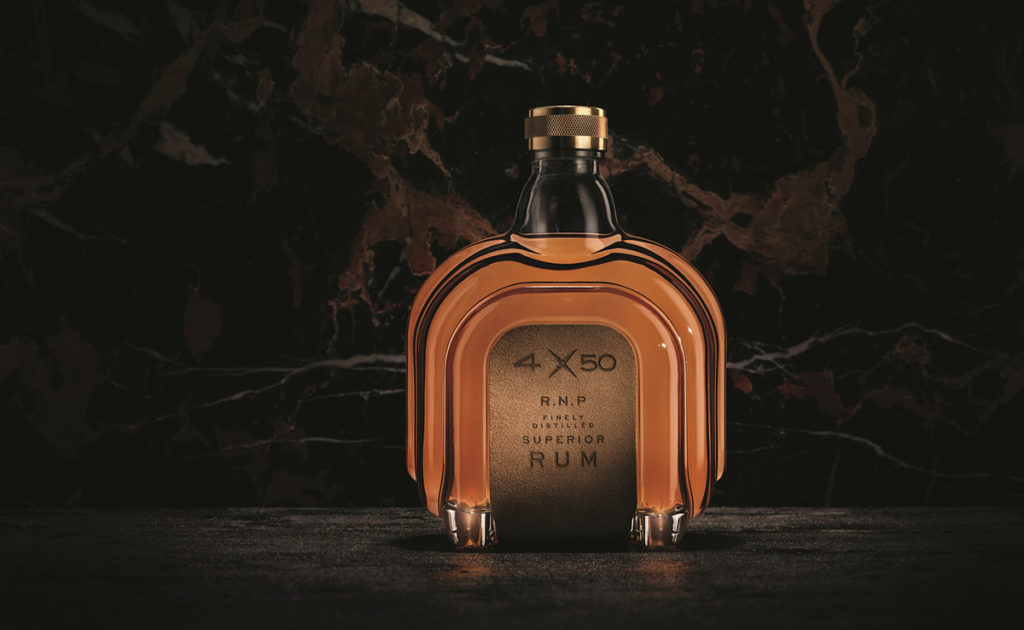 Stoelzle Spirits has experienced growth in recent few years, both in terms of its customer base and in locations and offerings. Over the last year, the business has expanded its 'one-stop shop' approach, offering a range of services including advice on design, creation of the bottle, décor, and closures. Ivano Bruno, business development manager of closures at Stoelzle Glass Group, explains more.
Q) Can you tell us a little about the range of closures Stoelzle provides to spirits customers?
A) Our spirits customers can access just about anything existing on the market and compatible with our glass bottles. In addition to our broad range of ready-to-go closures, Stoelzle experts can guide you on a customised cap or closure for your unique product.
All closures and caps are freely selectable in shape and type. With the suitable neck finish, we ensure that the desired closure harmonises with the packaging, forms a perfect unit and protects the product as best as possible.
Q) What can Stoelzle provide that other glass manufacturers cannot?
A) We are first and foremost a glass producer and have the best know-how when it comes to glass; this is why we understand the compatibility of closures with bottles.
As glass experts, we have become accustomed to guiding all stages of the glass bottle production. Having cultivated relationships with top caps and closure producers, Stoelzle additionally provides a holistic, cost-competitive, customer-centric approach that is unparalleled.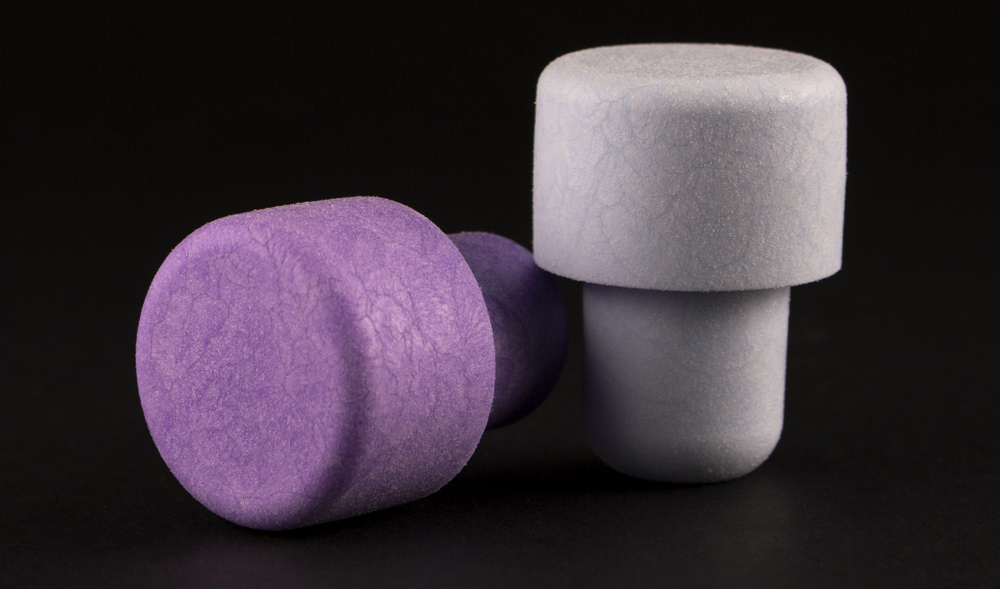 Q) What are the most popular types of closures?
A) T-shape with wood or aluminium heads are very popular for bottles with bar top neck-rings and the aluminium GPI closures are equally popular for bottles with continuous thread screw finishes.
Q) Can Stoelzle customers customise their closures?
A) Any closure can be customised according to Minimum Order Quantity, and we guide our customers on the best solutions achievable on the market, which still grant liquid compatibility and the highest quality solutions.
Q) Why is Stoelzle the go-to solution for customers interested in glass bottle closures?
A) We are experts in glass production. Glass neck-ring compatibility is one of the most difficult production parameters to consider when it comes to cap compatibility. Stoelzle dominates this process and with our closure partners, we offer a safe packaging, GPI-approved and fully tested options to our customers.
Additionally, customers can choose from our many warehouses in EU and US.