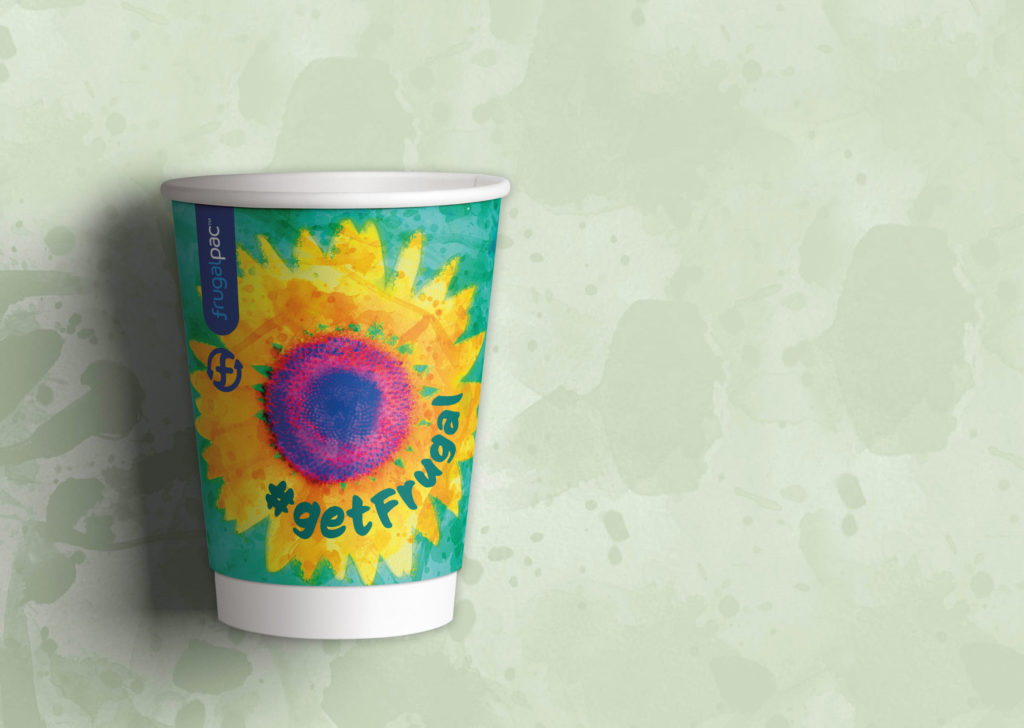 A petition calling on UK coffee shops to review their current paper cup suppliers has reached over 5,000 signatures ahead of World Environment Day.
The petition was started by 'eco-influencer' Madeleine Olivia in partnership with Frugalpac, manufacturer of a fully recyclable cup made from recycled paper. It wants coffee shops to ensure that they only stock sustainable cups, made from recycled paper, that can be easily recycled in the standard waste stream.
Rebecca Turner, head of sales and marketing at Frugalpac said, "The number of cups not being processed efficiently in the UK is extremely worrying, but it is fantastic to see so many people backing us in our efforts to raise awareness of the current waste problem. Earlier this year we launched the Frugal Cup, the UK's first fully recyclable coffee cup made from 100% recycled paper, with the idea of tackling this issue head on.
"There has always been a disconnect between the alleged environmental credentials of many virgin-paper based and compostable cups used by coffee shops and what actually happens to them once they've been thrown away. Frugalpac is proud to have led the way in educating both consumers and operators on the current level of waste produced by disposable coffee cups in the UK, encouraging coffee shops, restaurants and offices to #getFrugal by making the switch to the Frugal Cup."
The Frugal Cup is made from recycled paperboard, with no waterproofing chemicals. The cup's food-grade liner is said to separate easily during the standard recycling process.