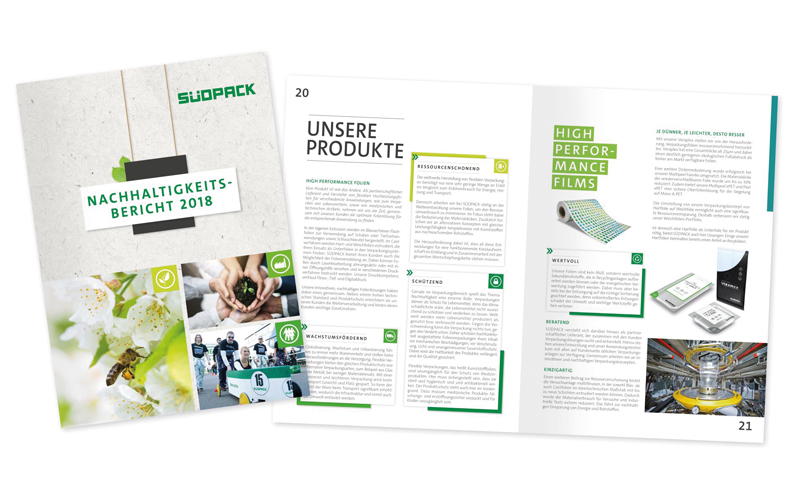 SÜDPACK Verpackungen has launched its second sustainability report, charting the progress the firm has made in recent years and outlining new goals the company has set itself.
The firm creates film solutions for food, medical and technical products. In its first sustainability report published in 2016, SÜDPACK identified the key areas in which it was taking action for more sustainability.
"Sustainability and plastic are not mutually exclusive," said managing partner Johannes Remmele. "As a plastics processing company, we can make a significant contribution to a sustainable society by manufacturing sustainable products and using resources responsibly." He added, "We need to fully leverage existing technologies and develop our own where they do not meet our high standards."
SÜDPACK has been working on the use of innovative plastics and on saving material to make existing films more resource-efficient. The firm said it has made "significant progress" in areas such as raw material consumption, reducing and recycling waste products, and energy consumption.