New guide aims to boost plastics recycling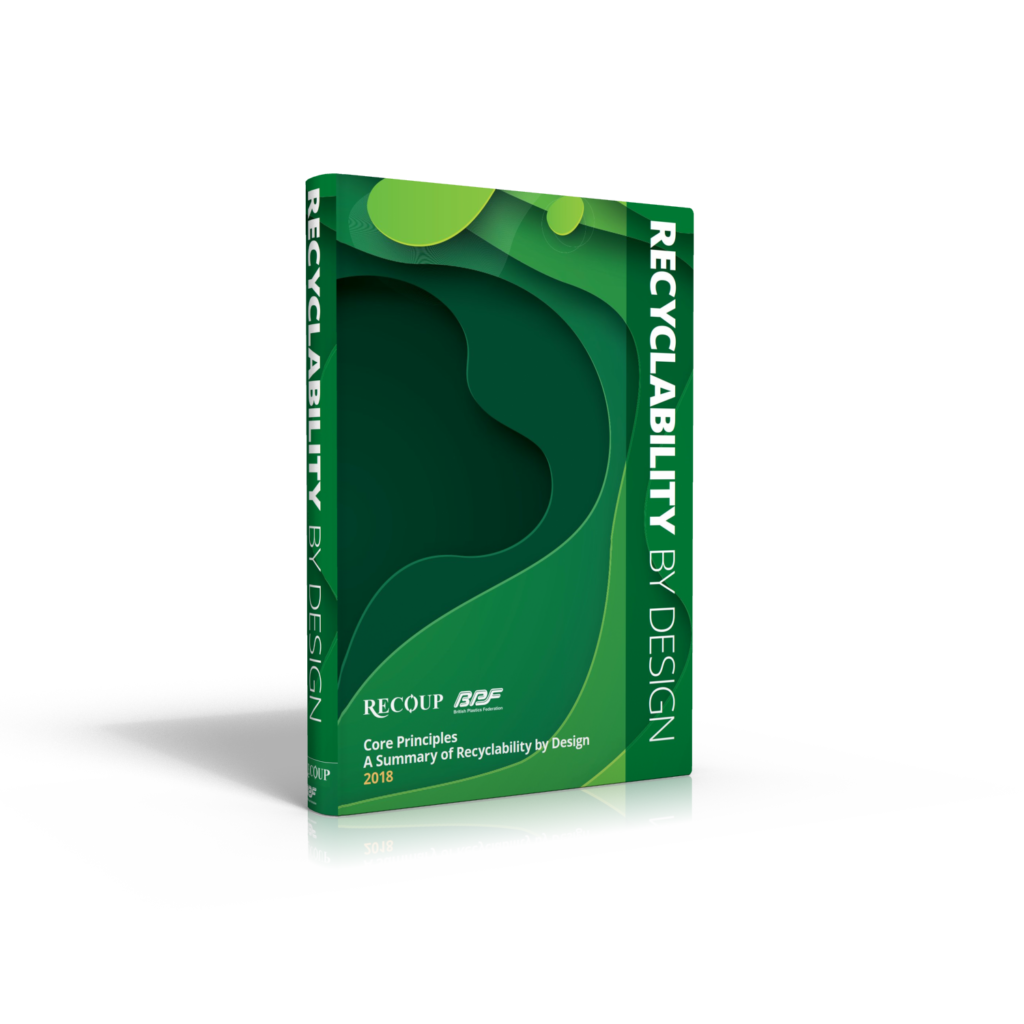 RECOUP and the British Plastics Federation (BPF) have teamed up to launch new guidance aimed at helping designers create plastic packaging that is easy to recycle.
The document highlights which combination of closures, seals, labels and materials ensure recycling plants can easily separate and recycle the plastics. It also provides tips including avoiding the use of strong colours, ensuring closures are easily separable and that, when possible, packaging products should be composed of a single material.

Philip Law, director general of the British Plastics Federation said, "We are very happy to collaborate with RECOUP on this project, and hope this step helps bring together stakeholders involved in the production of plastic packaging, so we can pool our knowledge and expertise to help leave the environment in a better state for future generations."
RECOUP CEO Stuart Foster added, "As interest in designing packaging for recyclability has grown in the past 12 months, it has been recognised that we need summary guidance and this is what we have done. We hope this will help people on their journey to developing more recyclable packaging."

Tagged British Plastics Federation, Recoup