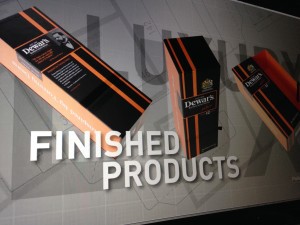 RIGID box specialist Pollard Boxes has created a new information video to highlight its wide range of services.
The video emphasises the partnership approach that characterises all Pollard's new product development, working with customers to establish a precise brief and utilising its in-house design facilities to create a pack solution in line with brand objectives.
Demonstrating the entire process that takes a project from concept to completion, the video shows Pollard's advanced automatic box production equipment and its hand finishing facility, together with the company's additional specialist services such as hand making, and its choice of high quality decoration options including screen printing, laminating and foiling.
www.pollardboxes.co.uk