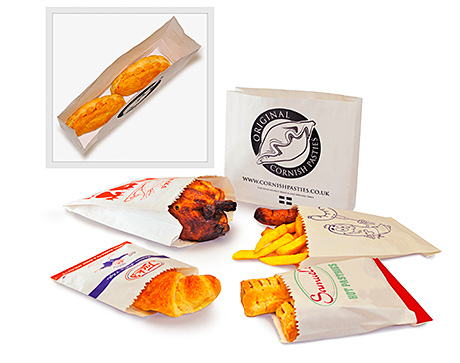 The two-ply paper bag from Dempson Crooke is an environmentally-friendly option for packaging hot, take-away food.
This bag-in-bag technology has its roots in the fish & chips market and clearly has wider applications in the hot food-to-go market and the latest format is perfect for a broad selection of hot, take-away food.
Functional packaging is essential for the booming food-to-go sector, but criticism is often levelled at operators for using excessive packaging from materials that are destined to end their life in a landfill. Many bags used for hot take-away food fall into this category because they combine paper with a layer of aluminium foil or polythene making them difficult to recycle and non-biodegradable. This is not the case with the two-ply paper bag, which is sustainably sourced in addition to being both recyclable and biodegradable.
Tel: 01622 727027