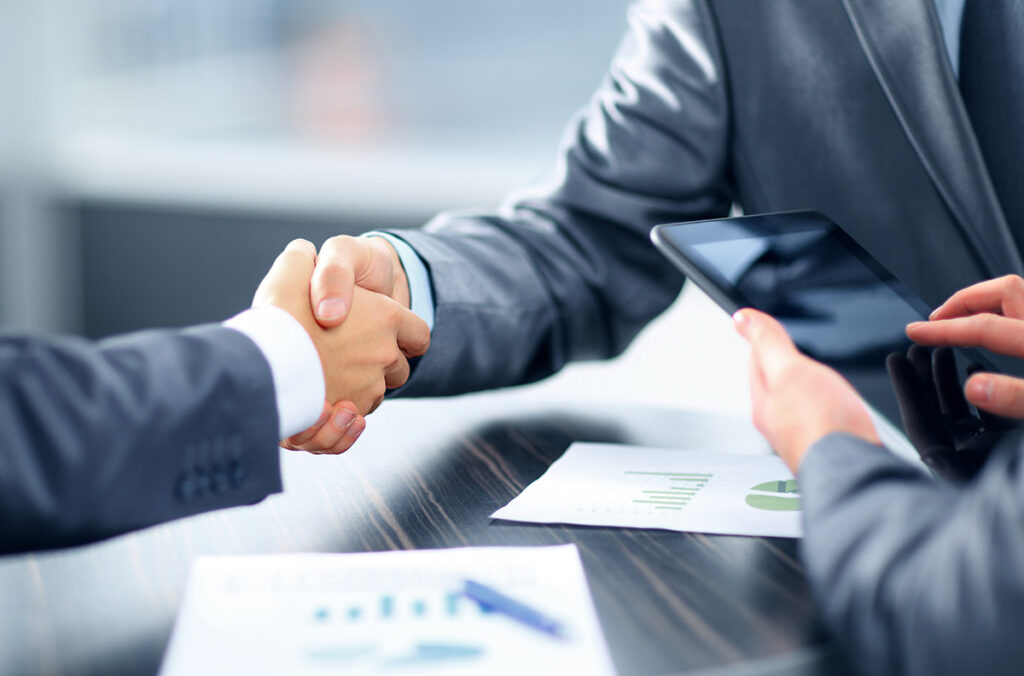 SMURFIT Kappa and WestRock have announced a merger agreement to create a 'global leader' in sustainable packaging.
Smurfit WestRock has been tipped to enhance the two firms' existing offerings by creating a global 'go-to' packaging partner of choice, with 'unparalleled' geographic and product diversity.
Together, Smurfit Kappa and WestRock generated combined last twelve months' adjusted annual revenue of approximately $34 billion as of 30 June 2023.
The transaction will involve the creation of a new holding company for the combined Smurfit WestRock. Smurfit WestRock will be incorporated and domiciled in Ireland with global HQ in Dublin, and its North and South American operations headquartered in Atlanta, Georgia.
Subject to shareholder approvals, regulatory approvals and other customary closing conditions, the combination is expected to close in the second quarter of 2024.
The boards of directors of both Smurfit Kappa and WestRock have unanimously approved the deal and resolved to recommend that their respective shareholders vote in favour of it.
Tony Smurfit, CEO of Smurfit Kappa, said, "This incredibly exciting coming together of our two great companies is a defining moment within the global packaging industry. Smurfit WestRock will be the 'go-to' packaging partner of choice for customers, employees and shareholders. We will have the leading assets, a unique global footprint in both paper and corrugated, a superb consumer and specialty packaging business, significant synergies, and enhanced scale to deliver value in the short, medium and long term."
David Sewell, CEO of WestRock, added, "We look forward to working with Smurfit Kappa to build a leading global platform that harnesses the strength of WestRock's consumer portfolio, presents a truly comprehensive offering of packaging solutions for customers and delivers meaningful value to our shareholders today and into the future. Smurfit Kappa shares our deep commitment to innovation across the packaging lifecycle, and we are confident that Smurfit WestRock will continue to lead the industry forward. I'm grateful to WestRock's team members, whose hard work has made this combination possible, and excited for the many opportunities that will arise from becoming part of the partner of choice in our industry."