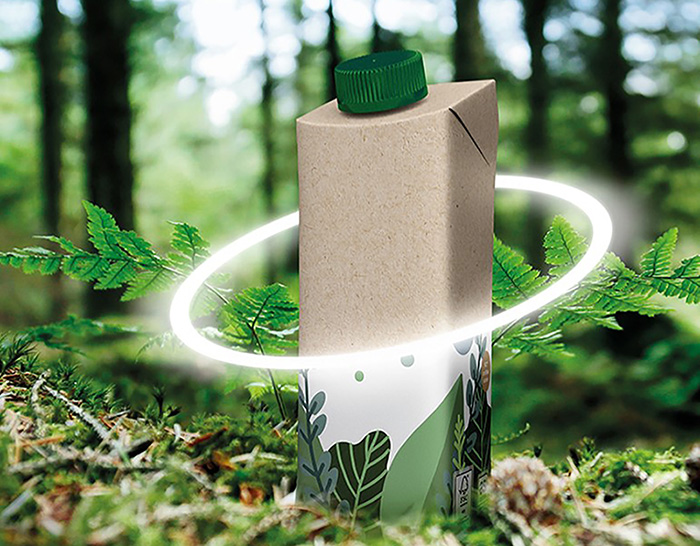 SIG has announced plans to raise the proportion of fiber in its aseptic carton structure.
The company revealed it intends to develop a full-barrier aluminium-free aseptic packaging structure with at least 90% fiber content by 2030, with an interim target of at least 85% by 2025.
SIG explained that increasing the FSC-certified fiber content of its aseptic cartons and expanding its aluminium-free solutions are key to the firm's strategy of achieving higher recyclability of carton packs.
CEO Samuel Sigrist said, "Our carton packs have a low energy intensity, are produced with 100% renewable electricity, and consist predominantly of renewable resources from the forest. Now we want to take this even further by increasing collection and recycling of cartons through existing beverage carton recycling systems, and via paper streams.
"Increasing the proportion of fiber content in aseptic cartons opens this opportunity and aligns with the wider trend towards paperisation in the packaging industry. The FSC-certified renewable paperboard used in our packs ensures that we are promoting responsible forestry practices that prioritise biodiversity conservation."