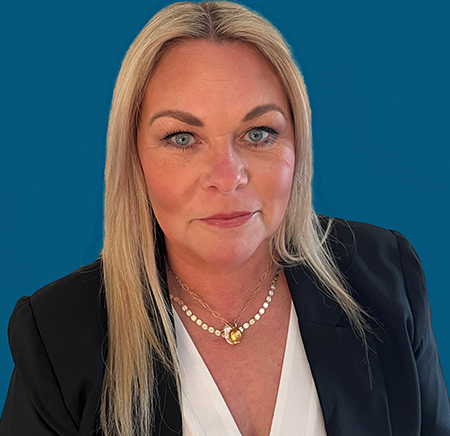 RETAIL packaging specialist Lorraine Wilson has joined Reconomy Group company Valpak.
Valpak said her practical knowledge of retail systems and packaging materials will enhance the company's tools to help businesses implement data-driven packaging choices.
Lorraine Wilson said, "With the arrival of Extended Producer Responsibility (EPR) and Plastic Packaging Tax, businesses face new challenges to find more sustainable options for packaging. These choices will also help to alleviate radical increases in costs.
"Valpak already helps customers prepare for the future by modelling potential outcomes under EPR; in my new role, I will add in-depth knowledge of retail systems, material properties, and the performance demands placed on packaging."
Lorraine Wilson has 33 years' experience in retail packaging. She began her career as a packaging designer at Belmont Packaging, before taking on roles as a packaging technologist and then global packaging lead at N Brown PLC. More recently, she served as corporate social responsibility manager at Studio Retail Ltd.
Head of consulting at Valpak, James Skidmore, added, "I am delighted to welcome Lorraine to the team. Innovation in this area is essential and this appointment is another example of Reconomy Group investing in line with its purpose to enable the circular economy for customers, building partnerships to create a more sustainable world."