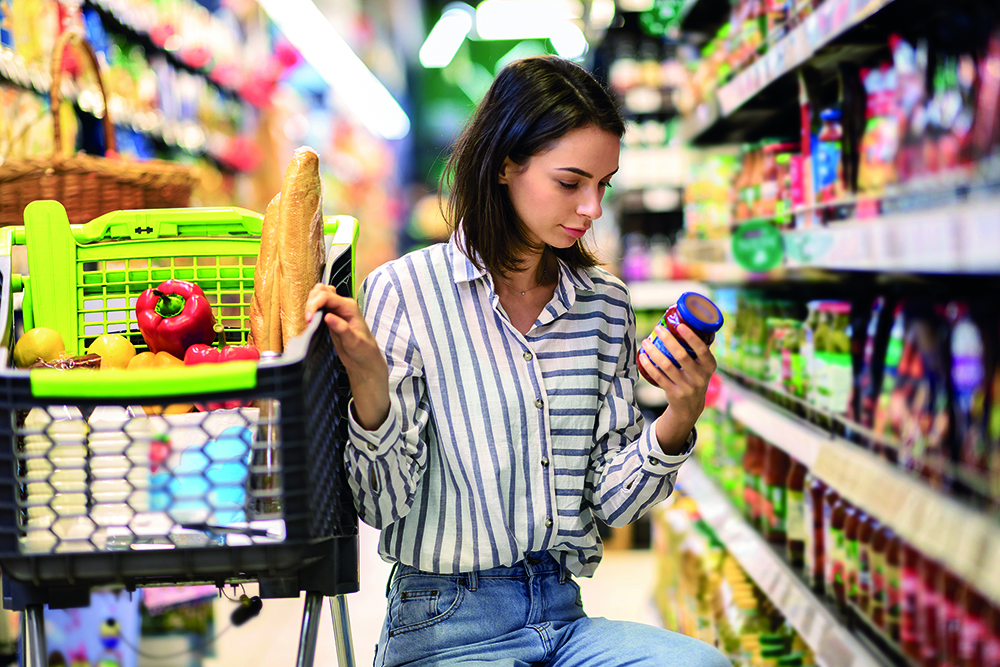 ONE in three UK shoppers look for an on-pack vegetarian or vegan symbol when trying to work out whether or not a product is free from animal products, a new survey has revealed.
Carried out by the Vegetarian Society, the organisation said it is now 'critical' that vegetarian and plant-based food manufacturers make their products and brands stand out and appeal to shoppers amidst the sector being forecasted to be worth £6.6 billion by 2025.
It added that the survey suggests that its accredited trademark labels are already familiar to over a third of all shoppers (37%), and when it comes to vegan and vegetarian consumers, almost 8 out 10 (77%) reported that they often or always check for a Vegetarian Society label before making a purchase.
Vanessa Brown, head of business at the Vegetarian Society, said, "For over 30 years our trademarks have been helping consumers to choose your products when they're shopping. We accredit a wide range of vegetarian and vegan products and services, from food to clothes to household items to restaurant menus. Chances are you can add one of our trademarks, giving your business a boost!"