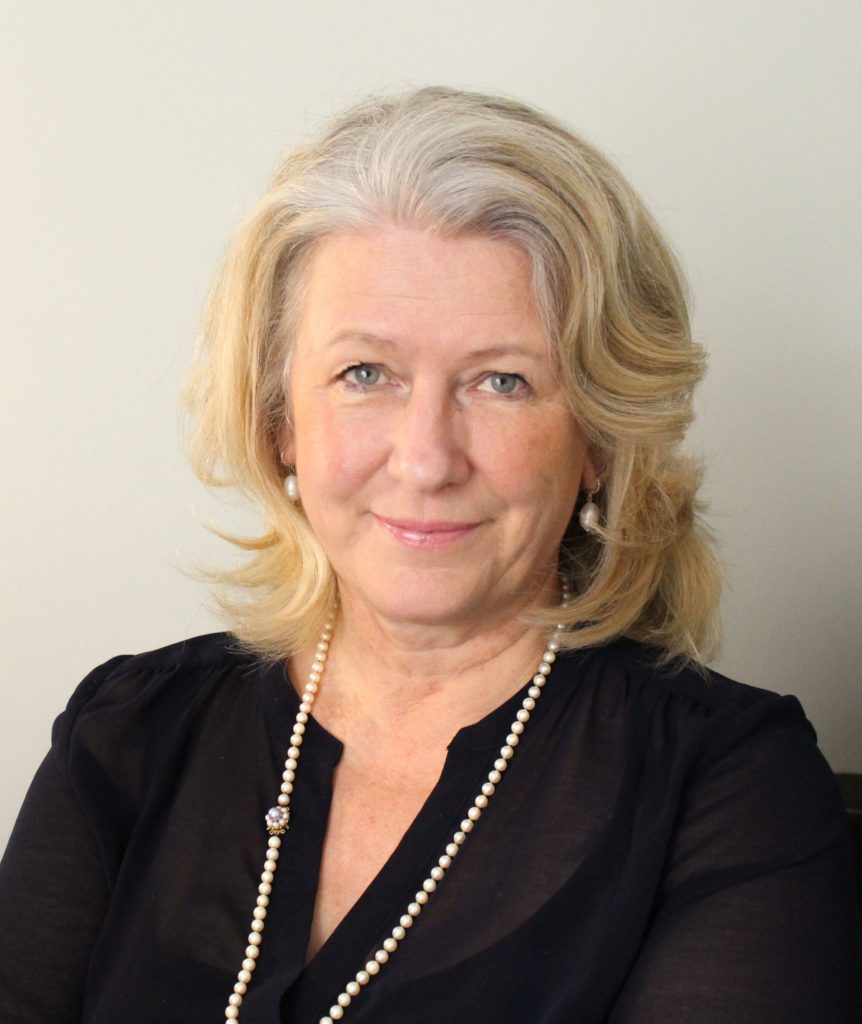 THE BCMPA – the Association for Contract Manufacturing, Packing, Fulfilment & Logistics – has announced it will provide visitors to this year's CHEMUK with insight into the role of outsourcing in the chemical sector.
CHEMUK will be held at the NEC in Birmingham from May 10-11, featuring over 400 companies exhibiting across three zones.
Experts from the BCMPA will be located in the Chemical Industries Supply Chain zone providing advice for companies looking for contract manufacturing solutions across a range of services, including Research and Development (R&D), formulation of new products, blending, tolling, filling, repacking, handling and distribution.
Seven BCMPA members will be exhibiting at the show including the Biodeg Chemical Co, Cod Beck Blenders, Libra Speciality Chemicals, Project 7, Rutpen, and Safapac.
Visitors will also be able to attend a BCMPA-sponsored panel discussion on the first day of the show at 3pm. Emma Verkaik, membership & marketing director of the BCMPA, will moderate a session looking at the benefits of outsourcing in chemical manufacturing, and the value added by third-party manufacturers in providing 'practical, innovative and cost-effective' solutions to the trends and challenges of the market.
Panellists include Steve Meyer, MD of Cod Beck Blenders, Martin Usher, MD of Grotech Production, and Dave Roberts, MD of Rutpen.
Emma Verkaik said, "CHEMUK is an important event for the Chemical Industry in the UK. It's an exciting show to be a part of, and we're delighted to be able to promote the services of BCMPA members to a wider audience who are looking to outsource their chemical filling, repacking and manufacture. As a founder supporter & headline partner of CHEMUK we're very much looking forward to the show, which is always so well received and attended."