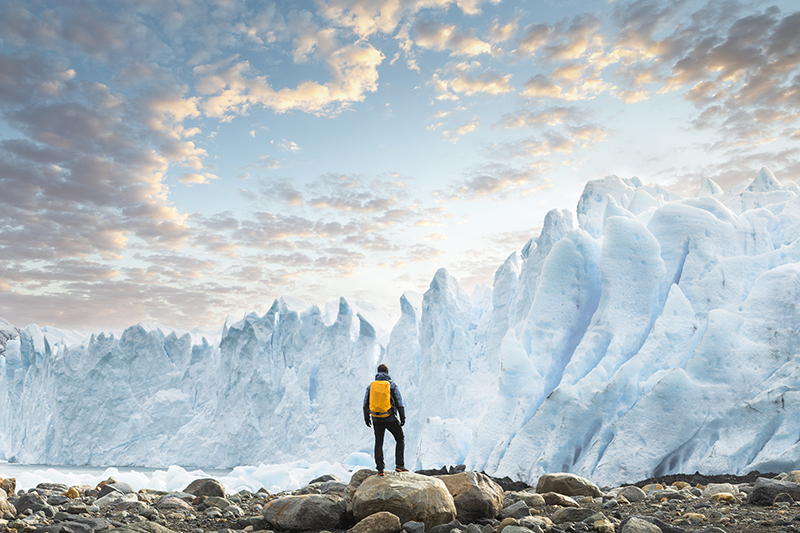 A survey conducted by Smurfit Kappa, in partnership with the Financial Times, has highlighted the importance of sustainability in the strategy and planning of senior business leaders across Europe and the Americas.
The Transparency Edge, conducted among 440 senior and executive business leaders across 11 major economies, showed that despite half of businesses having set ambitious plans to achieve net zero, only 11% of respondents believe they have a robust and actionable sustainability strategy.
61% of respondents stated that sustainability is changing the way they measure financial performance. Many of them have started to build it into their leaders' performance assessments and incentives.
Almost half of businesses (47%) have prioritised packaging innovation as a way to meet net zero targets.
While 63% of businesses believe they have complete transparency on how and why sustainability decisions are made, nearly a third (29%) claim their company's actions rarely align with the sustainability ambitions they communicate to stakeholders.
Smurfit Kappa said the gap between stated ambition and action continues to expose businesses to the risk of accusations of greenwashing.
The research highlighted the importance of transparency. Those businesses deemed to be 'Sustainability Leaders' are ahead when it comes to four key aspects of transparency: ensuring alignment between sustainable action and ambition; measuring progress on net zero initiatives; communicating effectively to build trust; and independent assurance of sustainability performance.
17% of businesses have yet to develop a strategy, whilst 33% are only in the process of developing one.
Garrett Quinn, chief sustainability officer at Smurfit Kappa, said, "This research highlights how, despite significant ambition across the corporate world, it is often not matched with action, measurement and assurance. By putting these together you can have a compelling sustainability story backed up with third party assured public disclosures, engaging your stakeholders and removing any greenwashing risk.
"At Smurfit Kappa, transparency is of paramount importance to us. That is why this year will be the 16th year of publishing our annual Sustainability Development Report (SDR) which is third party assured since 2009. It clearly outlines how, as a business, we are taking credible action to meet our strategic sustainability targets.
"All businesses must be ambitious, but sustainability is about much more than goal setting. While you do need ambition, this needs to be together with action and impact now. Equally, you need to report your progress clearly and transparently to ensure both your actions and challenges are recognised by your stakeholders."
Ken Bowles, Smurfit Kappa chief financial officer, added, "Today's report shows just how important transparency is as a factor in establishing and maintaining credibility when it comes to sustainability. Vagueness will no longer be tolerated by customers, investors or indeed any of our key stakeholders.
"Regulation will play a critical role in levelling the playing field for businesses as they report the results of their actions to cut emissions. Recasting financial reporting means understanding what creates true long-term value and including the non-financial benefits. It's about building business cases that deliver on both the sustainability and financial side."