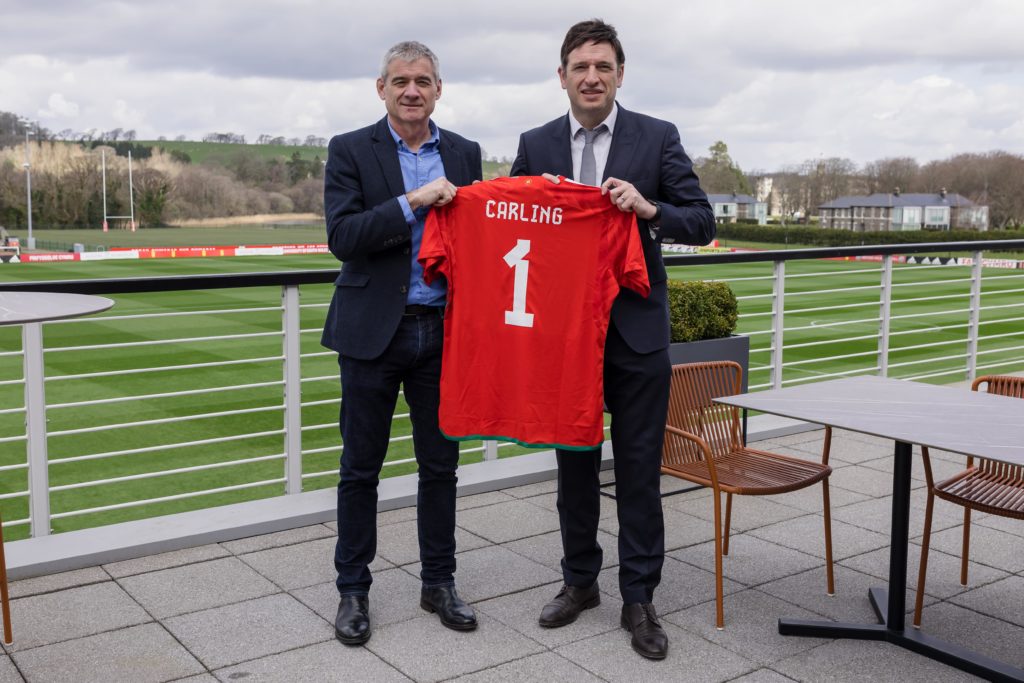 CARLING has secured brand permission to use images of stars from the Welsh national football team on its packaging.
The move comes after a three-year deal was struck with the Football Association of Wales (FAW) for Carling to become the official lager of the Wales national football team.
Alongside images of players from both the men's and women's team, the deal will also allow Carling to use the national team logo on its packaging.
Lee Willett, Carling brand director at Molson Coors Beverage Company, said, "Carling's identity is built on its commitment to its heartlands and this partnership with the national football team is a perfect match. Our brand has its roots in football and working with the FAW is an exciting opportunity to promote the beautiful game in Wales."
Ian Davis, chief commercial officer for the FAW, added, "Carling has deep links with domestic football in Wales so it's an ideal partner for us. Teaming up with a such a popular brand – particularly one that shares our passion for the beautiful game – will be an important platform for us as we look to grow Welsh football even further."