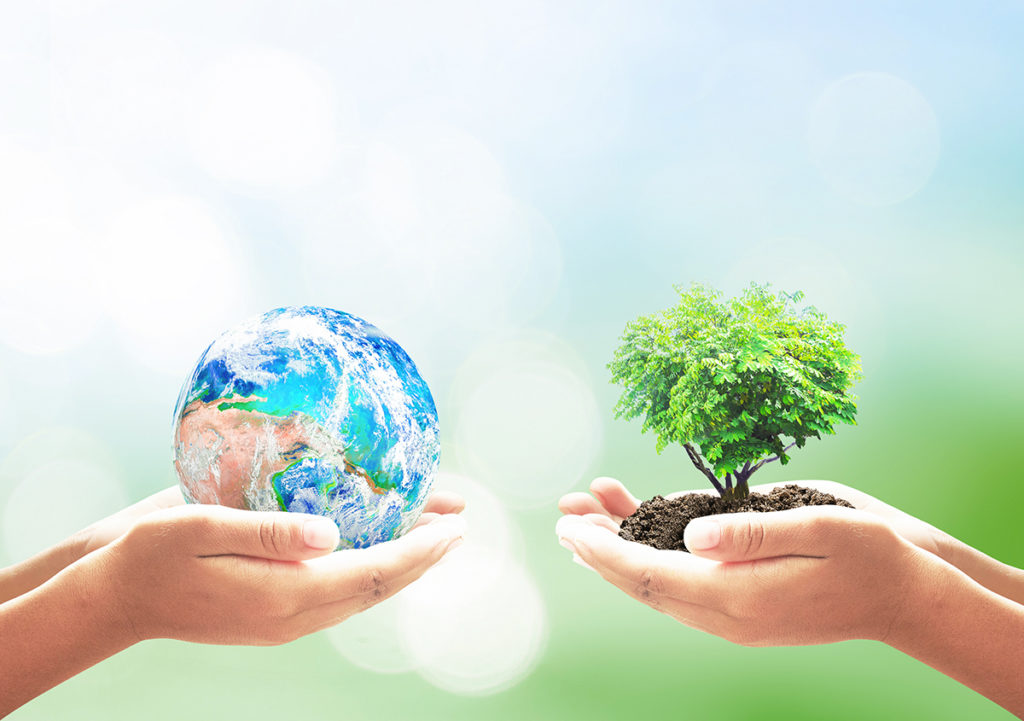 2023 has arrived and it's the time of year when thoughts turn to the future. Last year brought a number of challenges for the packaging industry including labour shortages, new environmental regulations, and the continuing ramifications of Brexit and the Covid-19 pandemic. 2022 was also a year of impressive innovation. We witnessed machinery manufacturers make huge strides in areas such as automation and flexibility, while packaging producers responded magnificently to some of the challenges posed by the Plastic Packaging Tax and a general desire to find solutions that are more sustainable, practical, and aesthetically appealing than ever before.
So, what do the next 12 months have in store for the packaging industry?
Packaging Scotland recently asked a number of key sector stakeholders to share their views on what new year resolutions they'd like to see from the industry.
Winfried Muehling, marketing and communications director at trade association Pro Carton, said it is 'crucial' that the industry is guided by the science, rather than instinct or gut feel. His view is that the recent proposal for revision of the PPWR by the European Commission did not sufficiently stress the relevance of scientific knowledge, such as independent life cycle analysis studies.
"Reuse and recycle complement each other," he explained. "We must reuse when it makes economic, hygienic and environmental sense, and opt for single-use packaging where a proven collection and recycling system is in place.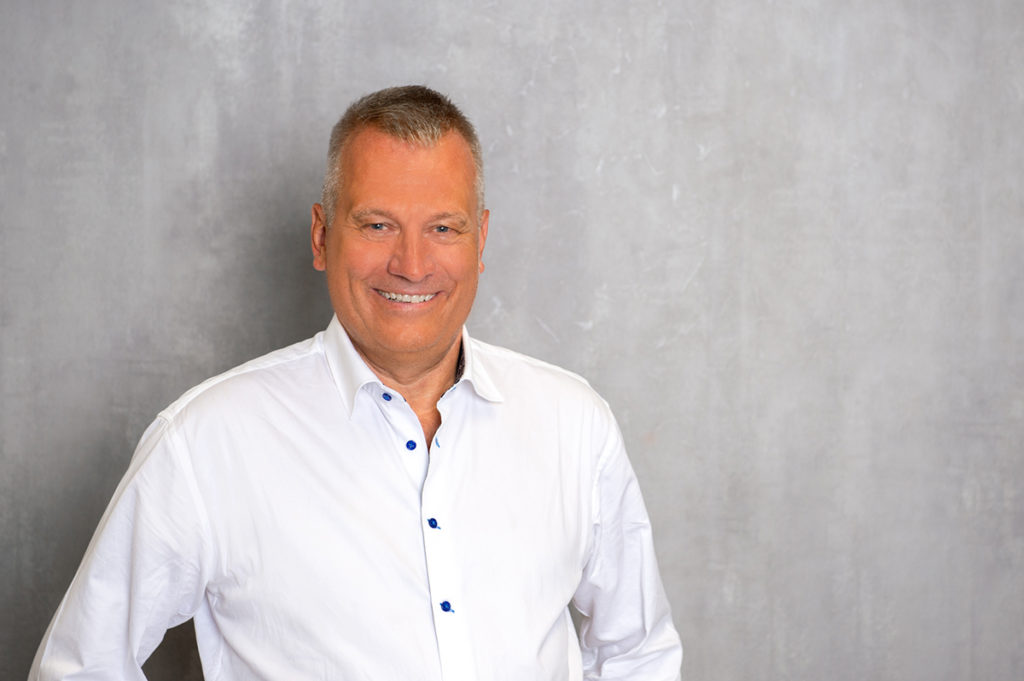 "With fibre-based packaging, we have the highest collection and recycling rates of any packaging material, making it the true leader in circularity. We must invest to ensure harmonised separation and collection of recycling materials across Europe. Consumers trust in the carton collection and recycling system – a key requirement if we are to reach our goal of a 90% recycling rate by 2030."
John Garner, head of innovation and design at Antalis Packaging, is also concentrated on sustainability, highlighting an Antalis survey which indicated 66% of the firm's customers are willing to pay more for environmentally-friendly packaging products.
"Antalis Packaging will be expanding its range of packaging essentials and our environmental services in 2023, including starting our own journey to net zero," he stated. "Challenges around sustainability will remain. We will be helping designers and brand owners to consider 'smarter' design and encouraging them to review packaging right at the start of the process.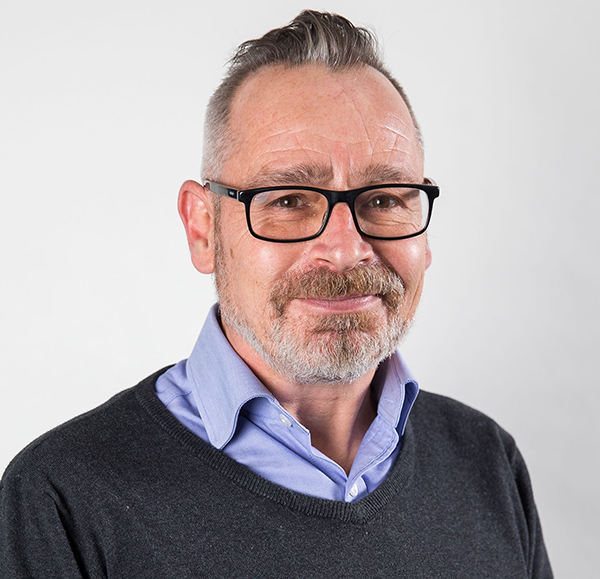 "Antalis' very own Smart Packaging Centre features a dedicated packaging design studio, and it will be providing customers in 2023 with the opportunity to discuss their sustainable packaging needs.
"Other packaging challenges in 2023 may be further rising prices and shortages of material. Speaking to your packaging provider can be hugely beneficial. At Antalis Packaging we will be offering guidance on how to remove non-recyclable material, increase protection or reduce the overall use of materials. Other services, such as Antalis' stretchCONSULT Film review, were we make recommendations on how to reduce stretch usage and cost, will continue to be utilised by our astute clients."
Sustainability was also the focus of the contribution from Laci Hasenour Scourfield, VP marketing and global brand owner at Berry Global. She emphasised that many companies like Berry have already made 'significant strides' in this area and will continue to innovate and drive change to help the world move to a circular, net zero economy.
"However, no company or individual can instigate such broad sweeping change on their own; and change can be quicker, bolder, and have greater impact when we collaborate across the entire value chain," she added. "It is vital that we have the alignment and personal commitment of those we work with, both internally and externally, to deliver long-term and meaningful action.
"Our new year resolution is to see this greater collaboration take shape.
"Channelling and bringing together everyone's personal sustainability passions and goals means we can achieve 'more together' to meet and hopefully exceed shared sustainability commitments.
"As part of this, our #BMoreTogether campaign is asking people to share their vision for advancing a cleaner, more sustainable future with one question – "What's Your More?". Tell us via social media."
Thermoformed packaging specialist Macpac Ltd said 2023 needs to be a year when the whole packaging sector as well as all retailers push government for improvements to kerbside recycling. The company stated, "Streamlining and standardising schemes from council to council throughout the UK is needed. The desire to increase the volume of packaging we recycle has never been more felt, especially with the focus on recycled content high on the list of requirements for today's packaging.
"Diverting used packaging from incineration or worse ending up in landfill must be a priority that we all share. New infrastructure is needed with investment in new and existing sites to increase the capability to process more waste and generate more recycled feedstock back into the packaging chain."
Following a year of growth and investment in new technology in 2022, Pitreavie Packaging MD Stephen Heslop shared his outlook on the year ahead for the industry.
"Pitreavie Packaging is founded on three core values: passion, innovation and care. We use these values to ensure we deliver a great experience for our customers; something we're continually committed to enhancing. I anticipate that e-commerce and technology will become a larger part of that experience in the year ahead.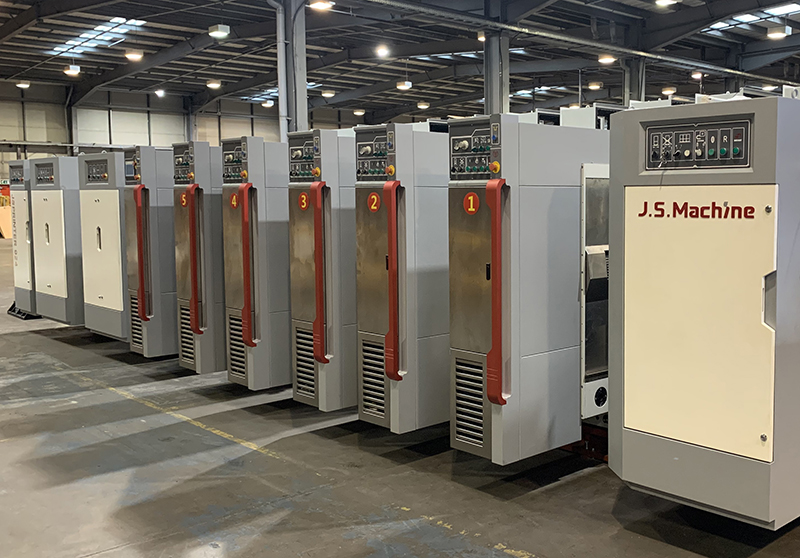 "Last year's significant investment in new technology for our corrugate plant was an exciting step forward for both our customers; in the products we can develop, and our team; creating training and upskilling opportunities and equally attracting new talent to the business.
"With current environmental and economic considerations, I expect Pitreavie and the wider packaging community to prioritise sustainability and reducing supply chain costs.  Our clear 7-step process positions us well to tackle these challenges, in conjunction with our sustainability strategy."
Finally, Emma Verkaik, membership & marketing director of the BCMPA, the Association for Contract Manufacturing, Packing, Fulfilment & Logistics, said that in 2023, the BCMPA will seek closer engagement with government agencies to help drive their understanding of the 'invaluable' role that outsourcing plays in today's supply chain.
"As an industry, our members' services are critical in the delivery of effective and productive solutions for brands, manufacturers, and retailers, and we are working to ensure that government is fully aware of the advantages of a formal tendering process with approved suppliers, whatever their size," she explained.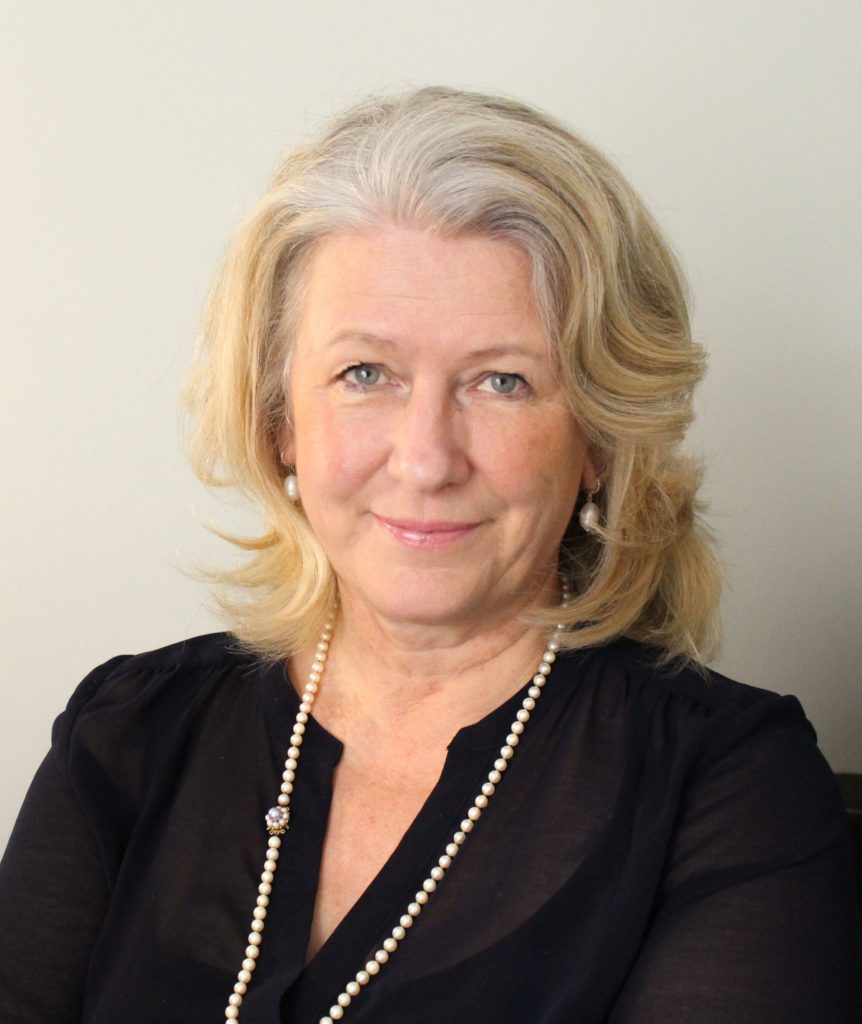 "Recognition of the adaptability, agility, and resourcefulness offered by SMEs, providing the flexibility required for difficult and time-sensitive projects, would be a message well taken. Even the briefest of reflections on the successful delivery of covid testing kits by BCMPA members during the pandemic would offer any proof required.
"For 2023, the essential power of a 'close to home' and dependable third-party outsourcing collaboration will grow further. The BCMPA is resolved to do all it can to further promote its members services to brand owners, retailers, and government as part of our new year's resolutions."