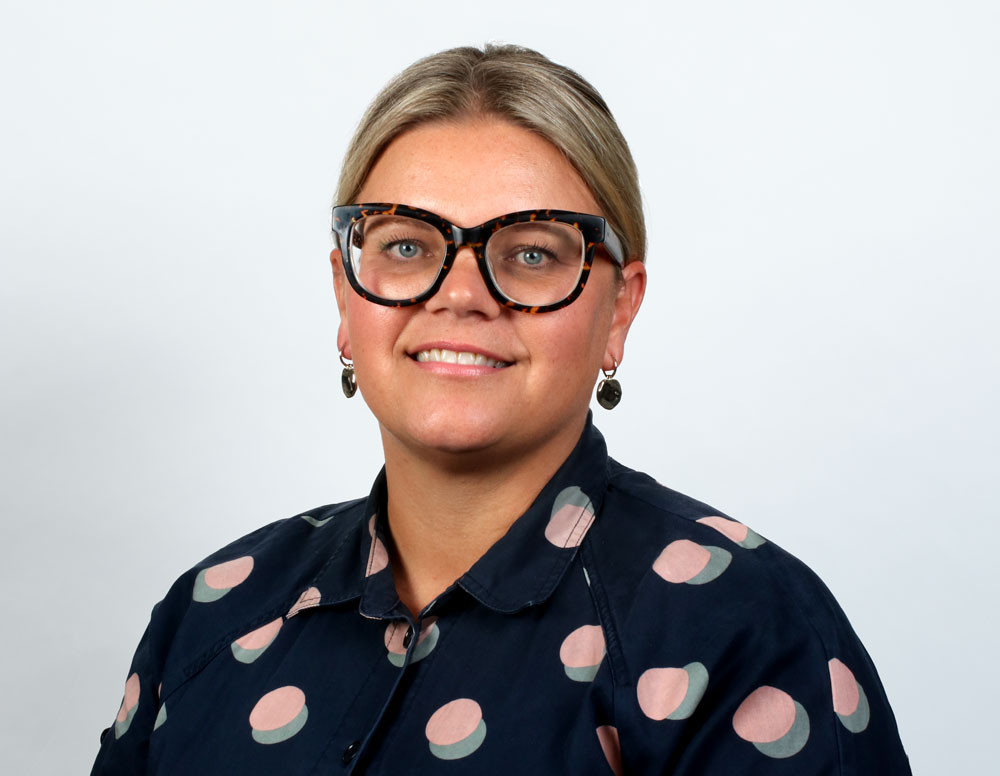 KM Packaging has established an official business entity in Australia.
The flexible packaging and lidding films supplier revealed that KM Packaging Services ANZ Pty Ltd has been incorporated in Sydney, New South Wales.
KM Packaging has been exporting to Australasia since 1996, and outside of the US, it is the company's second largest export market. The firm said that, as a result of 'continued growth and success', the business is now at a scale that can support this further international development.
John Shipley, KM's business unit director for the Australian and European markets, said, "This expansion has been two years in the planning, and we are excited to build even stronger relationships with our partners and customers in the region. The move will allow us to explore new opportunities right across the chilled, frozen and ambient ready meal, convenience and fresh produce, and protein sectors."
Tammy Spencer has been appointed business unit manager (ANZ) based on the Gold Coast in Queensland. Tammy was most recently business manager – packaging & polymers (QLD) with TCL Hofmann and previously with Multivac.
She said, "KM has always had a strong reputation in the ANZ market. Customers spoke highly of their service and quality, so I knew they were a business with a strong customer focus and core values that I admire."