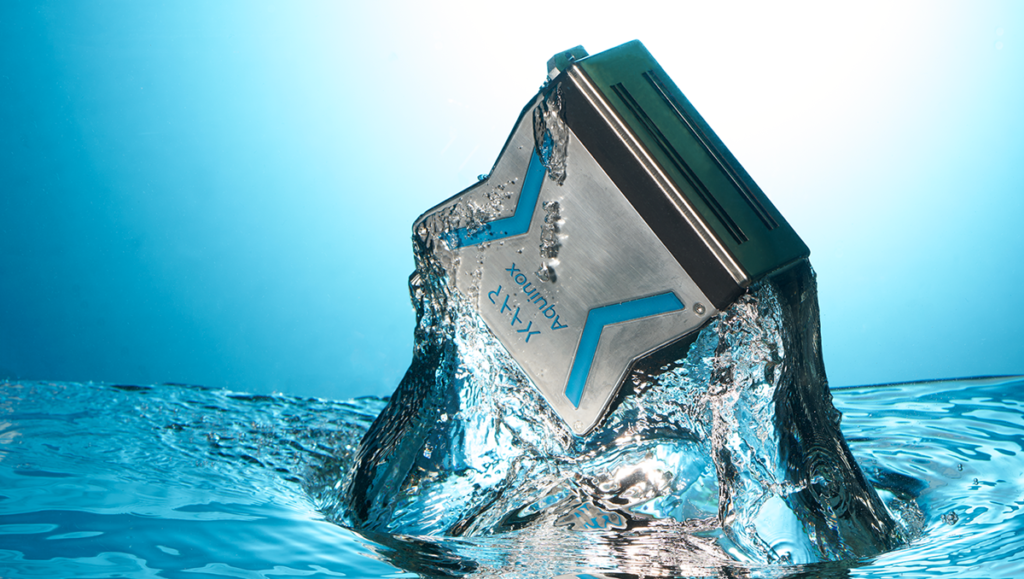 INKJET printing technology specialist Xaar has launched its new printhead – the Xaar Aquinox – for printing aqueous fluids.
The Aquinox is the latest development from Xaar's ImagineX platform, and its aQ Power Technology is said to provide a 'radically new approach' to how water-based fluids are jetted.
Xaar explained its aQ Power is a combination of technologies designed to 'optimise the Aquinox's lifespan and robustness' when handling aqueous fluids. These include a redesigned internal architecture, new water compatible materials capable of coping with an extended working range of pH levels, and a new drive system enabling 'optimum' drop ejection.
John Mills, CEO of Xaar, said, "The introduction of the Xaar Aquinox, powered by our ImagineX platform, is our most significant product launch in recent years. The Aquinox demonstrates our commitment to driving the future of inkjet into new and ever more sustainable applications, and we are proud of this revolutionary transformation in aqueous inkjet printing."
Supported by the Hydra ink supply system, Xaar revealed each Aquinox printhead is 'easily integrated' into new print machines.
John added, "The Aquinox seamlessly combines all Xaar's proven technologies and innovations into a truly transformational and reliable aqueous printhead, providing a real step change in reliable aqueous inkjet printing. From textiles to ceramics and packaging, we see the Xaar Aquinox breaking new ground, enabling new water-based print applications, many of which were previously not possible with inkjet.
"The Xaar Aquinox will revolutionise aqueous printing, helping to deliver a world where you can truly print anything you imagine."