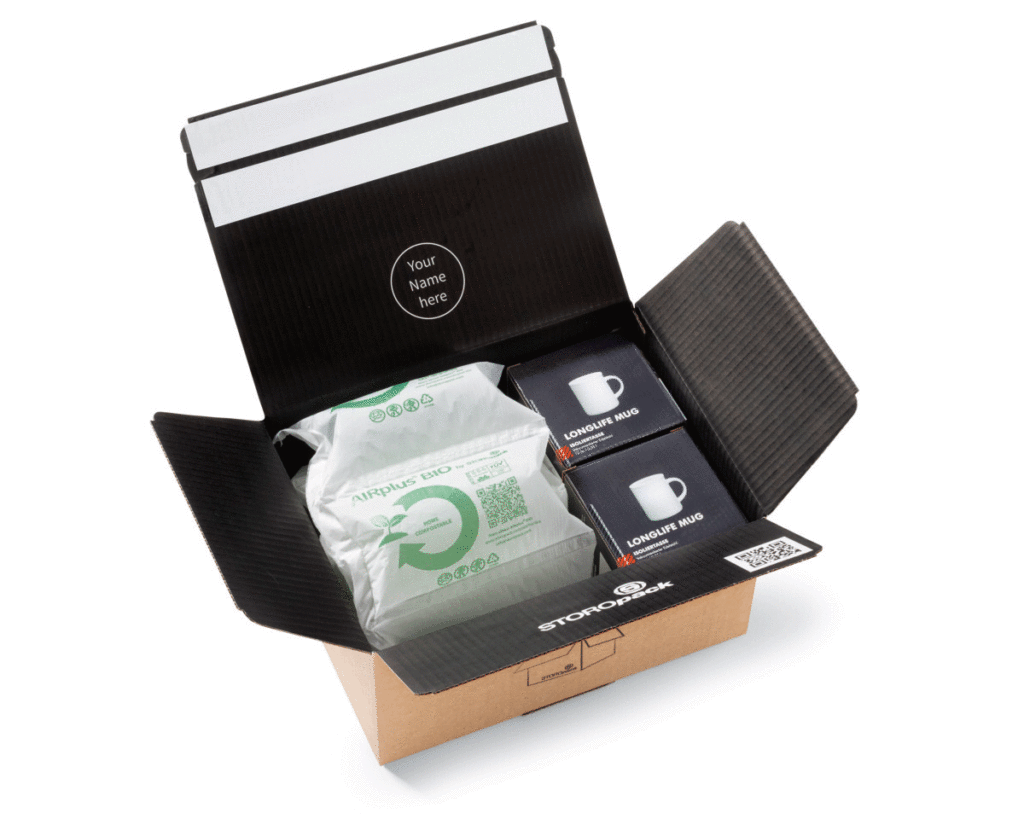 STOROPACK has announced that its AIRplus Bio air cushions are now certified bio home compostable.
The business said the move has been made in response to consumer demand for more sustainable packaging materials.
The air cushions are made of organic film and are described as 'ideal' for protecting light to medium weight products during transport.
The film is certified by TÜV Austria for home composting. End consumers can dispose of the air cushions alongside organic waste on home compost heaps. Storopack explained that the microculture of the compost fully converts the organic film into carbon dioxide, water, and biomass, thus reducing plastic waste by closing the natural cycle. In addition, it is compatible with all AIRplus void film systems.
Storopack added that it generates more than 35% of its in-house manufactured products from sustainable or recycled materials. By 2025 this will increase to over 50%.