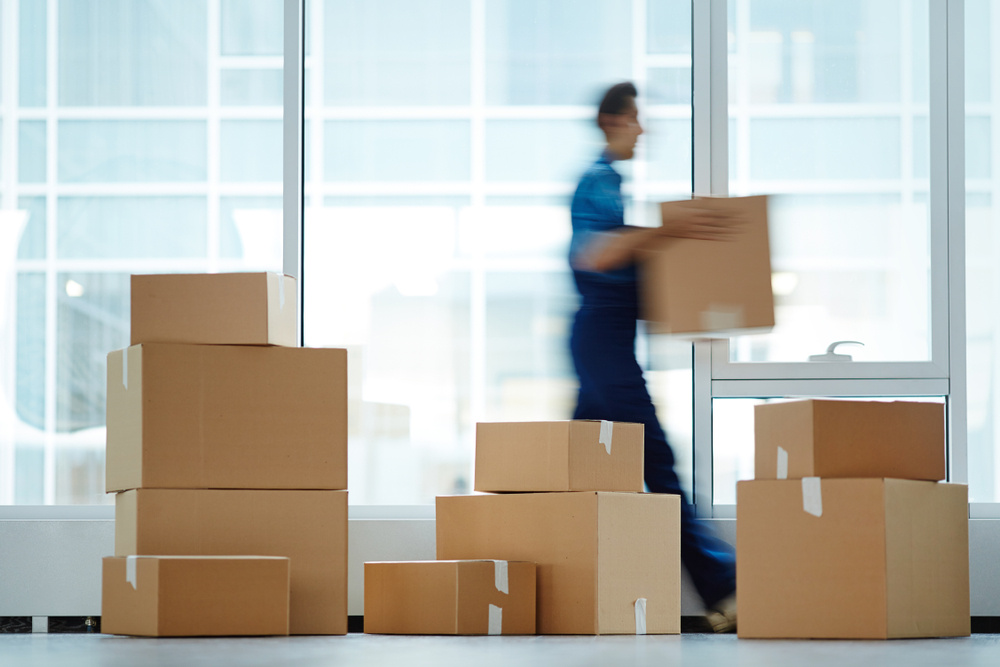 ENVIRONMENTAL compliance data specialist Ecoveritas has urged e-commerce retailers not to overlook the 'vast unnecessary' waste created by Black Friday and Cyber Monday.
The organisation is calling on e-tailers to make 'greener' choices in future, highlighting that shoppers flocking to snap up cut-price deals will likely lead to excess waste and recycling – mainly cardboard and paper.
Kathy Illingworth, Ecoveritas' head of sustainability consulting, said, "The bulk of holiday consumerism is often short-lived. And all these products come in an excessive amount of packaging. Put simply, we've flooded an already struggling recycling system with mountains of cardboard and packaging waste.
"Vast amounts of valuable resources will have been lost to the economy. With up to 80% of items – and any plastic packaging they are wrapped in – ending up landfilled or incinerated, it only highlights the need for new business models, facilities, and logistics to lower consumption and enable take back, repair, remanufacture and reuse of products.
"Should the government consider banning Black Friday due to the impact on the planet and the promotion of unsustainable consumption habits?
"Extended Producer Responsibility will provide a high-value circular economy that could generate billions of pounds for the economy, and by failing to invest in the right infrastructure that supports reduced resource use, we are, in effect, perpetuating the linear economy."
Ecoveritas added that several alternatives have emerged in the face of the 'rampant consumerism' that Black Friday brings. People increasingly mark 'Green Friday' in various ways including from sustainable shopping choices. Some brands are also pushing for change by refusing to participate in the Black Friday sales.
Kathy Illingworth added, "Although 2022 won't be the year sustainable choices drown out unsustainable products, the momentum being gathered will be key to driving behaviour change. We as consumers must remember that we all have a responsibility to make sure our packaging is being recycled where possible."