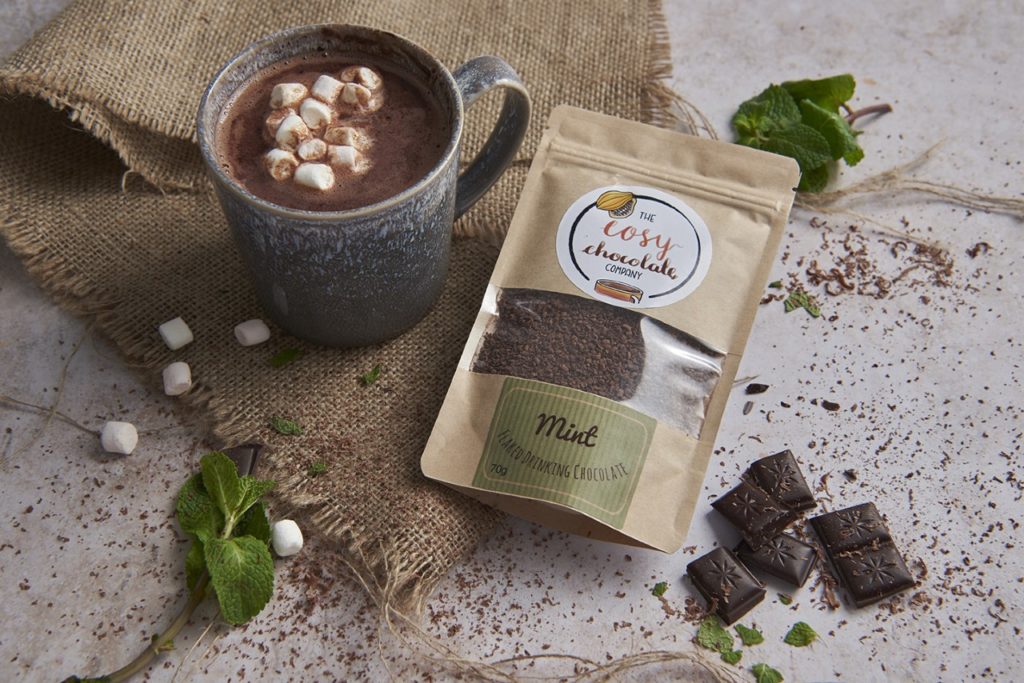 AA Labels is urging British food businesses to stay ahead of the competition by thinking carefully about how they brand and label their packaging.
At the start of British Food Fortnight, the firm said the growth in popularity of British produced food has meant it is increasingly harder for producers – especially smaller businesses – to stand out.
Ian Axelsen, business development manager at AA Labels, said, "There is an incorrect perception that labelling and the printing of artwork on retail packaging is one of the biggest expenditures in food marketing. At AA Labels, we champion small businesses and support a range of food producers, creating and honing designs for a relatively small financial investment that can pay dividends.
"We recognise the importance of branding, and our teams speak directly to all sizes of British producers to help them create the right labelling for their products. From small bespoke production runs to larger industrial carton printing, we have the capability to flex according to each producer's needs, at a low cost."
AA Labels revealed it meets the requirements of the UK's food packaging safety laws, with most of its mainstream label materials and adhesives approved for use with foodstuffs. Because the firm does not produce labelling or packaging for edible content that is not wrapped (e.g. fresh sandwich boxes), it is not required to have a sterile area within the production space.
Ian added, "We are proud to have supported so many businesses that have grown, playing an important part in their success story. What can start off as one small order for stick-on labels, can quickly move into large scale production with new lines and designs."