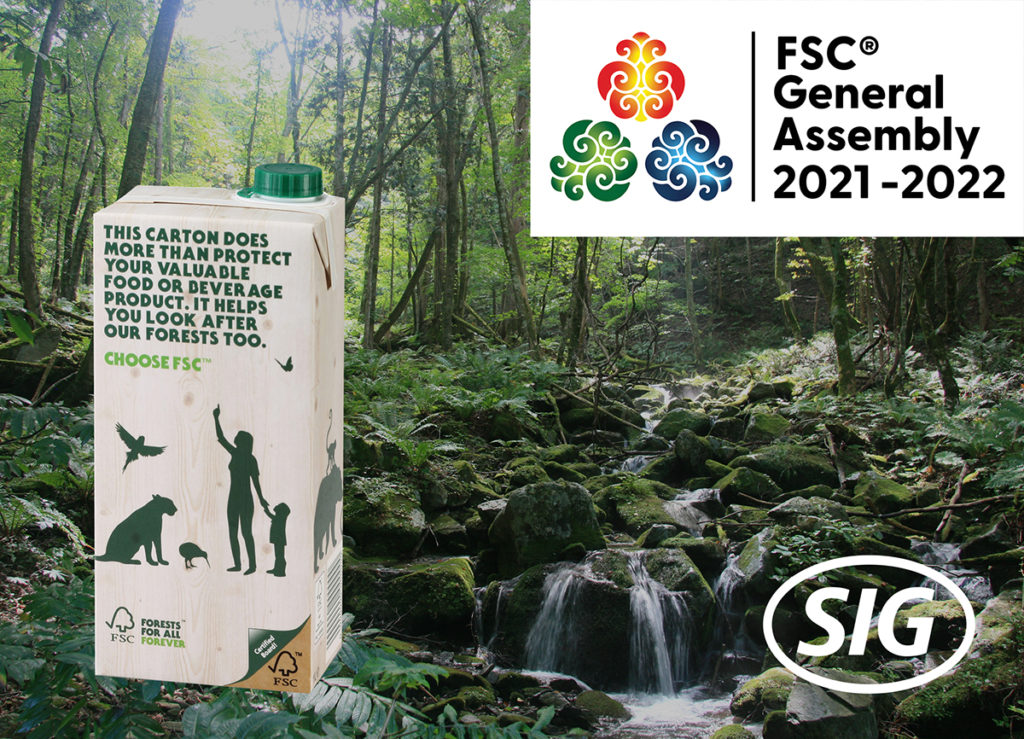 SIG has announced it will be the exclusive top sponsor (Green Sponsor) for the Forest Stewardship Council (FSC) general assembly in Bali, Indonesia, in October.
The event aims to set the course for a sustainable future for the world's forests and the people and animals who inhabit them.
"At SIG, we are committed to create more thriving forests as part of our ambition to go Way Beyond Good for people and the planet," said CEO Samuel Sigrist. "We are proud to continue our longstanding partnership with the FSC by supporting an event that will help to determine the future of sustainable forest management."
SIG added that it has partnered with the FSC for over a decade and has 'consistently led' the industry on FSC certification.
In 2009, SIG became the first aseptic carton producer to achieve FSC Chain of Custody certification at all its own operations, ensuring full traceability in its sourcing.
Since January 2021, 100% of the paper board used in SIG packs is procured as FSC certified, while 98% of SIG packs sold in 2021 carried the FSC label.