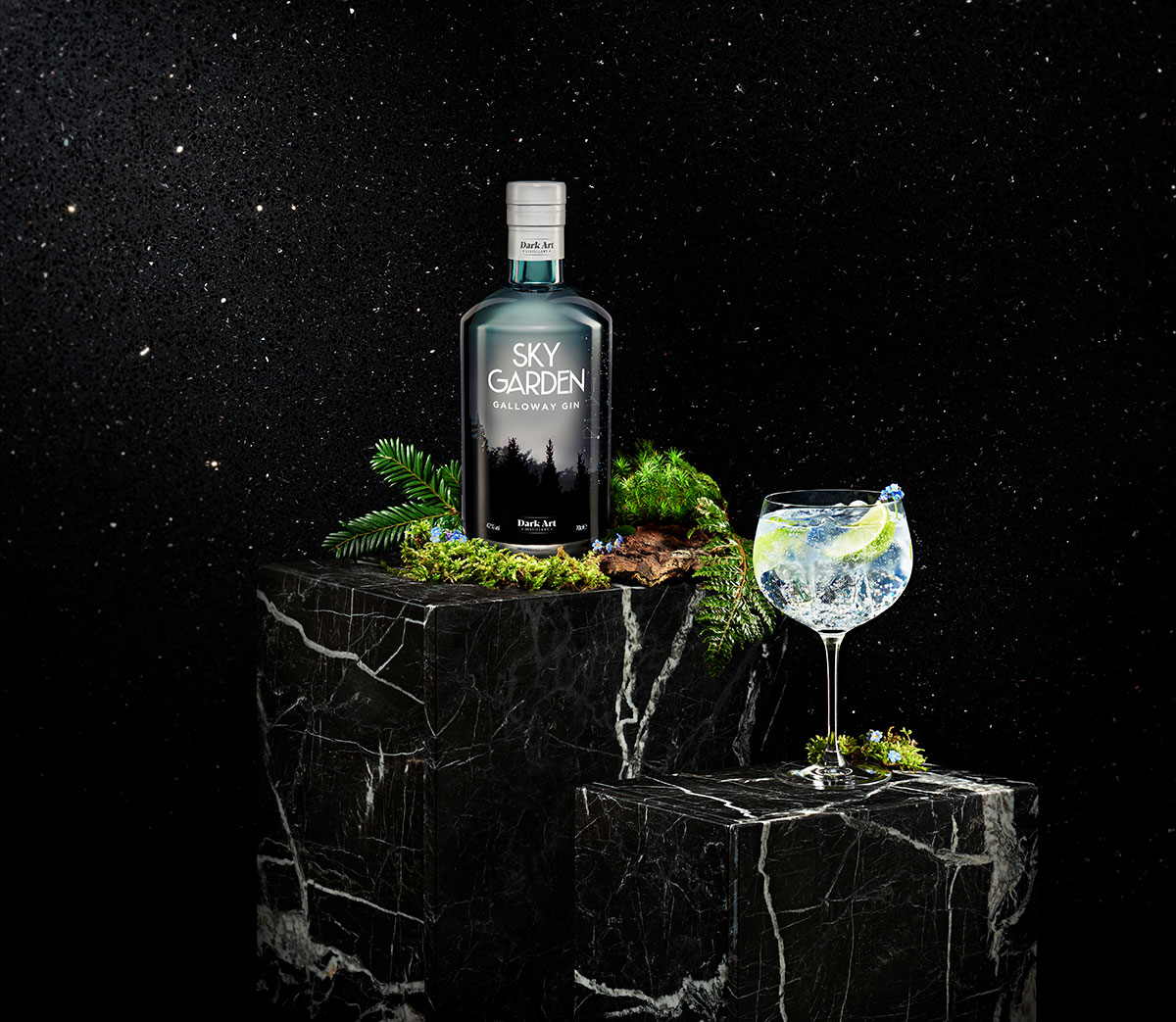 Customer: Dark Art Distillery
Brand: Sky Garden Gin
Universe or market sector: Spirits
Category: Full solution
Origin: UK
Expertise: glass packaging, labelling, customer closure.
THE CHALLENGE
What challenges did previous suppliers encounter?
The design is printed on the bottle. In the design, we were looking for a vignette, i.e. the bottle fading from a light blue to clear. The previous supplier was struggling to achieve this to our satisfaction.
Why Did You Choose Berlin Packaging UK?
We were working with a previous supplier at the time and Berlin Packaging UK approached us to do stoppers and the capsule foil (which the previous supplier could not do). At that stage, we were not keen on moving the bottle supplier as we had already chosen the bottle type. However, Berlin Packaging UK showed us several types of bottles that were reasonably similar and as it became apparent that the previous supplier was struggling to achieve the vignette effect, we decided to give Berlin Packaging UK an opportunity. One of the great benefits is that we now get the bottle, the stopper, and the aluminium capsule all from one supplier (Berlin Packaging UK).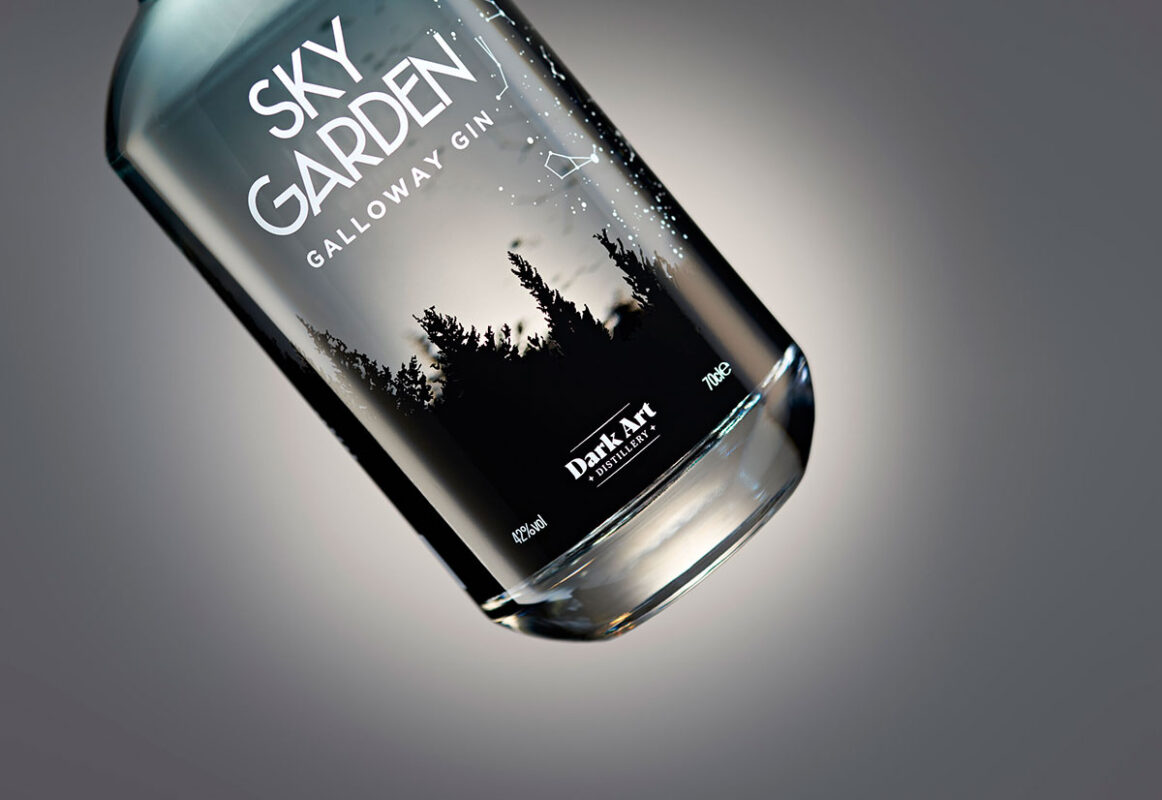 THE SOLUTION
How did our technical, laboratory and quality team help achieve the vision?
The ability to achieve the vignette effect was key. We went through a number of prototypes which enabled us to look at the different options and help us choose a bottle design that we were 100% happy with.
Prototypes were produced quickly and they provided a couple of different options – some vignette and some without so we could compare.
What did it result in?
 We went through a detailed process and were in regular contact with our Berlin Packaging UK Account Manager to discuss our ideas. It resulted in a fantastic bottle that so many consumers have commented on!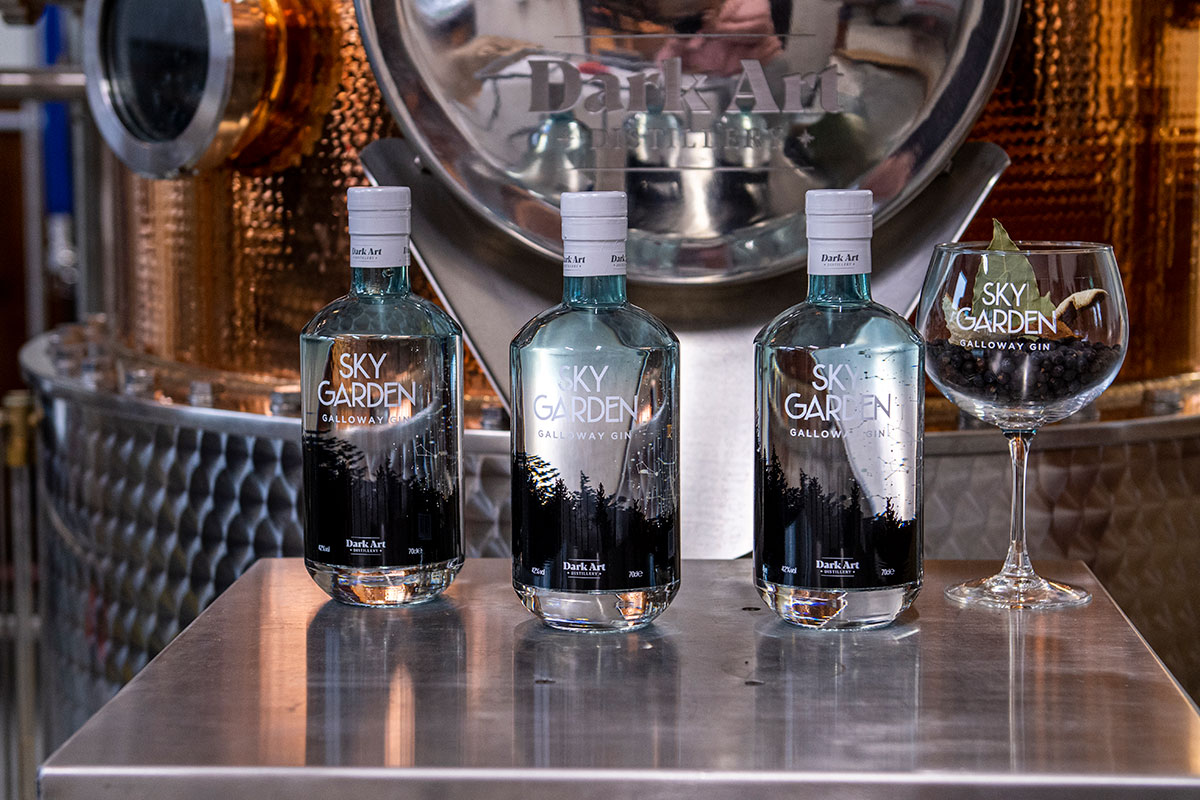 THE RESULT
Has the main objective been achieved?
Yes! The main objective was to create a premium looking bottle that stood out in the crowded gin market and have a bottle with a unique presence. The process was achieved and we went through various prototypes to achieve this at every stage, Berlin was involved in the discussions with us and our branding agency.
The key was to achieve the vignette effect in the way wanted. We had spoken to a number of bottle/glass decorators and they were struggling to produce what we were looking for so it was great that Berlin Packaging UK was able to see our vision and translate this onto a bottle.
How did Berlin Packaging UK provide added value?
Berlin Packaging UK was involved throughout the different stages and prototypes. Originally, we were only discussing buying stoppers but due to our Account Manager's enthusiasm and interest in our bottle and story, the conversation moved on to supplying bottles and aluminium capsules as well as stoppers.
We are a small distillery and have a small capacity for storage. Therefore, the ability for Berlin Packaging UK to store the pallets of bottles and for these to be called off a pallet at a time was a major plus. This has been really helpful for us managing our space challenge.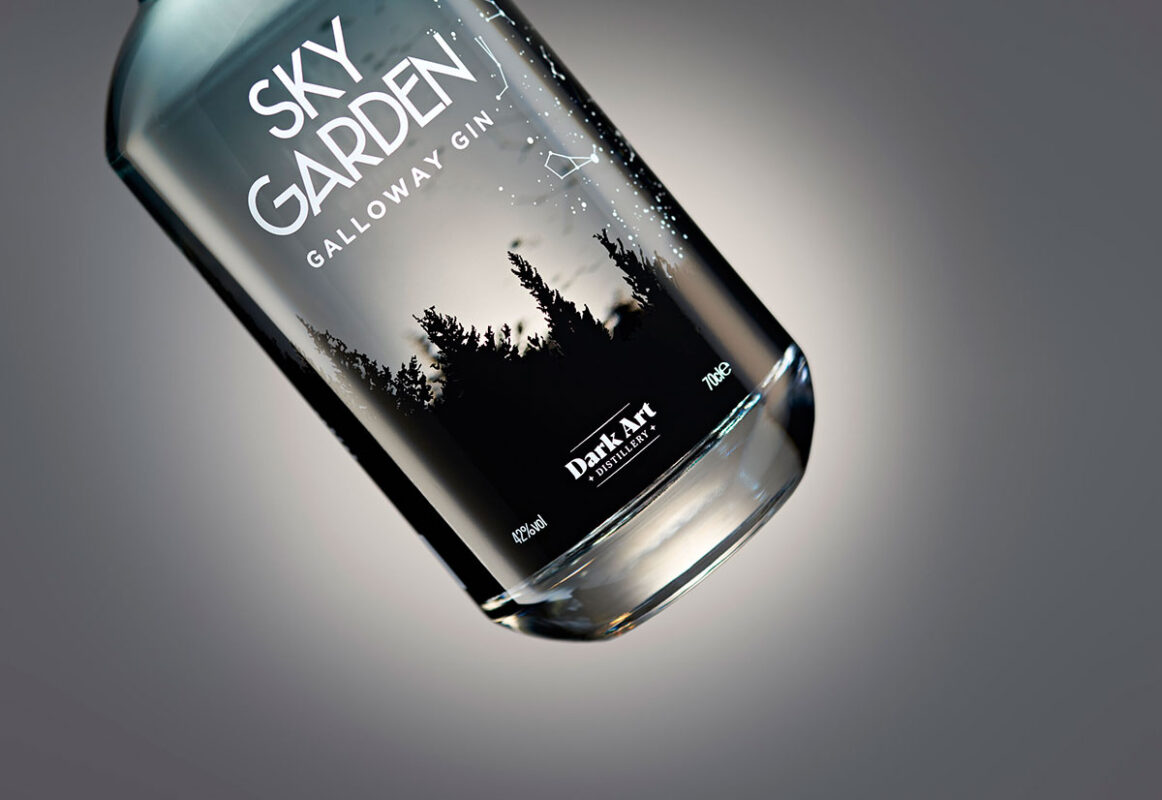 Any improvement of brand performance?
The design of the bottle absolutely attracts consumers. The quality of the gin keeps bringing them back.
The bottle design stands out! We have had numerous positive feedback regarding this. This is obviously important as it is the first thing that attracts the consumer and therefore we can absolutely say the bottle has improved brand performance.
Any sustainability facts?
Our environmental responsibility has been a priority since we started our gin journey. Starting right at the beginning, we chose to repurpose/renovate an old derelict building rather than build from new. We utilised local tradespeople and sourced our botanicals locally where possible.
We are aiming to be 'zero waste to landfill' by the end of our first production year. Our ongoing project is to fully recycle our spirit tails and improve production energy efficiency.
To find out more, please visit berlinpackaging.co.uk