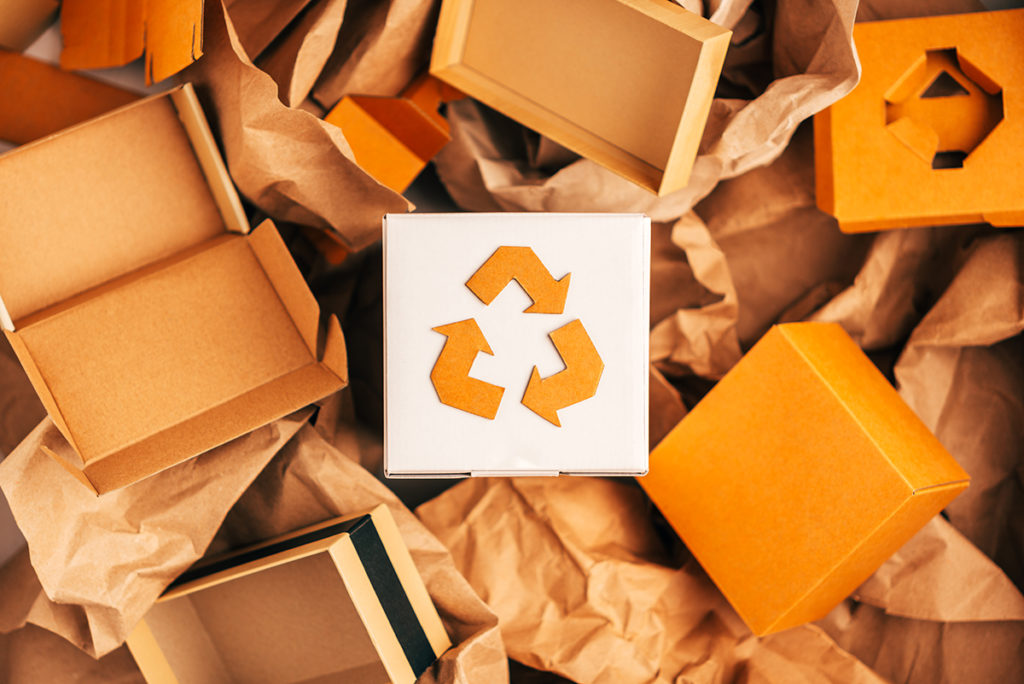 LEGISLATION banning single-use plastic items in Scotland has been described as representing an 'alarm bell' for what may lie ahead for food processors when it comes to adopting sustainable packaging methods.
ULMA Packaging said the decision to outlaw items such as cups, lids and takeaway containers made from expanded polystyrene is a 'further warning' the food industry needs to be aware of and plan for accordingly in their packaging infrastructure.
The packaging machinery specialist is now encouraging processors to audit their existing equipment to ensure compatibility with recyclable and compostable plastics.
Ed Williams, sales director at ULMA Packaging UK, said, "The 'war on plastic' has been raging for years now, and welcome moves such as the Scottish Government's ban on single-use plastics should be seen as an alarm bell hinting what is to come for food processors.
"As the well-known phrase goes, 'fail to prepare, prepare to fail,' and this new legislation, coming soon after the Plastic Packaging Tax's April introduction, highlights how the industry cannot afford to stand still in this ongoing drive towards more sustainable practices. While this ban may only cover smaller implements currently, we are confident predicting this is just the latest step in governmental sustainability strategy, with plastic packaging likely to come under further scrutiny."
ULMA is highlighting the difference in plastics used in packaging, and the importance of implementing machinery to work with sustainable solutions. Specifically, the company revealed it is drawing distinctions between traditional multilayer materials and mono-material films which are easier to separate and recycle, but require equipment to address their narrower optimal sealing range.
"It is important to note that not all plastics are the same, and when implemented in a considerate and sustainable manner, it can offer sustainability benefits to the supply chain," Ed Williams added. "For instance, its protective barrier qualities extend food spoilage times, reducing waste while reducing contamination risks to levels mandated in modern processing environments.
"However, for this to happen, the sealing process cannot be impaired, and this has long been an issue with greener plastics. Yet by adopting sealing technologies such as our own BETTER-SEAL system into new and existing machinery, these materials can be implemented into packaging lines, addressing both sustainability and hygiene concerns."