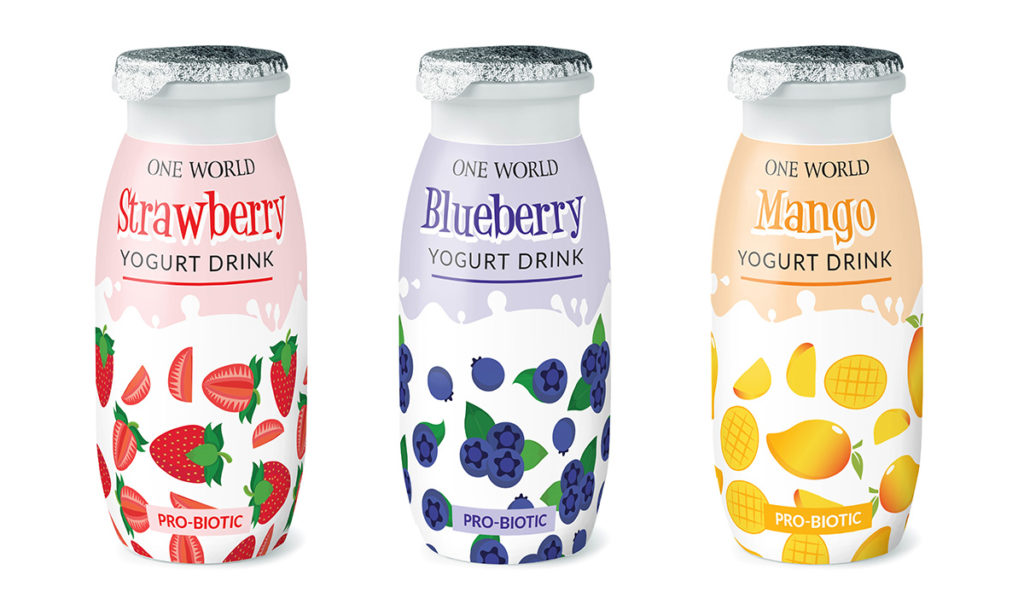 INNOVIA Films has announced it is launching RayoWrap CMS, described as a clear BOPP film for shrink, wraparound label applications.
Produced in the firm's UK production facility, CMS30 is said to provide high shrinkage, but only in the machine direction, which Innovia explained makes it the 'perfect' film for labelling contoured drinkable dairy and beverage containers.
The film can be used on small PP or PE bottles as it can be removed to aid recycling of the bottle. Alternatively, the whole labelled container can be recycled in a polyolefin stream.
Alasdair McEwen, product manager, labels, said, "The technical performance of CMS30 means it performs at every stage of the value chain, from ease of printing, through high-speed roll fed wraparound labelling, and then on to the all-important end-of-life and recycling of the packaging.
"Being only 30 microns, the film also has a high yield, and so it is a cost-effective way to get all round decoration of the container.
"CMS30 is the perfect addition to our RayoWrap range of films, meaning we can now offer outstanding technical solutions for all roll-fed wraparound applications."