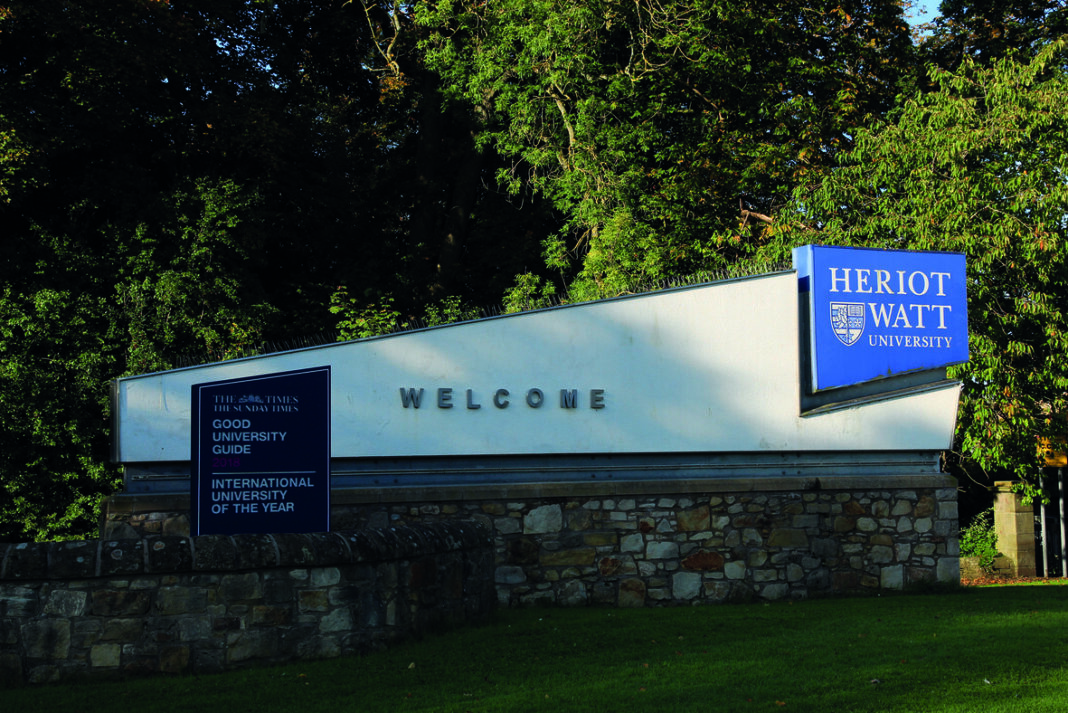 THE potential discrimination faced by disabled people and those living with long-term health conditions when trying to adopt greener lifestyles is to be explored in a new project.
Led by Heriot-Watt University, the Edinburgh-based learning institute said that environmental measures can pose 'significant' obstacles to people whose mobility might be impended, with it preventing them from carrying out everyday tasks such as placing recycling bins outside.
A team of academics from the university hopes to gain a better understanding of the issue and put forward a series of recommendations to mitigate against the current challenges. They will work alongside West Lothian Libraries and The Partnership Centre in Livingston.
Together, the project team will host a series of focus groups in West Lothian this summer to encourage local groups and individuals to identify the obstacles they face when efforts are made to enact new eco-friendly policies at a local and national level.
An accompanying report, by Inclusion Scotland, made calls to ensure that disabled people and those living with long-term health conditions aren't penalised for lack of recycling, or put at a financial loss through a deposit return scheme. It added that such initiatives must be accessible to disabled people and those living with long-term health problems.
Professor Steve McLaughlin, deputy principal of research and impact at Heriot-Watt University, said, "We know from previous research that there are barriers and challenges that many people living with disabilities and long-term health conditions face when attempting to adopt a greener lifestyle. These range across a breadth of other issues, such as being unable to physically transport their recycling bins from their property to the street curb.
"To help address these challenges, we want to gain a more detailed picture of the issues that exist and speak to those in the community who encounter these problems. We want to learn more about people's lived experiences which will shape and inform our research, and help tackle inequalities."
Professor Kate Sang, of the university's school of social sciences, will lead on the research process while maintaining eco-ableism as a community-led project. She said, "Eco-ableism can be defined as being a failure by non-disabled policy makers and environmental activists to address the impacts upon and needs of the disabled community when considering climate action initiatives.
"This new project team centre the voices of disabled people to understand their daily life choices when trying to adopt more environmentally practices, to understand the barriers they may face and suggest solutions for more disability inclusive environmental action."
The team is keen to hear from anyone aged 18-years and over, living in West Lothian, who is either registered disabled or who lives with a long-term health condition affecting their daily life. To find out more or to register your interest, visit the Eco-Ableism project website.