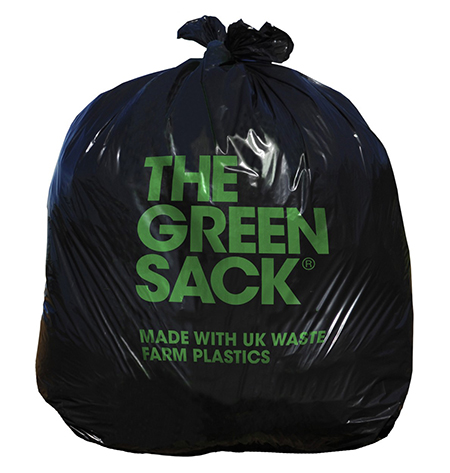 BERRY Global has announced that its refuse sacks business in Derbyshire has become the first plastic packaging manufacturer in the UK to achieve RecyClass Recycled Content certification for its ranges of refuse sacks made from post-consumer recycled plastic.
The certification covers all clear, coloured and black refuse sacks in a range of widths and thicknesses, confirming the recycled content is genuine and providing full transparency and traceability for the material used.
Berry added that the products containing recycled content were assessed in line with EN 15343:2007 standard to ensure procedures are in place to maintain traceability of the declared share of recycled plastics in products following a controlled blending chain of custody approach.
"This is an important achievement which helps to give customers complete assurance as to the authenticity of recycled plastic used in our refuse sacks," said Jagan Mohanraj, innovation director – recycled products, Berry Global. "This is especially important given the requirements of the UK Plastics Packaging Tax."