PAPER manufacturer Arjowiggins has announced it will be demonstrating the creative possibilities of paper in packaging design when it attends three major industry events this spring.
The business is exhibiting at Packaging Première Milan (May 24-26), Edition Speciale by Luxe Pack in Paris (May 31 to June 1), and PCD Paris (June 29-30), a packaging event held for the cosmetics industry.
Arjowiggins added that its presence at the shows will 'cleverly combine colour and shape' with stands designed to visually communicate how paper can be harnessed in packaging to create volume in a 'fun and impactful' way.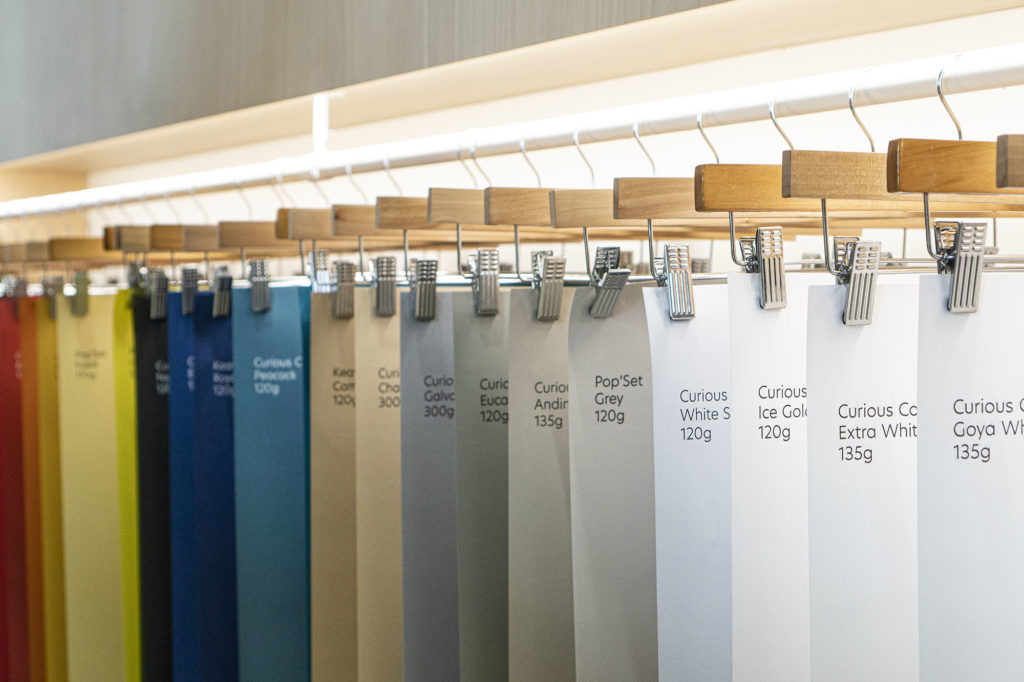 Visitors will be able to pick up a copy of Arjowiggins' packaging brochure, view colour and texture samples, and try out some of the different tools on display, including the firm's Keaykolour and Curious Metallics boxes, and its Recycled and Alternative Fibres finger fans.
Jonathan Mitchell, CEO of Arjowiggins, said, "Every day, millions of customers around the world take pleasure in opening beautiful luxury packaging made from our papers. From designer-label carrier bags to premium-brand gift boxes, our papers are technically suited to even the most demanding packaging projects.
"With over 320 years of experience, knowledge and skills with the most advanced technology available, we're well-equipped to serve customers large and small worldwide. From creative and cover papers for luxury packaging to translucent barrier packaging for the food and cosmetics industries, our off-the-shelf products are a guarantee of quality, whatever the purpose or experience they are fulfilling."