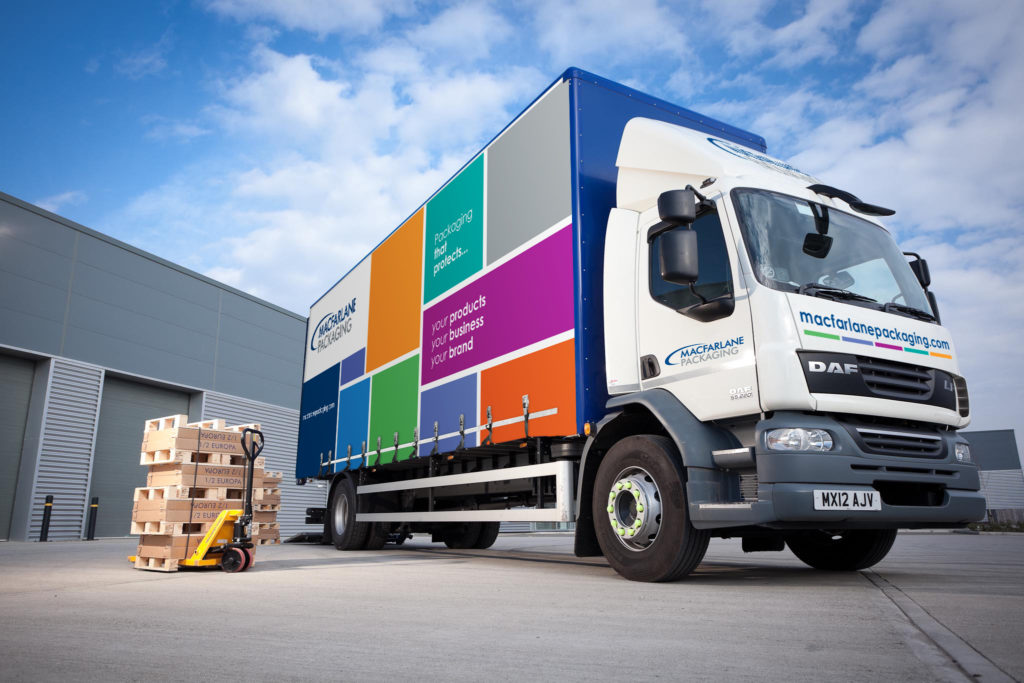 MACFARLANE Group will report a 'solid start' to 2022 when the business provides a trading update at its AGM today.
Chairman Stuart Paterson will tell shareholders that first quarter sales and profits from continuing operations are ahead of the same period in 2021. He will explain that packaging distribution sales grew by 16%, with recovery of supplier driven price increases and the benefit of the acquisition of Carters Packaging.
Sales to industrial and hospitality sectors have also continued to recover, offset by weaker sales to e-commerce retail customers compared to the strong demand seen in the same period in 2021.
Manufacturing operations grew sales by 93%, reflecting the benefit from the acquisition of GWP Holdings last year and the performance from design and manufacture.
Net bank funds at the end of Q1 2022 are broadly in line with the position at 31 December 2021 (£2.5m).
Macfarlane expects weaker sales in e-commerce to continue for the rest of the year, offset by recovery in the industrial and hospitality sectors and the benefit of new business wins.
Stuart Paterson will say, "We have consistently demonstrated our ability to address the challenges in the market and we are confident that the effectiveness of our strategy, the quality of our people and the resilience of our business model will ensure 2022 will be another year of growth for Macfarlane."