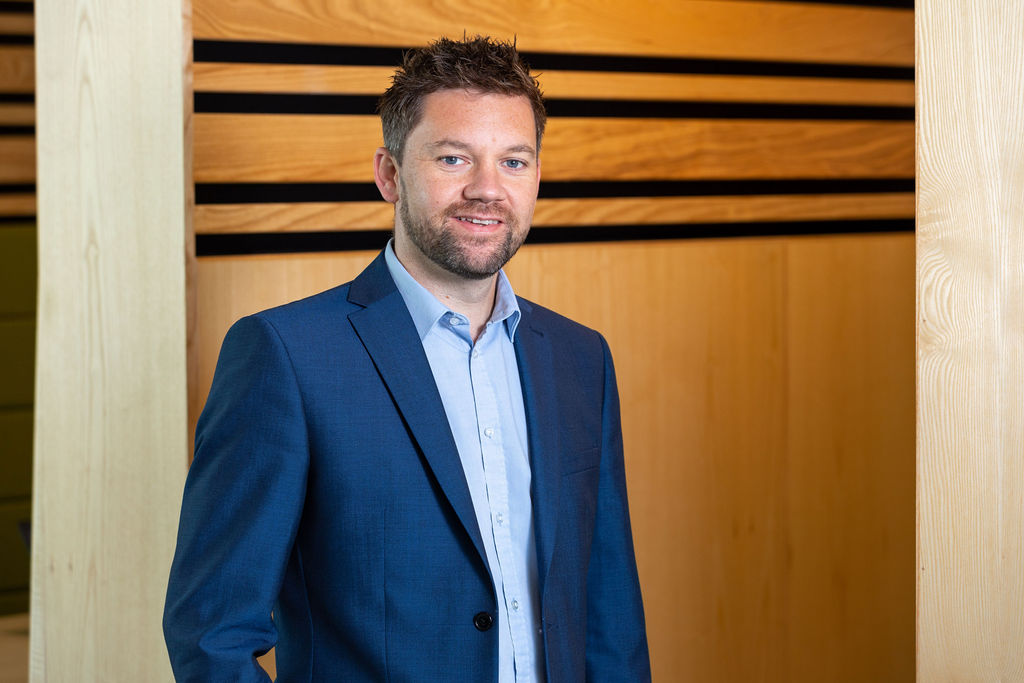 ISHIDA Europe has confirmed it has strengthened its south west European sales team with some new appointments.
The business recently announced the creation of two extended sub-regions covering south west Europe and north east Europe.
Ryan Jones heads the south west territory and has strengthened the leadership capabilities in the 'pivotal' markets of the UK, France and Nordics, while a regional indirect sales channel management role forms part of the initiative to further strengthen the focus across southern Europe with Spain and Italy described as being 'key'.
Ryan Jones said, "As we continue the transformation of our south west Europe region, I am delighted to announce our leadership team, delivering enhanced sales and service support to all customers. Ishida's three-way harmony corporate philosophy delivers a clear vision and mission in 'good for our customer, good for society is good for our company' and therefore we remain focused on being our customers' most trusted partner."
Paul Hitchin has taken on the new role of general sales manager for the UK. He has been with Ishida for 25 years in a variety of engineering, technical and sales roles, most recently as key account and UK south team sales manager.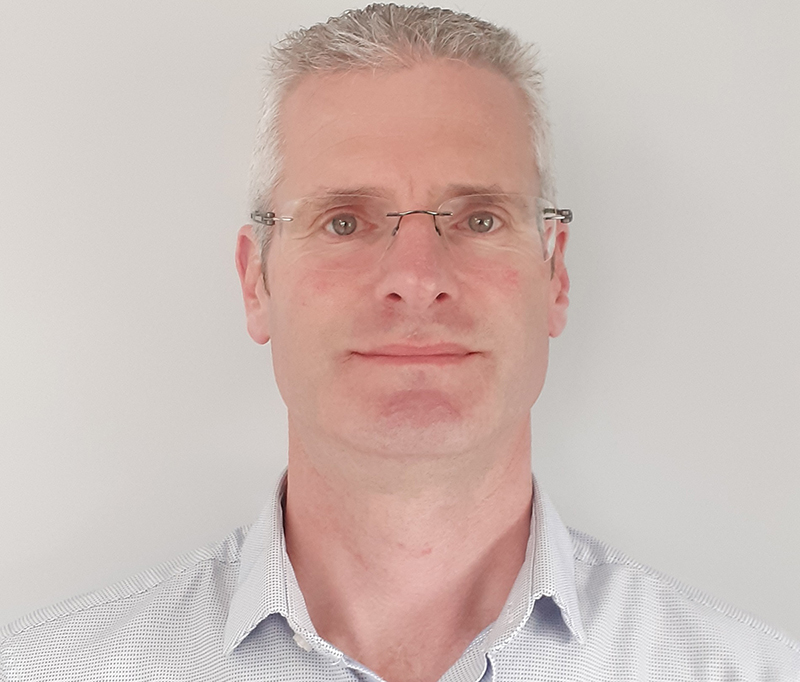 "Our customers make our business what it is," said Paul. "In a fast-paced industry such as the food sector, where the only constant is change, we must ensure we have the agility and adaptability to respond quickly to customer requirements. Key to this is our extensive range of equipment and our ability to devise solutions ranging from single machines to fully integrated line installations.
"Equally important is ensuring all team members have the right skills to deliver the highest levels of service to our customers."
Elsewhere, Mathieu Granier has been appointed general sales manager France and North Africa, while Martin Willner is general sales manager for the Nordic market. Stephen Kean has taken up the position of general sales manager – indirect sales in the south west European region.
Ryan Jones added, "In his new role, Stephen will provide strategic direction and help to strengthen our working partnerships with Ishida distribution partners and OEMs. As well as facilitating the supply of Ishida equipment, he will also work with individual businesses to help support their longer-term strategy and objectives, identify new opportunities and markets to target, and collaborate with them in the design and supply of complete packing lines."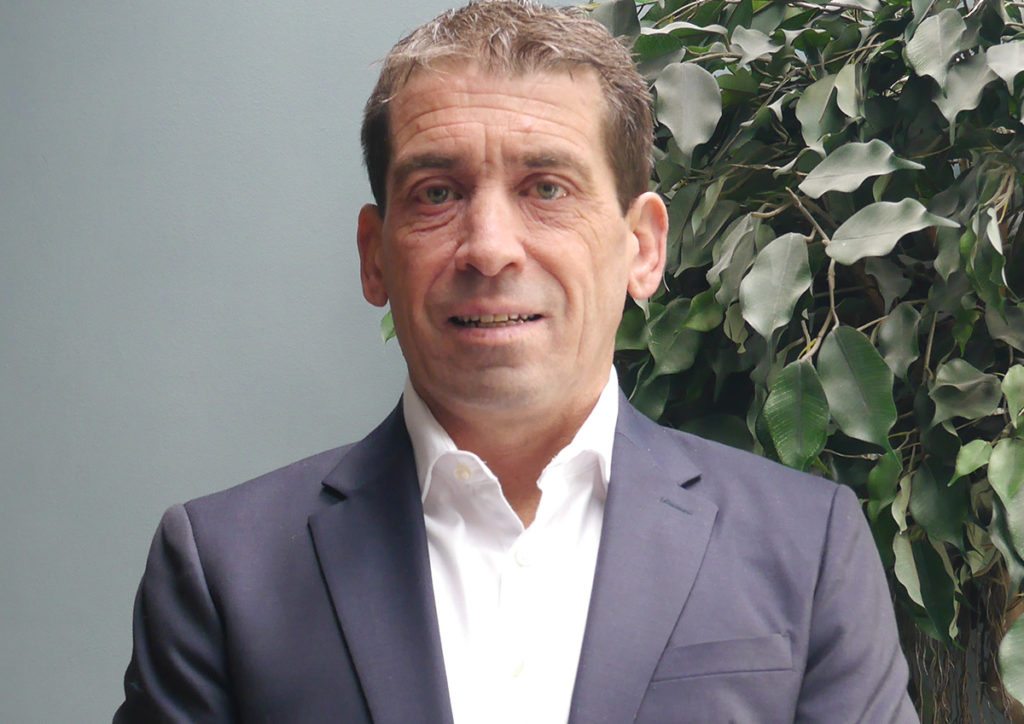 Stephen joined the Ishida Europe sales team in 2019 after 30 years of industry-specific experience.
Ryan Jones added, "These appointments allow us to continue to deliver outstanding levels of customer support locally, whilst combining as a sub-region to give customers the benefit of agility and flexibility to meet ever-changing demands in the market."