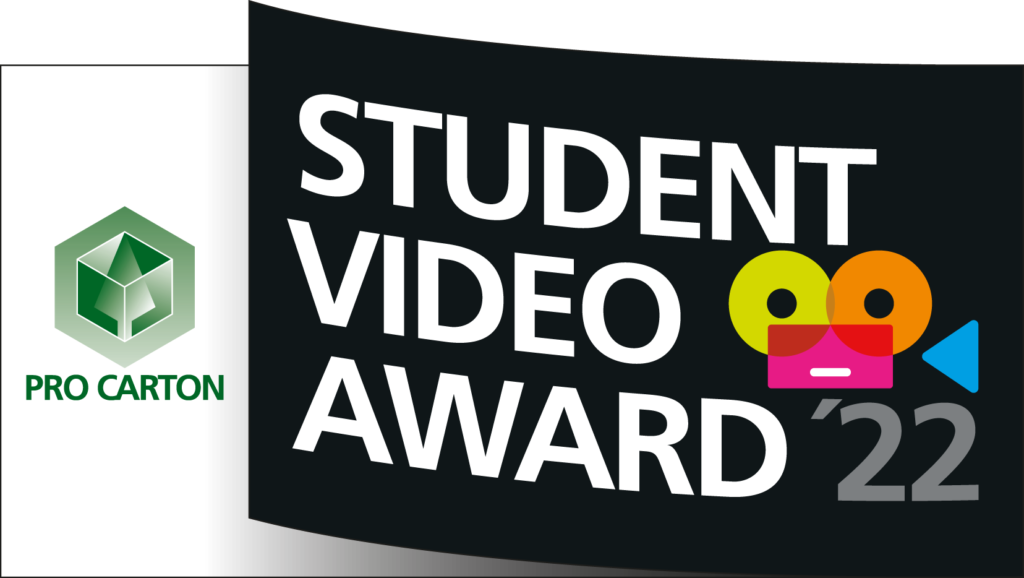 ENTRIES are now being sought for the Pro Carton Student Video Award, which challenges students to create a video about the benefits of cartonboard.
Now in its third year, European students in full-time education are encouraged to demonstrate their passion for the packaging solution by producing a video between 30 seconds and two minutes in length.
The awards are free to enter, with entries closing on 26 June 2022, and the winner taking home €5,000 for their winning creation. A new award for 2022, which will be determined by public votes, will see one winner receive a GoPro HERO10 plus accessories bundle. Both prizes are sponsored by Pro Carton member RDM Group.
Students from 38 universities across 17 European countries participated in last year's edition – more than double the previous year – demonstrating a growing enthusiasm and awareness amongst young people of the merits of cartons.
Last year's winners included Isa Mutevelic with 'Carton Boat', who demonstrated cartonboard's strength and versatility by creating a boat and rowing it across a lake. Silvia Baldo and Olimpia Bonvecchio created  'OPTICARTON – The vision outside the box', filmed from a first-person perspective and showing an individual putting on a pair of vision-transforming cartonboard goggles. And Eve Pitt demonstrated 'Packaging For A Better World', featuring a man in his workshop using cartonboard to craft a natural environment consisting of waterfalls, rocks and trees.
Winfried Muehling, general manager of Pro Carton, said, "It fills me with great excitement to know that many talented students across Europe are currently creating their videos. It was incredible to see how well received the awards were across Europe last year, with almost twice as many entrants as the previous year, despite the difficulties induced by the pandemic. Whether by smartphone, camcorder or another device, get recording and submit your entries now!"
For more information, visit: https://www.procarton.com/awards/pro-carton-student-video-award/2021/