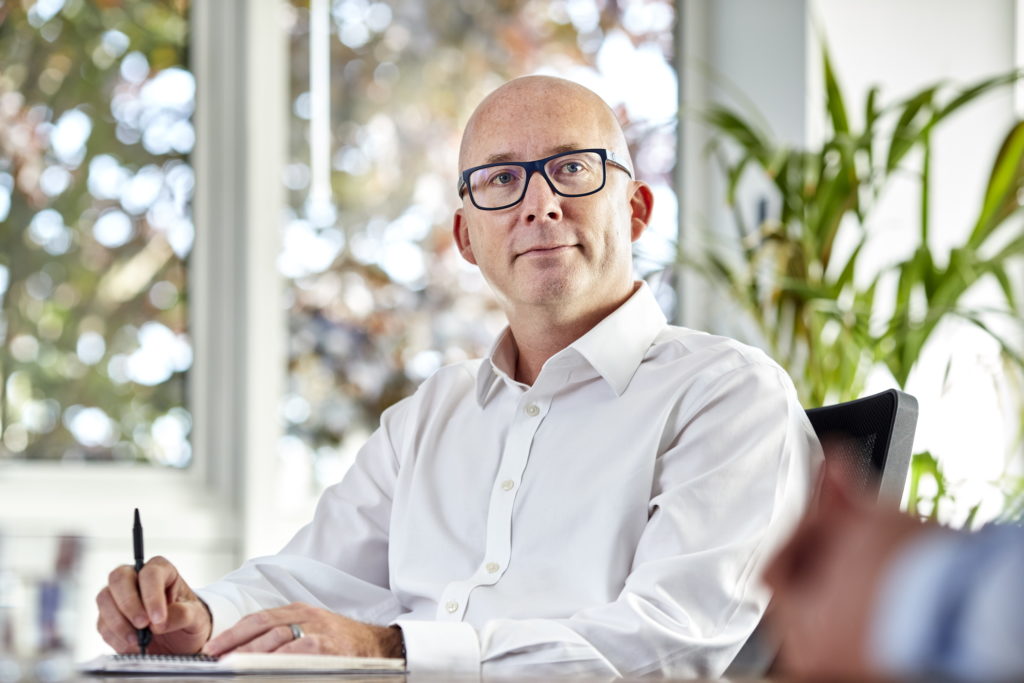 INKJET printing specialist Xaar has announced the appointment of Graham Tweedale to the new role of chief operating officer.
Joining Xaar in 1997 as a technician in the R&D team, Graham helped develop its first-generation inkjet printhead products. He spent five years in Sweden working at Xaar's first manufacturing facility, before returning to the UK to set up and open the Huntingdon factory in 2007.
Graham has held several senior management positions within Xaar. Most recently as general manager for the printhead business, he has helped develop and implement Xaar's latest printhead strategy, including the launch of the ImagineX platform.
Graham said, "I am proud and excited to have been appointed as Xaar's COO, especially at such an important point in the evolution of inkjet technology. The extraordinary speed of innovation I have seen in the first 25 years at Xaar, looks set to be matched and even surpassed in the next 25. Our creativity, passion and collaborative development with clients will ensure Xaar plays a leading role in unleashing the power of inkjet."
He will report into Xaar's CEO John Mills, who added, "I am delighted with Graham's appointment as COO, and wish him continued success in this new role as we work to deliver sustainable growth and provide the inkjet opportunities our customers demand."