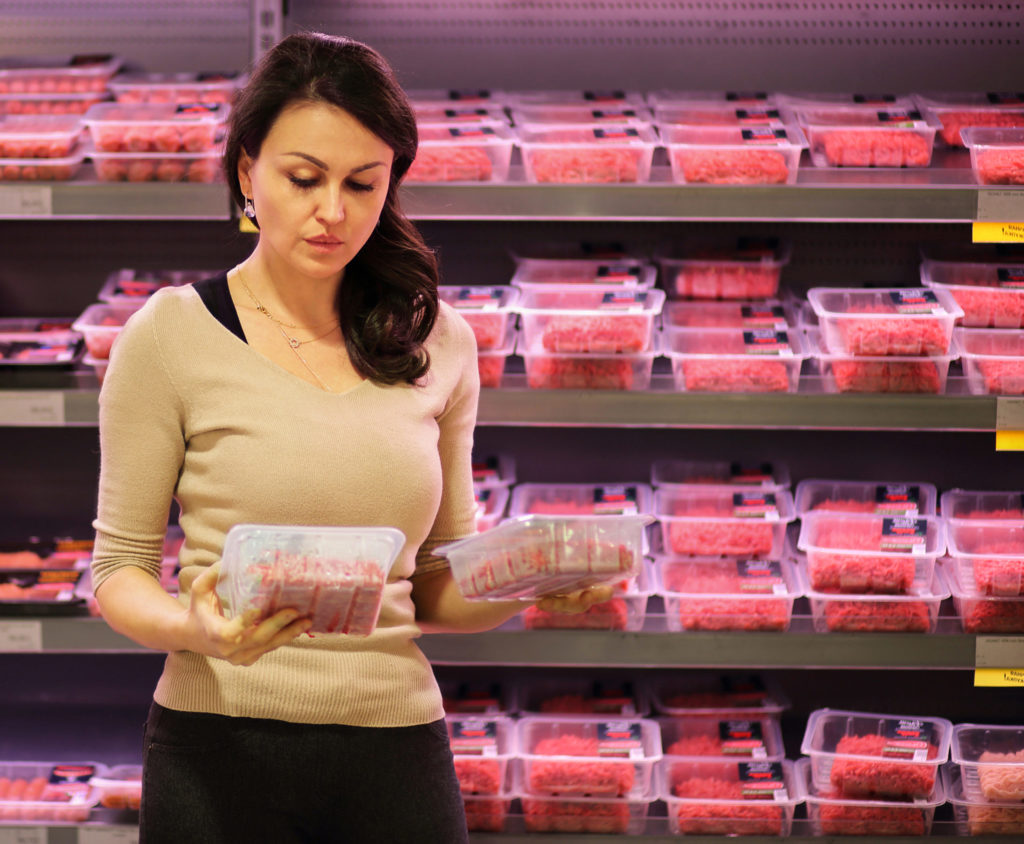 SCOTLAND'S rural college (SRUC) has told Packaging Scotland of its plans to develop a universal logo aimed at helping consumers identify pro-animal welfare meat products globally.
The move comes amidst a new study by the learning institute on whether clearer labelling on packaging would lead to a higher demand for products derived from animals reared in high quality environments, with it also trying to gauge where animal welfare sits in the consumer purchase decision making scale.
Led by Faical Akaichi, it builds on work by the research economist in 2014 which focused on the RSPCA's Freedom Food tag, which signified the animal product had been reared, handled, transported and slaughtered in compliance with animal welfare standards.
Most respondents were aware of the tag, with Faical saying it was the most dominant in meat aisles at the time. However, responses showed the majority were unsure what the tag actually meant – ultimately leading to the organisation ditching it for their own logo.
"I asked consumers if they were familiar with the term, and most were. However, they couldn't see the relation between Freedom Foods and animal welfare," the academic said. "The text itself needs to be quite self-explanatory; saying it's 'animal friendly' impacts consumers' preferences more than saying it's 'RSPCA assured' – so the text itself needs to be quite understandable."
With many consumers buying out of habit and not having the time to scour aisles to identify attributes of other products, Faical explained the importance of simplification and eye-catchiness of labelling, with the traffic light system being an example of this, with its concise information and range of colours.
In Denmark, a heart system is used to rate the level of animal welfare of products, with the hearts intended to play into the idea that love went into the rearing of the animal. "This system works well with consumers – not just because of the design itself, but because the government, retailers, producers and consumers worked collaboratively on it," Faical said.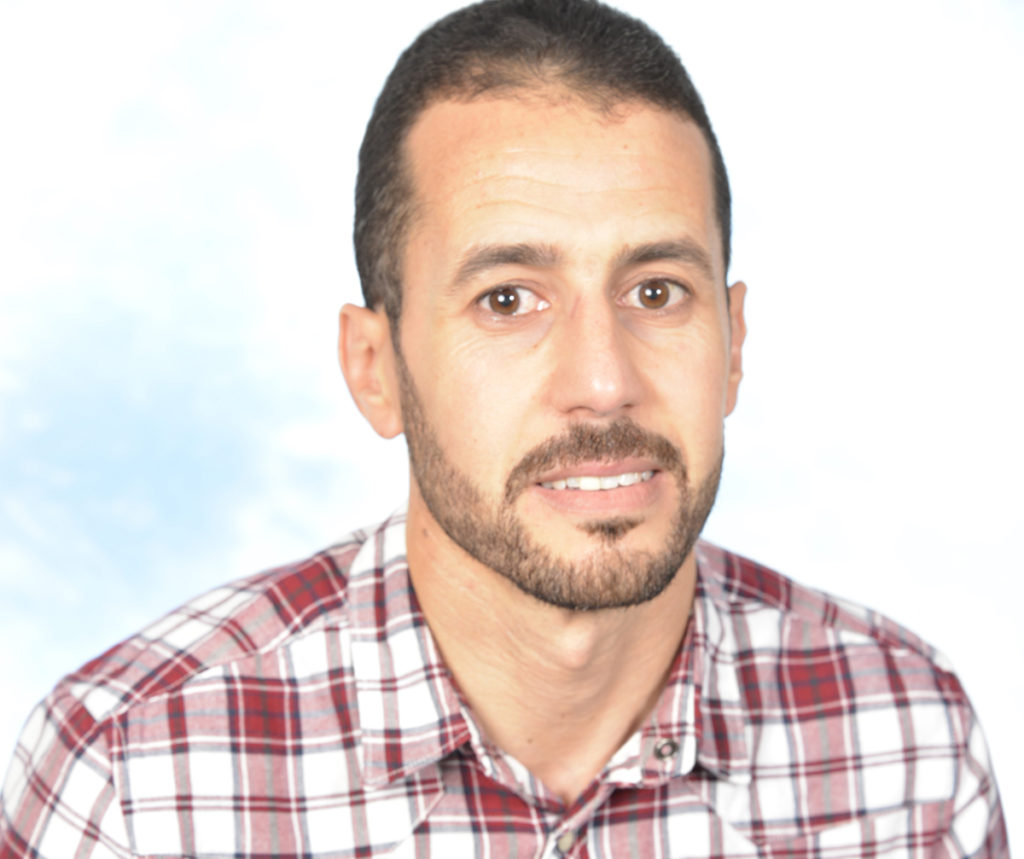 Because the Danish system was government-backed, it was accompanied by research which showed 70% of Danes were conscious of animal welfare when making purchases. This was then built upon by campaigns highlighting the benefits of pro-welfare products. Faical said such collaboration between industry and government is 'crucial'.
"If we want consumers to cover the additional cost, then we need to explain to them what the benefits are of buying that product more than the alternatives," he said. "You also need the retailers, producers and governments agreeing to improve animal welfare without putting the sector at a disadvantage – you can't just focus on animal welfare and forget that farming is ultimately a business."
Current findings from SRUC's study, which is still in process, show health-related labels are the most influential to purchasing decisions, followed by origin of the product. Organic comes in last.In order to fully understand how consumers digest labelling, SRUC developed a virtual supermarket so respondents to its study could replicate a real-life shop in the virtual world, allowing it to monitor the influence of different labelling, product placement and dedicated aisles.
The findings are hoped to play into the learning institute's development of the universal animal welfare logo, which it is also currently conducting work on in China, Thailand, America and Brazil.
"The idea is, let's work with governments, non-governmental organisations and retailers to see what the first design of the label that can work not only in the UK but elsewhere – wherever it's used consumers will know it relates to animal welfare," Faical said.
The academic revealed the universal recycling logo is one of 'a few' examples they are trying to learn from in order to replicate a simplistic and easily identifiable animal welfare logo – this, however, presents its own problems
"You can't compare China with Europe; they have very different settings," Faical said. "For example, China has wet markets; they are not used to looking at labels in such settings – so how do we create something that works in those differing settings? The role of governments, non-governmental organisations and people will again be crucial to this."