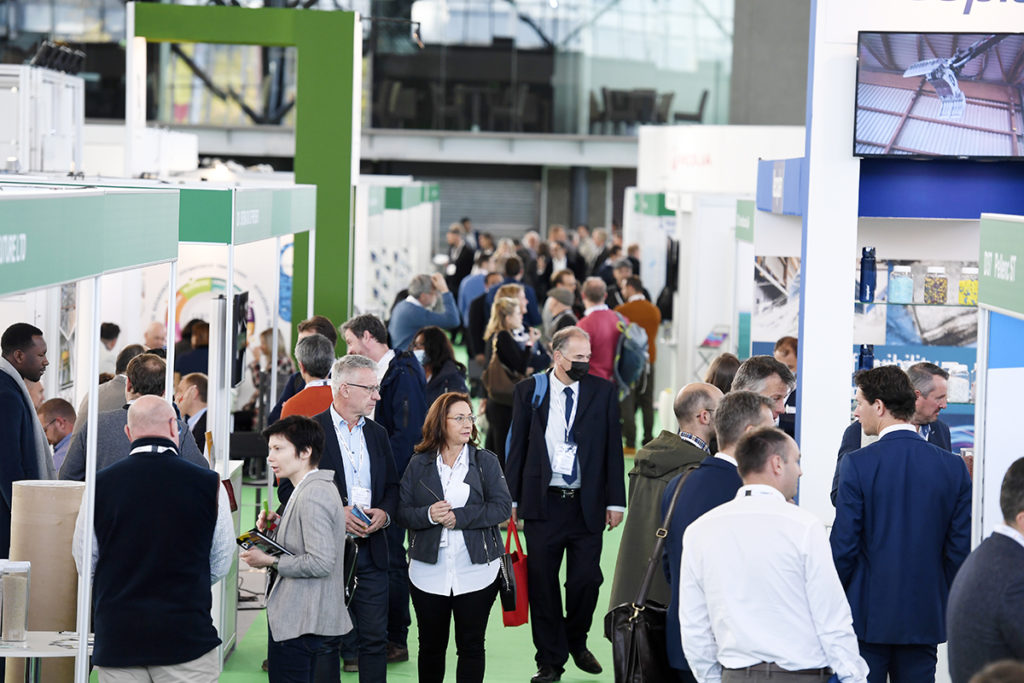 The 2022 edition of the Plastics Recycling Show Europe (PRSE) returns to Amsterdam in June. Packaging Scotland recently spoke to Matt Barber, PRSE event director at Crain Communications, about why he expects record footfall this year, the hot topics set to be debated during the conference, and plans to expand the show further in 2023 and beyond.
EVIDENCE of just what a hot topic plastics recycling is right now can surely be found in the fact that the Plastics Recycling Show Europe (PRSE) was one of a rare group of exhibitions to attract a record attendance in 2021, despite the pandemic-related challenges and disruption to international travel.
The fifth edition of the show, held at the RAI Amsterdam in November, welcomed over 3,500 in-person visitors and almost 900 virtual attendees.
The sixth edition, due to take place at the same venue in June, is set to be even larger with well over 200 exhibitors – up from 175 in 2021 – expected to showcase the latest products and innovations to hit the plastics recycling sector.
With fewer Covid protocols anticipated this time around, more stands have been added to the available floorspace.
Matt Barber, PRSE event director at Crain Communications, told Packaging Scotland that with environmental legislation getting closer and closer, plastics recycling is under the spotlight like never before.
He explained, "It's a quickly changing environment – you can see that from the appetite from the exhibitors that have joined us.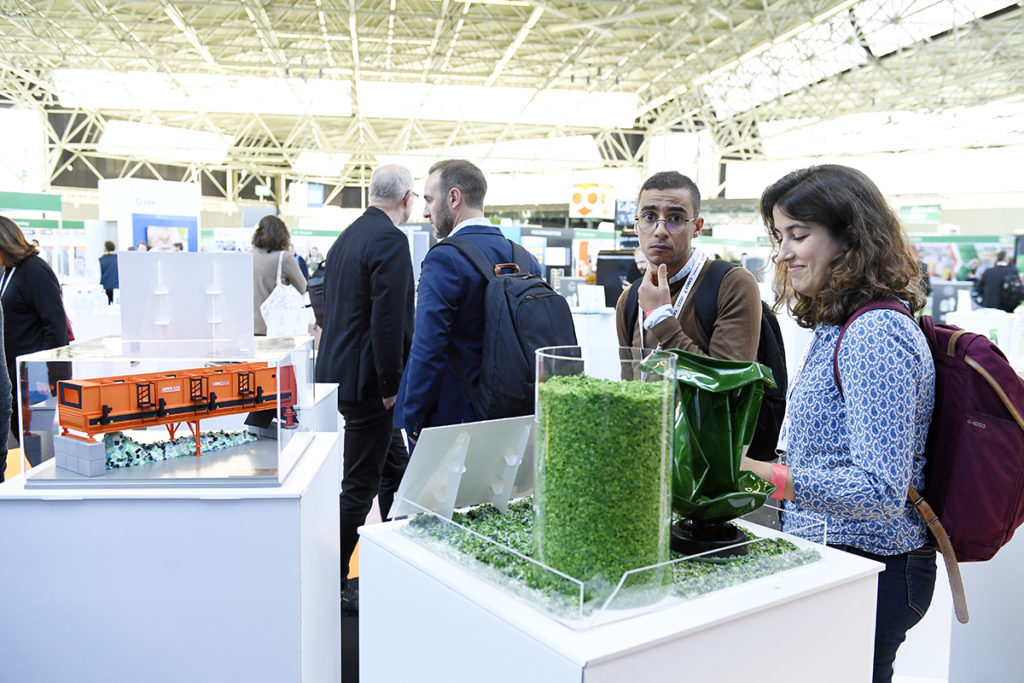 "Policy is driving this sector at the moment. We've got all the targets looming, so everybody is well aware that things need to change – and quickly. Everybody is supporting each other; it really is a community getting together to have open discussions to help drive this industry forward."
Mattia Pellegrini (head of unit, directorate-general for environment at the European Commission) will open the event as the keynote speaker. A range of topics will be explored, including how plastic recycling is addressing the issue of plastic waste.
Materials focus sessions will cover the likes of PET, PVC, technical plastics, LDPE, HDPE, and polypropylene (PP) recycling.
The winners of the Plastics Recycling Awards Europe 2022 will also be announced at the show, with all the finalists showcased throughout the event.
Matt admits that when the decision was made to run the awards again in just seven-and-a-half months, he wasn't sure what the response would be. He needn't have worried, however, with both quality and quantity of submissions as high as they've ever been.
Due to the pandemic, the 2021 PRSE expo was a hybrid event, combining a physical element with a large virtual offering. While the focus for 2022 is much more on a return to a more traditional output, there will remain a virtual element for those people who, for whatever reason, are still unable to travel. Six sponsored presentations will be livestreamed, as will the keynote address and the awards. Virtual attendees can also arrange meetings with exhibitors via a 12-minute video call.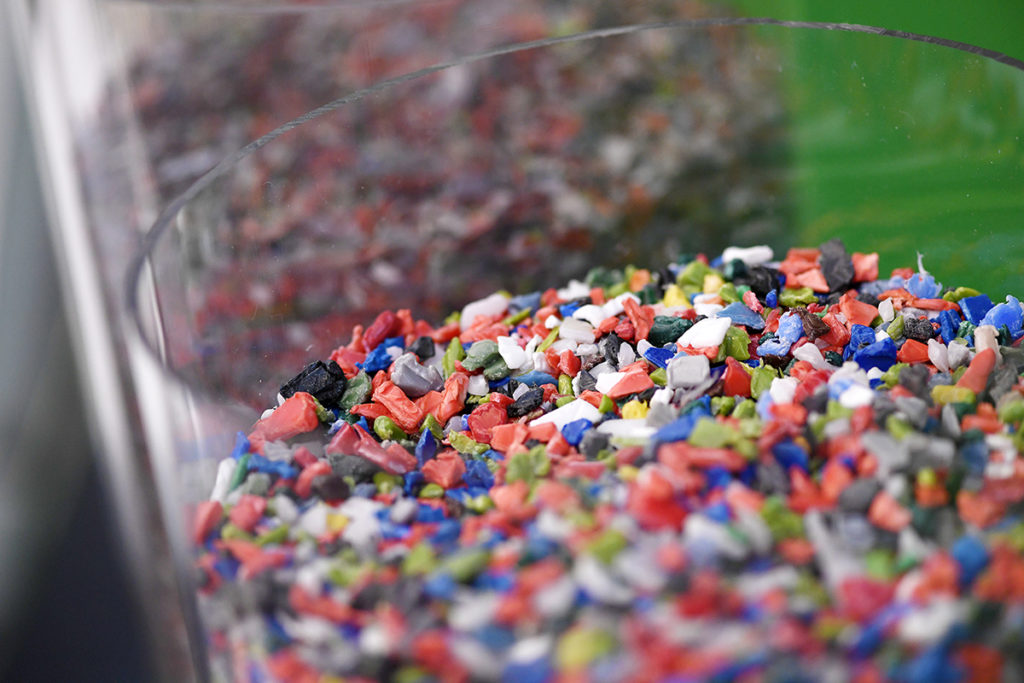 Despite the online offering, Matt revealed there's simply no substitute for face-to-face meetings.
"I predict a much bigger footfall this year through the door, even though we beat our previous targets and exceeded all expectations last year," he said. "I expect to do the same again. People certainly do have the appetite for that face-to-face interaction."
Many of the sector's biggest names will be in attendance, including Aimplas, Berry Global, Evonik, FIMIC, Kraton Polymers, Krones, Milliken, Veolia, and ZenRobotics.
Matt believes the industry should be applauded for its response to ambitious environmental targets and a constantly changing landscape.
"The industry has really stepped up to the challenge," he said. "You've got the companies within this industry which are really driving this forward. You've obviously got consumer pressure and other factors driving this, but you come to PRSE and you've got a room full of experts all helping to shape and drive this industry forward. I think that's what really does set it apart. It's very much a community that comes together and works together."
Reflecting on the challenges the pandemic has brought for the events industry, Matt revealed it's been 'very difficult' to organise exhibitions during the past two years. He explained that PRSE got 'very lucky' last year because the week after the show took place, events started being cancelled again in the wake of rising Covid cases.
He's confident that with a high degree of normality now returning across Europe, there will be no threat to this year's offering.
"The Netherlands has now got rid of all of its Covid measures and restrictions," he stated. "Germany at the weekend announced it had also scaled back and got rid of the majority of its Covid protocols, so we're coming back to some sort of normality even though Covid cases are surging, I think people are identifying that we have very high vaccination rates now in Europe, and hospitalisations and deaths don't seem to be following the same high volume as cases."
Matt revealed that despite running two shows in fairly quick succession, organisers have found the time to consider the long-term future of the event, with plans to expand it further in 2023 and beyond in the pipeline. Having already moved to a larger hall at the RAI Amsterdam, a second hall is to be added next year and, longer term, there could potentially be scope to increase the event to three days.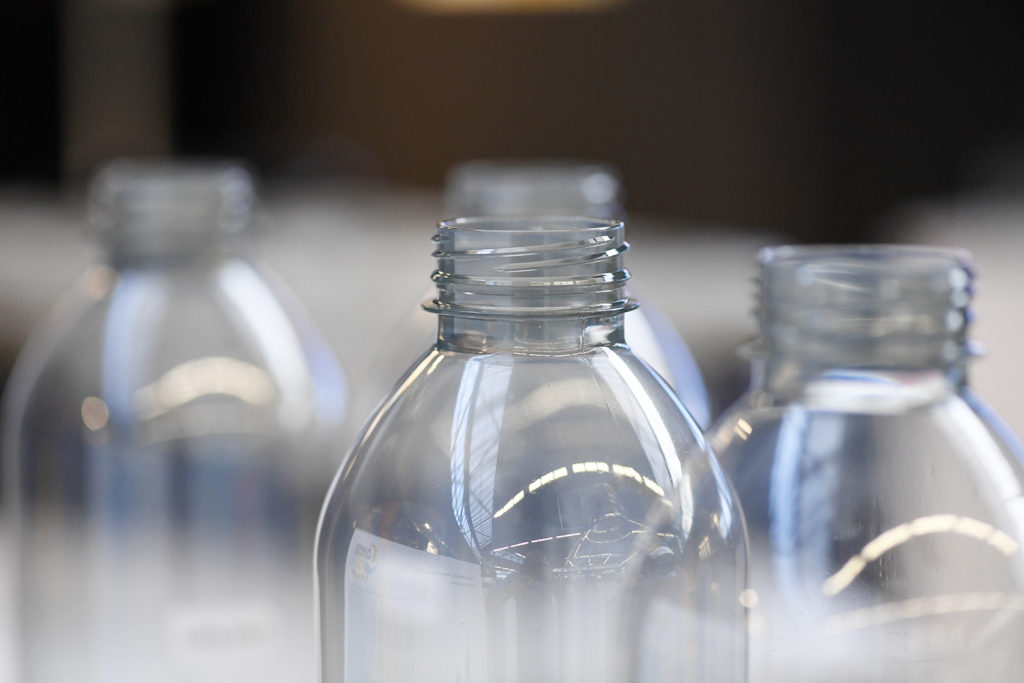 It's all a far cry from the early days when a combination of previous location and unexpected postponements presented a series of challenges.
"The journey started when we ran a small event alongside a plastics exhibition in the UK called PDM in 2013 and 2014," Matt said. "We realised the footfall from Europe wasn't as high as we'd hoped so we knew if we were going to grow the event, we needed to take it to mainland Europe. We took it to Brussels but had to postpone twice due to terrorist attacks.
"We moved the show to the RAI in Amsterdam in 2017. That year we had just 82 exhibitors and these were relatively small stands. Since then, we've quadrupled in size. Exhibitors are taking much larger stands than they ever did; they realise the importance of the event and are investing heavily. We launched the awards in 2018, which has been another key element of the success.
"Our plans for 2023 are that we're taking a second hall at the RAI. There's such appetite, and such strong support, that we're going to be taking Hall 11 and 12 in 2023, and we'll have a second theatre and a feature dedicated to chemical recycling.
"We've got ambitious plans. We've got a very strong platform here – one that the industry has made their own, and one they want to continue to grow. We put a survey out asking our exhibitors whether they wanted a two or three-day event. They came back saying for the moment a two-day event. That will be reviewed every year. It's going to run as a two-day event in 2023 but come 2024 we may require yet another hall and we may look at whether it's a three-day event."
• PRSE 2022 takes place at the RAI Amsterdam from June 22-23. www.prseventeurope.com