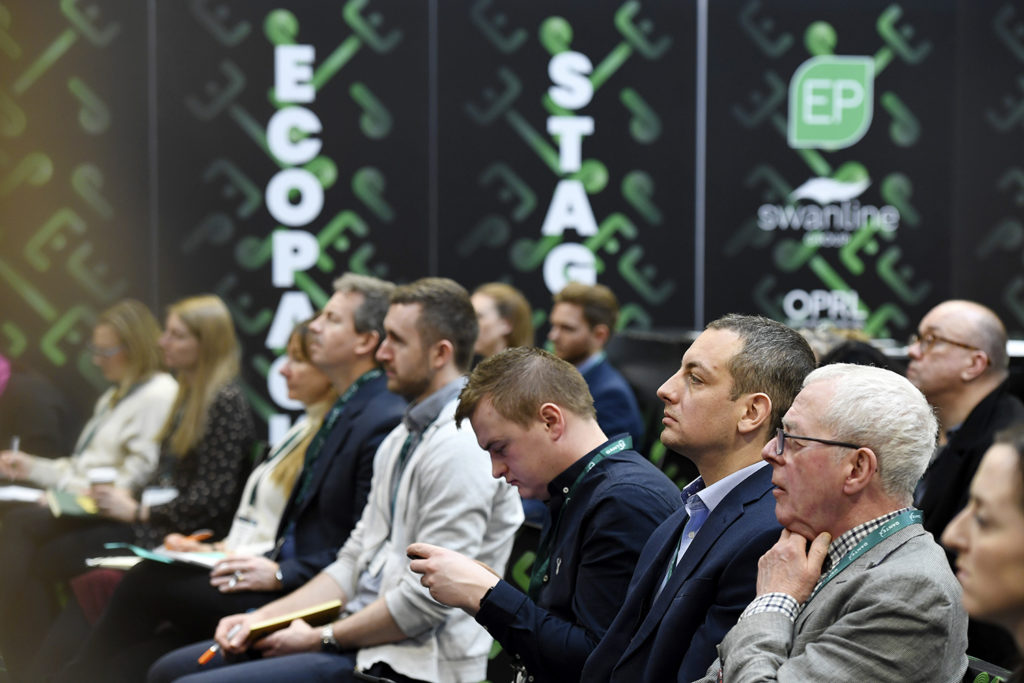 ORGANISERS of Packaging Innovations and Empack 2022 have announced the launch of The Sustainability Trail ahead of this year's exhibition.
The new feature will highlight 'green' innovations that are helping to shape the future of the industry.
Organiser Easyfairs explained the trail comes at a time when the global economy is searching for more sustainable ways of living. For exhibitors and their products to qualify, a panel of experts will assess their performance in a number of areas including reduced weight or use of materials, reduced carbon footprint, and the use of recyclable, compostable or biodegradable materials.
Supplementing the Sustainability Trail will be the return of the Ecopack Challenge. In association with OPRL, this calls for industry professionals to place sustainability at its core to design an all-new sustainable packaging product. A Dragons' Den-style session will see innovators pitch their products to a panel including Ocado, OPRL, Pret A Manger, and The Pack Hub.
Renan Joel, divisional director for Easyfairs, said, "The Sustainability Trail is an innovative way of discussing the 'green' issues challenging our industry, and putting new and exciting solutions in front of our visitors. As an industry, we share a collective responsibility to look after the planet, reduce our reliance on raw materials, and seek to contribute to a circular economy.
"Further to this launch, we have also brought back a fan's favourite in The Ecopack Challenge. This spectacle will provide a practical application of that exact message, inviting entrants to surprise and inspire us with their innovations which will positively impact the health of our planet in years to come."
Packaging Innovations and Empack 2022 will take place at Birmingham's NEC on 25 and 26 May.