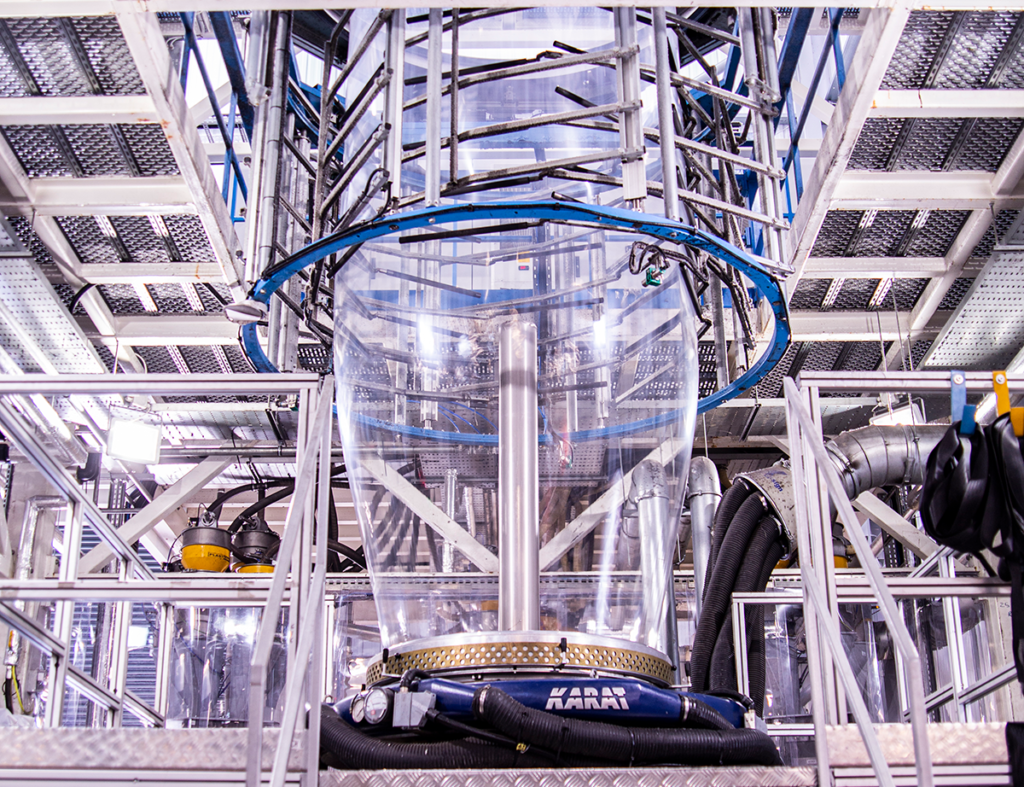 COVERIS has confirmed the launch of a new range of lightweight stretch films containing a minimum 30% recycled content to satisfy the requirements of the upcoming Plastic Packaging Tax.
Offering both hand and pre-stretch solutions, Coveris explained that the new films are the thinnest recycled stretch films currently available. Made from a blend of recycled polythene, recovered from post- consumer waste streams and Coveris' own circular manufacturing process, the films are described as delivering the same packing and transportation efficiencies as virgin materials, as well as maintaining full recyclability.
Developed at Coveris' extrusion facility and film science lab in Winsford, the films will support the company's environmental ambitions. Utilising Coveris' own post-industrial waste as feedstock via its recycling facility and independent reprocessing status, all waste now leaves the site as a recyclable product.
Mike Richardson, technical director at Coveris Winsford, said, "Supporting our vision of NO WASTE and wider industry sustainable goals, the new solution offsets the need for virgin plastics whilst maintaining full recyclability, as well as being fully compliant with UK Plastics Packaging Tax legislation. This will allow our customers to take advantage of the benefits of efficient palletised transportation using plastic tertiary packaging without compromising their sustainability and circular economy goals."