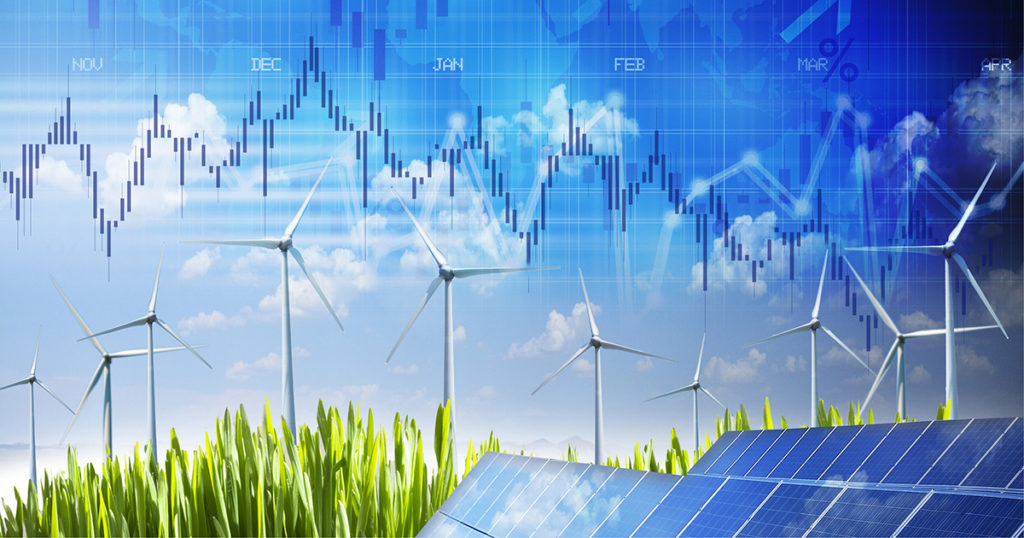 OMRON Corporation has been listed on the Dow Jones Sustainability World Index (DJSI World), for the fifth year in a row.
The DJSI is a stock price index used to assess the sustainability of major companies from economic, environmental, and social perspectives.
OMRON was also listed in the Dow Jones Sustainability Asia Pacific Index for the 12th consecutive year.
The machinery manufacturer revealed it was rated highly for environmental, economic, and social criteria. OMRON is advancing its efforts to analyse the risks and opportunities that climate change can have on its business and disclose relevant information in accordance with the Task Force on Climate-related Financial Disclosure (TCFD) Guidance which it has supported since February 2019.
OMRON added that, going forward, it will aim to link its business opportunities to 'both the attainment of a sustainable society and the enhancement of sustainable corporate values'.