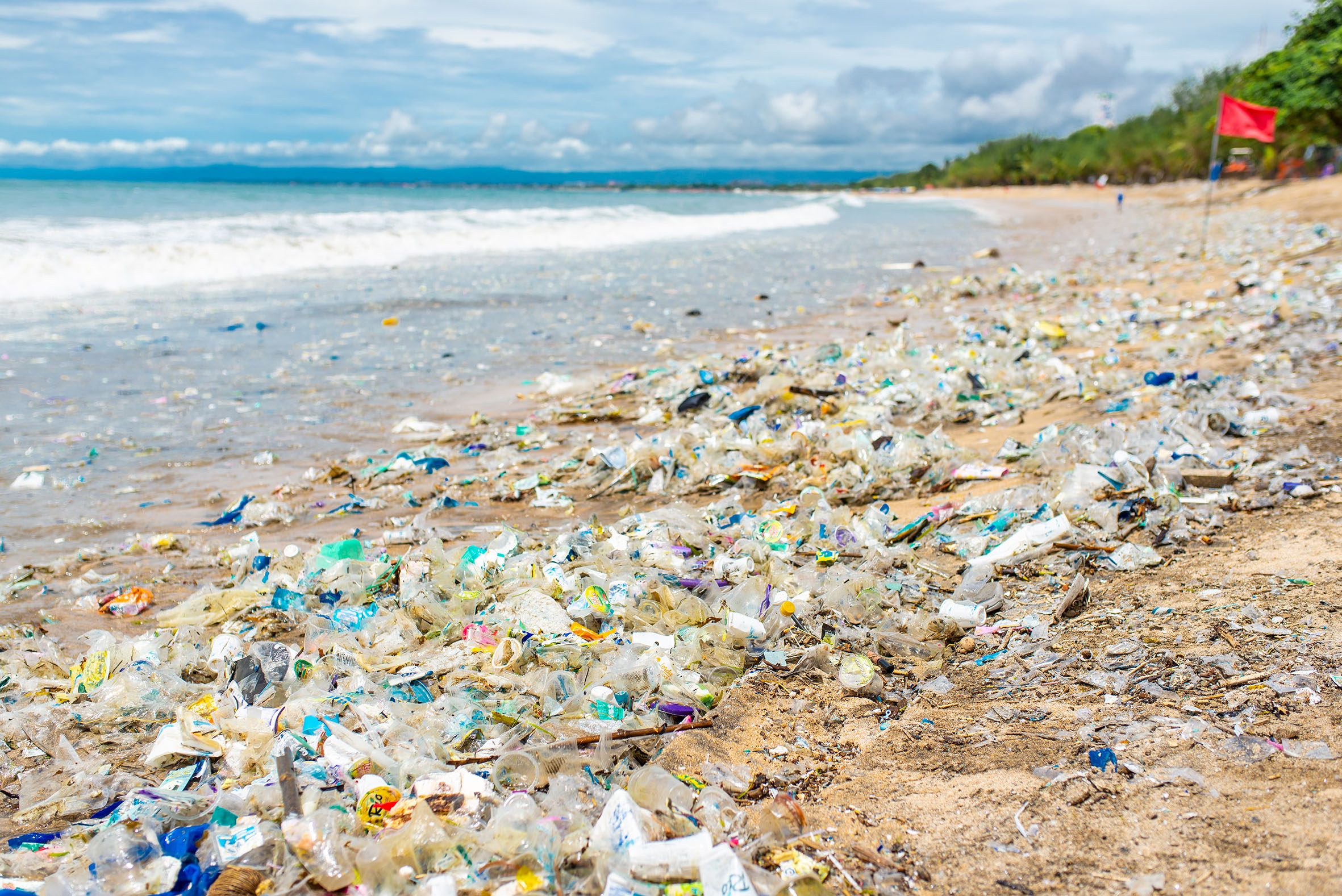 RECYCLING infrastructure is set to be 'strategically' expanded in Southeast Asia following a new investment by Circulate Capital.
The Singapore-based investment management firm finances innovations, companies and infrastructures to prevent the flow of plastic waste into the world's oceans.
Its Circulate Capital Ocean Fund will back Prevented Ocean Plastic Southeast Asia, which is developing and testing an 'innovative' supply chain model for the management of plastic waste.
It comes as part of a 'unique' partnership between PT Polindo Utama, Bantam Materials and Circulate Capital which 'commits' to 'strategically' expanding recycling infrastructure to underserved communities across Indonesia to prevent plastic leakage and support local livelihoods.
The firms said that their ambition is to fill the gap in infrastructure by developing a scalable and sustainable model that sets the standard for industry best practice in Southeast Asia by leveraging:
Polindo's 20 years of experience on the ground in establishing and managing plastic collection and aggregation infrastructure;
Bantam Materials' access to premium markets and expertise in governance and traceability via its proven Prevented Ocean Plastic program, which is supplying packaging made from recycled ocean-bound plastic to the likes of Waitrose and Lidl; and
Circulate Capital's strategic investment and expertise in scaling innovation and driving growth.
With more than 124 million people – 45% of Indonesia's population – living outside of the country's economic centre in Java, and with more than 17,000 islands, Bantam said it's 'generally too expensive and difficult' to collect waste from islands outside of the main population centers.
The investment from CCOF will fund a network of 12 new high-volume collection centres and three new aggregation centres to be established in select coastal communities in need across Indonesia, with a particular emphasis on Kalimantan and Sulawesi islands.
The partners said that the initiative will combine the 'unique' strengths of each to deliver localised infrastructure providing certified and traceable premium quality recycled plastic to global markets.
It aims to streamline logistics processes and enable the pooling of collection volumes to maximise efficiency and reduce costs. Further to this, the centres will be underpinned by Prevented Ocean Plastic programme's collection and recycling processes.
Over a ten-year period, the venture estimates it will help prevent 400,000 tonnes of plastic from entering the ocean, avoiding 800 000 tonnes of GHG emissions while also creating 1,000 direct jobs and supporting new income opportunities for thousands of bottle collectors.
Raffi Schieir, Director of Bantam Materials UK, said, "Prevented Ocean Plastic Southeast Asia has the opportunity to deliver substantial impact for in need communities across Indonesia who have never had access to recycling infrastructure. There is already an increasing global demand for high-quality, traceable plastic as governments in Europe and international markets mandate the use of recycled plastic in packaging and products.
"By developing this infrastructure in line with the international quality and governance standards and following the fully traceable and trusted Prevented Ocean Plastic programme, we can lead the charge to transform Indonesia's plastic waste management industry, prevent ocean plastic at scale and foster greater social and financial inclusion."
Rob Kaplan, founder and CEO of Circulate Capital, added, "The reality of trying to collect plastic waste across 17,000 islands has compounded the plastic pollution crisis in Indonesia – there are just too many logistical gaps and complexities within the recycling value chain.
"We are excited to invest with Prevented Ocean Plastic Southeast Asia to build a unique network of collection and value-addition to efficiently fill those gaps and meet the ready offtake market for high quality and traceable recycled plastic.  This project has the potential to be a blueprint for best-in-class recycling and circular economy infrastructure across the region."