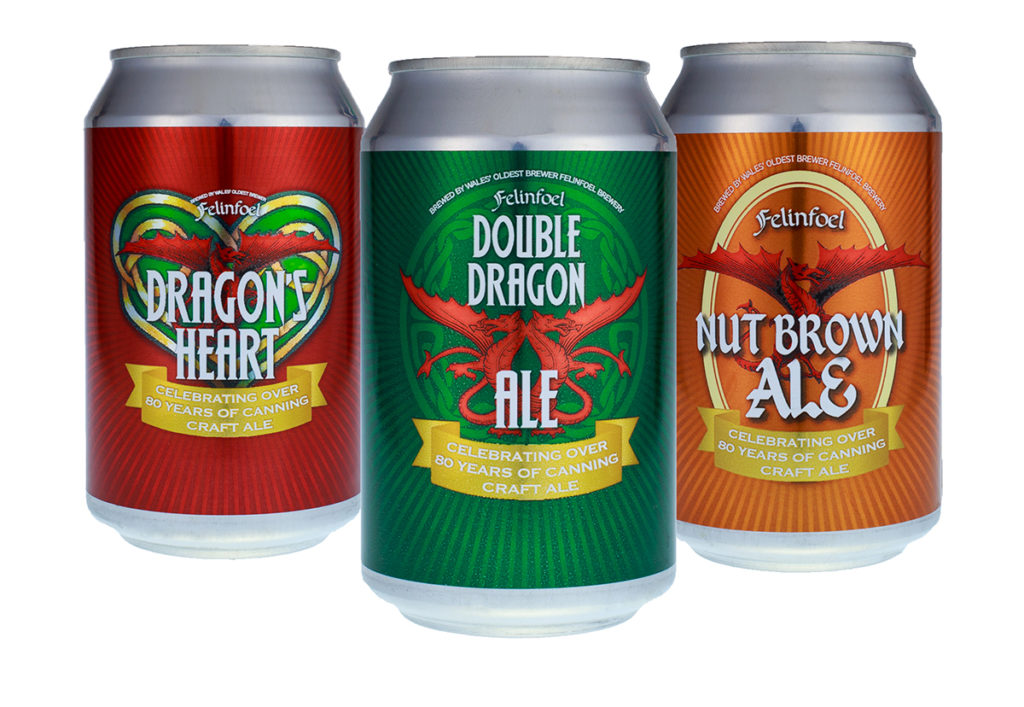 NEW research has revealed the value of canned craft beer and wine has increased in the last 18 months.
Speaking to industry trade body Can Makers, researchers from consumer data specialist NielsenIQ said canned alcoholic drinks now make up 17% of the alcohol market's total annual value.
NielsenIQ's client team leader Rob Hallworth, and global customer success leader Arwen Finlayson, revealed the annual value of alcohol sales has increased by 23% compared to 2019. Cans are also said to have 'over performed' within this sector growth, showing a 30% increase in annual value.
The largest percentage growth for cans came from the wine industry, with a whopping 187% increase in the value of canned wine compared to the wine category's 19% value increase as a whole. The value of canned craft beer rose by 118% compared to the beer sector's 69% collective value increase.
Simon Gresty, Can Makers chairman, said, "This data from NielsenIQ shows the beverage can industry is booming. We can see demonstrable growth across the board and the demand for cans has risen to record levels, driven partly by restrictions facing the hospitality sector during lockdowns. However, more consumers have now experienced the quality of canned beverages and are likely to stick with the format."
Arwen Finlayson said the growth was likely partly driven by the beverage can's visual appeal, and also consumer awareness of sustainability benefits of cans. She said, "We're starting to see that retailers are giving preference to (cans) on shelves. There is an emerging need for products that can stand out from the crowd on shelves as it starts to get busier in stores across the UK.
"A quarter of the population have what we call a LOHOS, or 'lifestyle of health and sustainability'. This represents a massive opportunity going forward to engage consumers through sustainability and, in particular, through the health and wellness aspect of no/low and hard Seltzer's."
Mr Hallworth noted that a shift in shopping habits may have also affected can demand. He said, "In our research, we found that two million more males were claiming to be the primary household shopper. Manufacturers need to think about their consumer as it isn't necessarily the same shopper that it was before the pandemic."