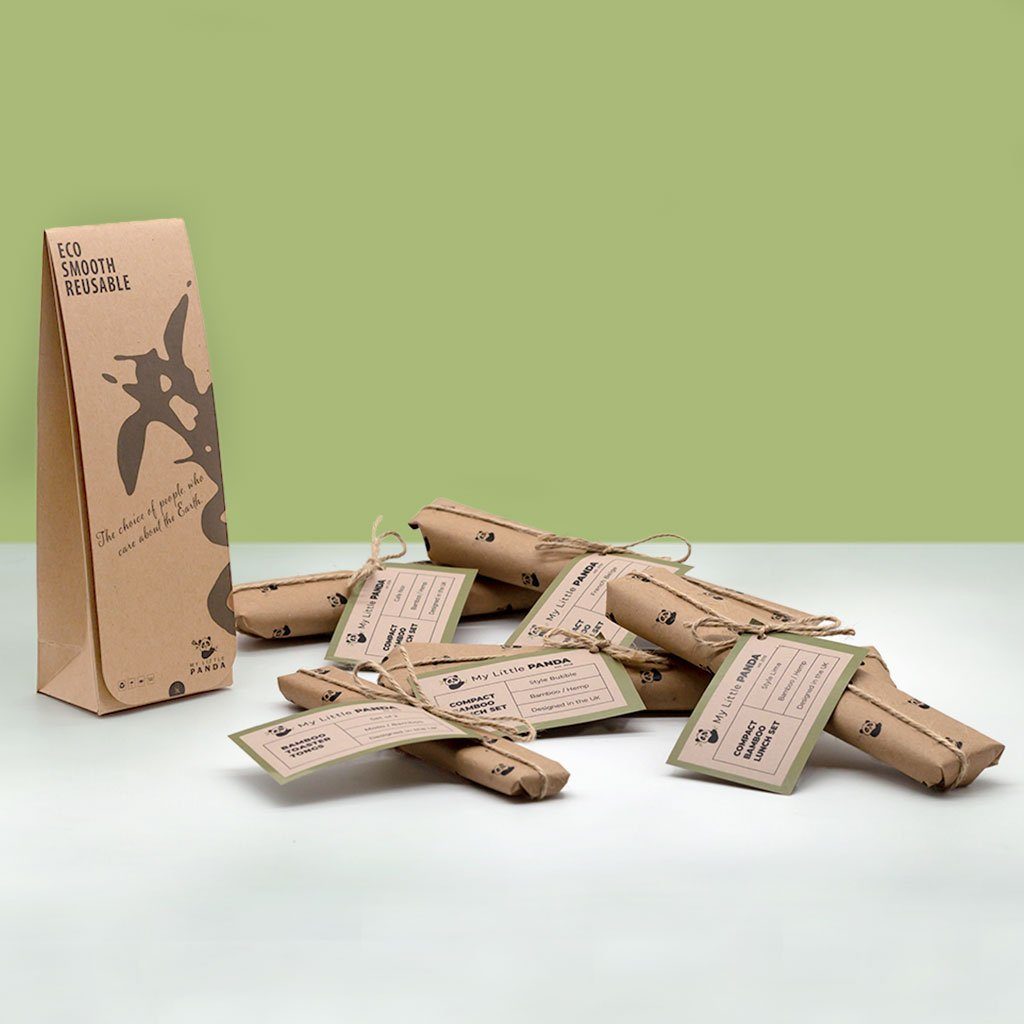 ECO-FRIENDLY retailer My Little Panda has announced it is to donate £1 per order to the Alzheimer's Society during this year's Black Friday sales period.
It comes as the firm looks to build on its 'strong belief' in quality rather than quantity, with it hoping to encourage customers to think before making a purchase and consider if they will use the item more than once.
Specialising in reusable bamboo products, the firm recently launched packaging made from the plant to further boost its sustainable credentials. The new initiative will see £1 donated to the charity on each order placed from November 23 to November 29.
Commenting on the decision, My Little Panda's co-founder, Paris Michailidis, said, "Rather than offer large, crazy discounts on Black Friday that are completely insensitive to the quality and care that has gone into making our cutlery and disrespect the people who make it, we will be donating £1 from each Black Friday order to charity.
"Each and every day, we would like to set an example of how we care about a sustainable society. The ethos of what we are doing will not be sacrificed for the sake of increased sales."
David Fuentes, My Little Panda's marketing manager, added, "We are sure our customers will appreciate the approach and will join us in our efforts."