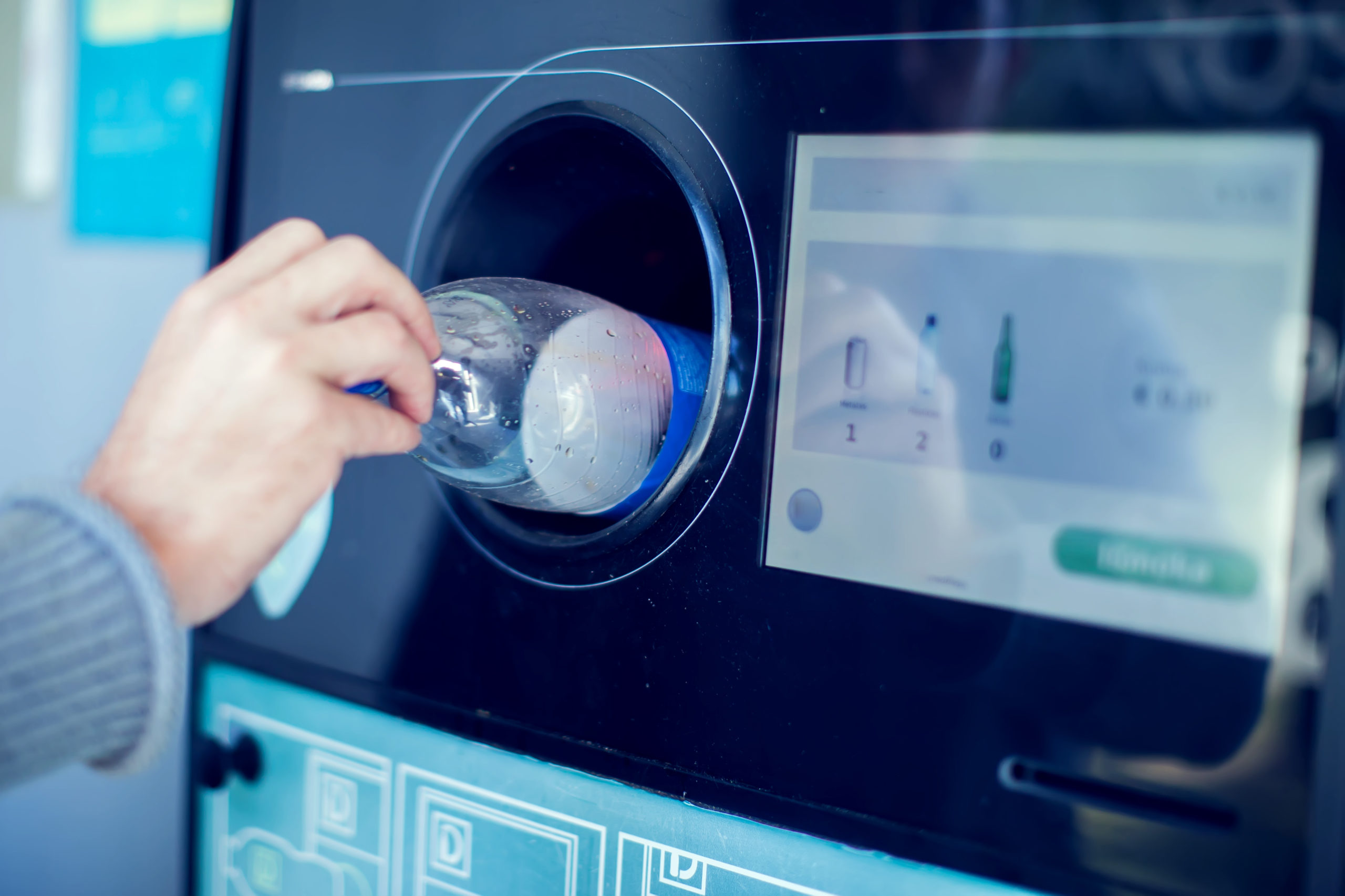 SCOTLAND'S impending deposit return scheme (DRS) is at risk of further delay, a campaign group has warned.
Have You Got The Bottle? warned that efforts are underway to 'derail' both the Scottish and Welsh plans for return systems.
Made up of APRS, Surfers Against Sewage and GreenPeace, the group explained that as deposit return is a form of extended producer responsibility, a scheme administrator will therefore charge producers a fee per item put onto the market to cover the net cost of recovering used beverage containers.
The group continued, "It is therefore appropriate for those producers to be responsible for minimising their own costs through an efficient system, governed by binding targets. Many large supermarkets are also producers via their own brand lines.
"The costs of the litter and waste which producers are due to cover from July 1st 2022 are currently borne by local government, the private sector, the climate, streets, parks, beaches and individuals across Scotland. Understandably, some businesses prefer the status quo.
"Some elements of industry are therefore concerned about the impact of a successful deposit system being launched in Scotland: they fear a launch in 2022 will strengthen the case for a similar system in England, Wales and Northern Ireland.
"A delay here would reduce the risk that they would have to meet their full EPR costs elsewhere in the UK, despite a clear 2019 Conservative manifesto pledge covering England. They also reportedly still hope to prevent the Scottish system from ever happening."
Due to come into effect in Scotland on 1 June 2022, Have You Got The Bottle? warned that delaying the introduction of DRS until December 2022 would cost local authorities £2.8 million through street cleansing, bin emptying and recycling centre gate fees.