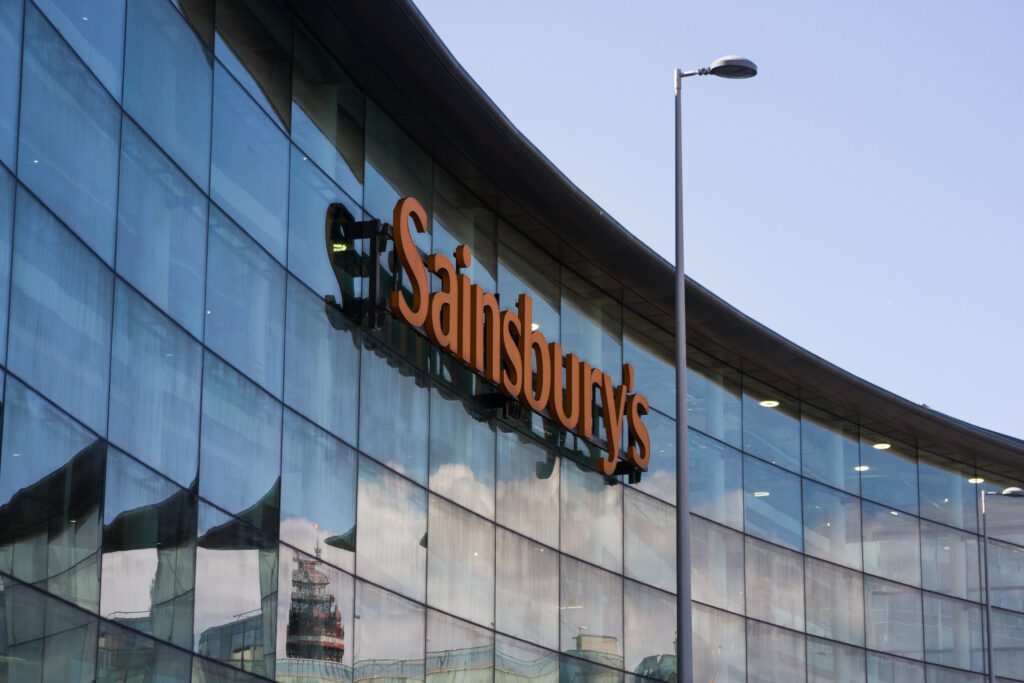 SAINSBURY'S has introduced its new Halloween decorative range featuring 'significantly' reduced amounts of plastic.
The retailer has eliminated plastic lamination from its paper plates and bowls range, as well as redesigning its trick or treat buckets to be made from paper rather than plastic.
Further to this, it also removed plastic packaging from its spooky wreaths, signs and lights. In total, Sainsbury's said it eliminated over 15 tonnes of plastic from circulation as a result of the actions.
Stephen Johnson, head of technical and ethical at Sainsbury's, said, "As the UK's love of the spooky holiday grows, it's really important that we celebrate in a way that's considerate for the planet.
"We're committed to reducing plastic packaging across branded and our own brand products by 50% by 2025 and halving food waste across our value chain by 2030, which is why we continue to look at ways we can reduce our impact not only in our business but by helping our customers do the same."