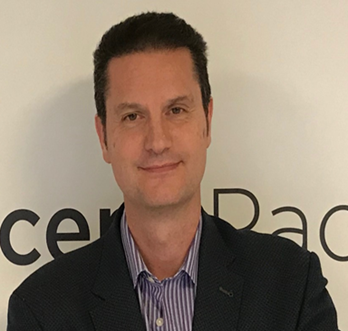 TRANSCEND Packaging has revealed the firm is entering a partnership with BioPaxium Technologies as part of a push into moulded fibre production.
Transcend said BioPaxium has developed 'extensive knowledge' of advanced moulded fibre technologies which are applicable to a range of market segments. Unlike traditional moulded fibre such as egg cartons and cup carriers, the advanced technology can be applied to 'intricate geometries' allowing for broader replacement of thermoformed plastic, the firm added.
The product can be engineered to be resilient to temperatures in excess of 200oC for a prolonged period in both a microwave and conventional oven or alternatively suitable for chilled or frozen products.
Initially, Transcend will offer a range of lids, cups and trays to the food service market. Next year, the business plans a full launch of a broader product range to provide solutions for plastics replacement to the food service, food and beverage manufacturing, health and beauty and the fast-moving consumer goods markets.
Transcend confirmed it will produce its moulded fibre in Europe using low-carbon technology.
The partnership will see BioPaxium Technologies license its intellectual property and transfer its production to Transcend Packaging. Peter Davies, former CEO at BioPaxium, joins Transcend to lead the new moulded fibre division.
Lorenzo Angelucci, CEO of Transcend Packaging, said, "We are pleased to welcome the innovative expertise of BioPaxium Technologies to our team. Rightfully, their expertise has earned them a reputation as a thought leader in both product design and quality. We can't wait to bring significant moulded fibre innovations to market together.
"As we look to scale into new products and continue innovating in the sustainable packaging market space, we saw an opportunity to strengthen our team with additional expertise and truly innovative materials technology. We believe that moulded fibre will be at the forefront of change as brands look to make their packaging more sustainable and Transcend intends to be a significant contributor toward that process."
BioPaxium Technologies CEO, Peter Davies, added, "We are delighted to be joining this strategic partnership with Transcend Packaging. Transcend has emerged as the European market leader for paper-straw production with a strong portfolio of major multi-national clients. We look forward to helping Transcend bring new moulded fibre innovations to market while expanding to new markets across Europe and beyond."