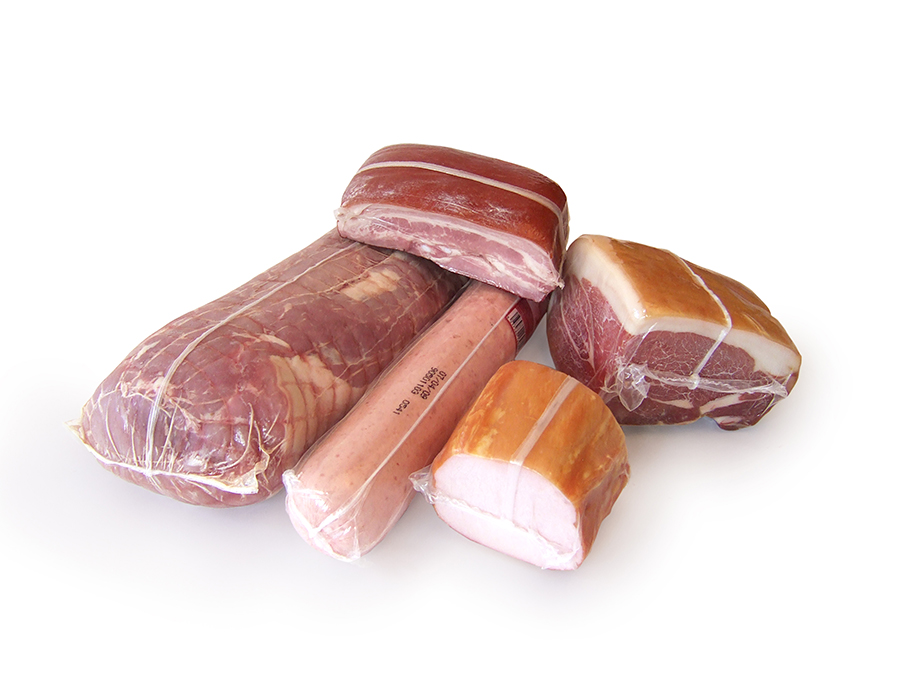 SEALED Air has developed a recyclable shrink packaging solution to help food companies meet their environmental aspirations.
The CRYOVAC standard presentation shrink bag and shrinkable rollstock are described by the firm as the world's first RIC4 coded heat-sealable food packaging materials.
Sealed Air explained the degree of recyclability of the final package depends on the specific product configuration or components intended for recycling and the scope and availability of local recycling facilities.
The company added that 'enhanced' efficiencies and environmental performance can also be realised through the range's thinner, lighter EVOH barrier and 'excellent' mechanical resistance.
Ed Roberts, global sustainability leader at Sealed Air, said, "The designed-for-recycling standard presentation shrink bag and shrinkable rollstock have been designed to offer a total packaging approach to improving sustainability. The recyclability is complemented by high shrink, abuse resistance and barrier properties to reduce food waste, while also lowering sealing temperatures and energy usage during packaging.
"As well as meeting growing demands for increased sustainability, the designed-for-recycling packaging also satisfies other important consumer requirements. The sealed packs are easy opening, glossy with reduced haze and avoid discolouration of meats. Together, these performance properties help drive sales, which is another step towards less food waste and better resourcefulness."
Sealed Air revealed operators can run the standard presentation shrink bags with a wide variety of heat-sealing equipment including CRYOVAC brand VR and VS vacuum lines, while the shrinkable rollstock is compatible with horizontal form fill seal technology and a range of other loaders.
Ed Roberts added, "To build a circular economy, we need materials and processes that take a holistic view of sustainability. This approach is at the core of the new designed-for-recycling packaging, with advances in recyclability achieved as part of a solution delivering improved efficiencies and lower waste throughout the food supply chain, beyond the end-of-packaging-life stage."