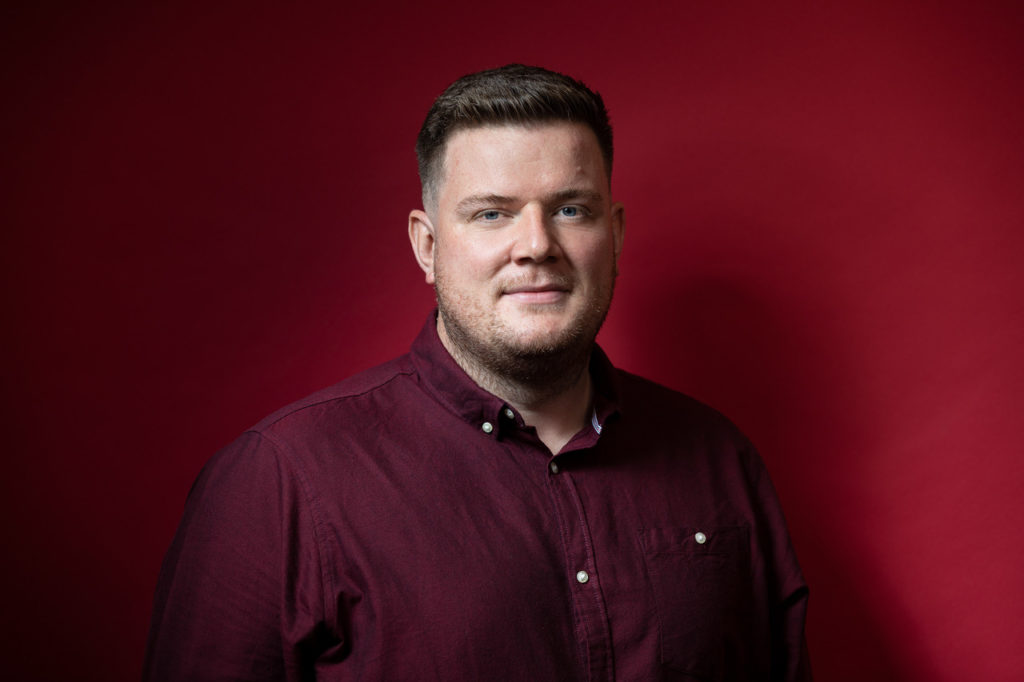 By Scott Baxter, First Internet
THE last few years have seen the retail industry change completely, with an increase in e-commerce being accelerated by the Covid pandemic.
As consumers were ordered to stay at home, it pushed the move from bricks and mortar to online retail. E-commerce leaders saw a huge growth in sales on a global scale – Amazon recorded almost 200% increase on profits in 2020. Online retail revenue in Europe alone is predicted to rise from $394b in 2020 to $465b by the end of 2021.
Omni channel retailing was working before the pandemic and now, it is even more prolific. Existing brand websites have had to become viable, competitive e-commerce and conversation pages – putting pressure on brands, as they need to perform in a digital world, as well as on-shelf. As British retail expert Natalie Berg says: "The amalgamation of physical and digital actions will accelerate."
According to Forbes, presenting a brand consistently across all platforms can increase revenue by up to 23%. A brand's packaging may be working very well, providing on-shelf standout, product protection and delivering on sustainability goals – but now the designs and messaging used on that packaging need to perform online as well. Simplicity is often key: look at Amazon. Their logo is hardly Van Gogh, their homepage isn't at all 'pretty' – but it's definitely working. Their packaging and online presence work together to maximise brand recognition and this is reflected in the marketing. If your website doesn't work effectively as part of the whole sales and marketing process, you are actively standing in the way of the user journey and likely to have an impact on sales. So here are some tips on how to ensure it all works together effectively, from site to shelf.
Make it user friendly
First of all, your website needs to be easy to use. Encouraging people to place orders quickly is the priority on an e-commerce site.  This is even more important due to Google's increased prioritisation of UX – in May, Google released a new algorithmic update which shows preference to sites deemed to have good user experience, fulfilling Google's Core Web Vitals Assessment. These sites will be labelled as such, making them more appealing to consumers. Images need to be compressed to the right size so that the pages load quickly, include positive reviews, and ensure the branding works well from a UX point of view.
Make it mobile
Over half of global traffic comes from mobiles, so offering should be suitable to use across all types of device. Packaging is not just a tool for on-shelf any more – it's something that can be shared across social media too. QR codes on pack need to take consumers straight to a site to upscale purchases, enter promotions or leave reviews. According to Think with Google, 82% of consumers consult their phones while they're in a store deciding what to buy. The transition from shelf to site needs to be smooth, to encourage people to learn more about a brand and interact with it easily, with cohesive and engaging campaigns that target as many customers as possible.
Make it match
The way the products are presented in a store needs to be reflected online – whether that is organising them according to category, colour, or consumer demographic. Close relationships with buyers have always been key, but by demonstrating that the online channel can actually support the bricks and mortar offering, as opposed to threatening it, a stronger offering can hopefully be provided for consumers at both points of purchase. The on pack branding needs to work online – and it needs to guide the audience to take the desired action.  Features like white space, placement of calls to action above the fold, prominent shopping baskets or logins are where the focus of website design really should be.
It takes 50 milliseconds for someone to form an opinion about a company based on its online presence. Style over function is meaningless. E-commerce can work with the high street offering – tied up with PR, email marketing, above the line and in-store promotions. This way, the brand awareness is increased, the investment is maximised and, hopefully, sales will soar.