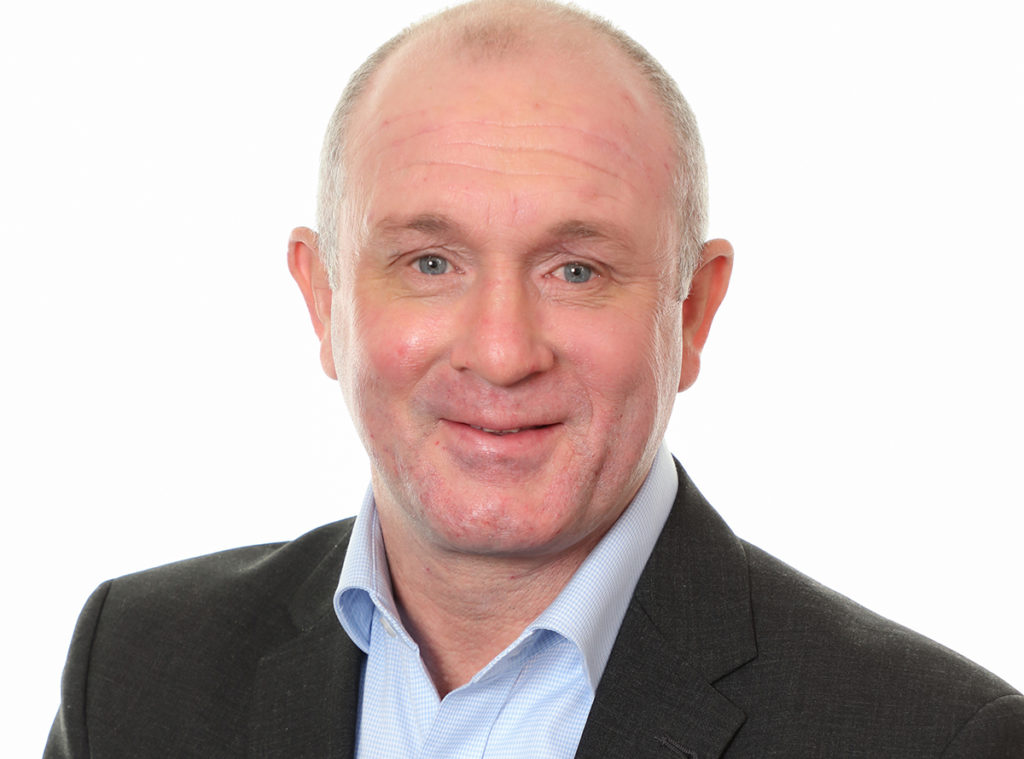 CONTRACT packaging specialist WePack has revealed the e-commerce boom is resulting in co-packers having to take stock of their packaging solutions to take account of changing consumer shopping habits.
The Derbyshire-headquartered firm is seeing increased demand for its services from start-ups looking to sell on e-commerce channels, and also from businesses which have used the pandemic to re-think the way they carry out certain functions.
MD Mick Clark, who founded WePack with his father in 1992, told Packaging Scotland that contract packaging has become more popular since the start of the pandemic.
"Over the last 15 months we've all witnessed people having a change of lifestyle," he explained. "More and more young companies are coming up, all joining the Amazon platform. They are coming to people like us – co-packers – for services. They've outgrown their kitchen or their garage and decided that professionally they ought to have (their products) packed on a site that is registered. If it's food, they need to be accredited to be safe.
"People use contract packers to control their costs. They may be good at marketing; they may be good at websites; but they may not be good at packing, nor maybe do they want to pack. What they do is find a packer who will give them a fixed rate cost to pack their product, therefore their costs are immediately controlled.
"The pandemic has re-focused people onto perhaps a different way of thinking and given them time to reflect at home or with their families or business accomplices on the best way of going forward."
Mr Clark said some firms have 're-thought' their businesses, resulting in them choosing to control the costs and storage of stock by outsourcing processes previously carried out in-house.
Additionally, the rise in online shopping means companies like WePack are having to re-evaluate their packaging solutions to help protect products during transit and ensure they meet practical and environmental requirements.
"We're having to look very closely at the impact (of changing consumer habits)," Mr Clark added.
"Even older people have got a taste of online shopping and how easy it is – even if it's their sons or daughters doing it for them – and realised there isn't a necessity to go down to the corner shop anymore.
"For us as a business, what it's meant is we've had to look at our packaging in general and if somebody says this has got to go through a letterbox, we've had to look at the right kind of protective packaging and often also look at the 'green' nature of the packaging to see how we can either revamp that product or reshape it.
"Some things are just not doable. It's no good saying you want a five-litre bottle to go through a letterbox, but there are some products we can do in a different format.
"We've been looking at Amazon-type packaging, looking at what their requirements are and the way they need things packed to travel safely. All of this has had some impact on us, but I would say only positively because we need to change with the times. It's a very fast-moving world at the moment."