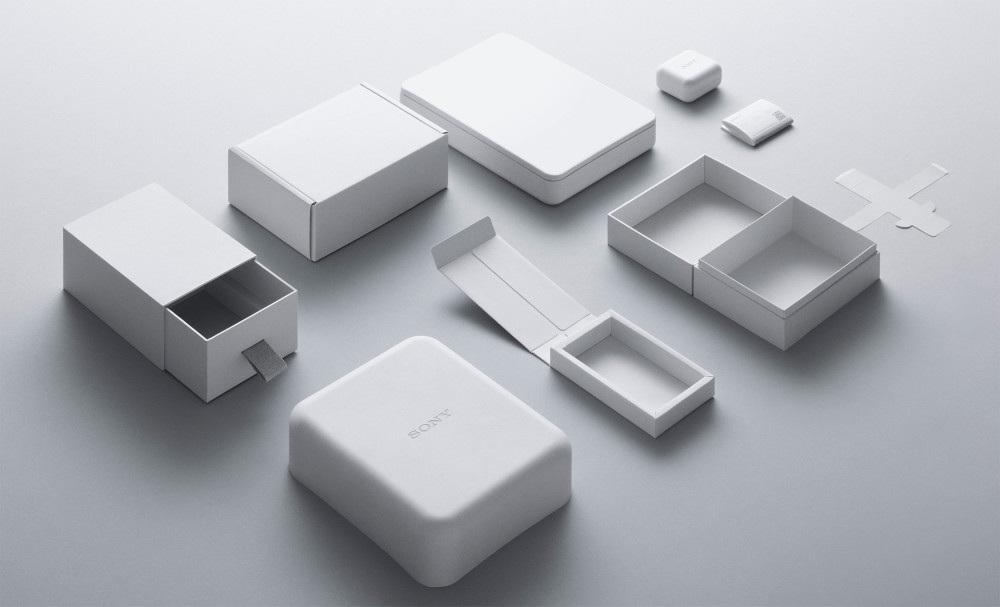 SONY, the technology company behind the PlayStation, has developed its own environmentally friendly packaging.
Dubbed Original Blended Material, the material is made from bamboo, sugar cane fibre and post-consumer recycled paper.
The firm explained that the packaging is recyclable, durable and strong. It is already being utilised to package the firm's WF-1000xM4 headphones, with plans to adopt it for further products in the future.
Sony explained that the only the necessary amount of bamboo will be sorted and cut for the packaging, with a different type of the plant being selected to what is used as a food source by pandas.
Furthermore, the pomace of sugarcane which is leftover during the process of producing sugar will be used. Pomace is commonly burned as fuel for power generation, but by adopting it for packaging it can be used as a recyclable resource.
The firm explained that by also utilising recycled paper, a 'unique' design can be brought about through making the best use of the colour of recycled paper without the need to add any additional colouring.
Sony said, "Original Blended Material, which was developed with a unique combination of bamboo, sugarcane fibre, and recycled paper, is both strong and highly durable, offering the potential for a wide range of uses. And by changing the blending ratio, it can be made into a variety of shapes, ensuring wide and versatile use. In the packaging of WF-1000XM4 Truly Wireless Noise Cancelling Headphones, Original Blend Material is used throughout, so it can be recycled entirely without sorting."