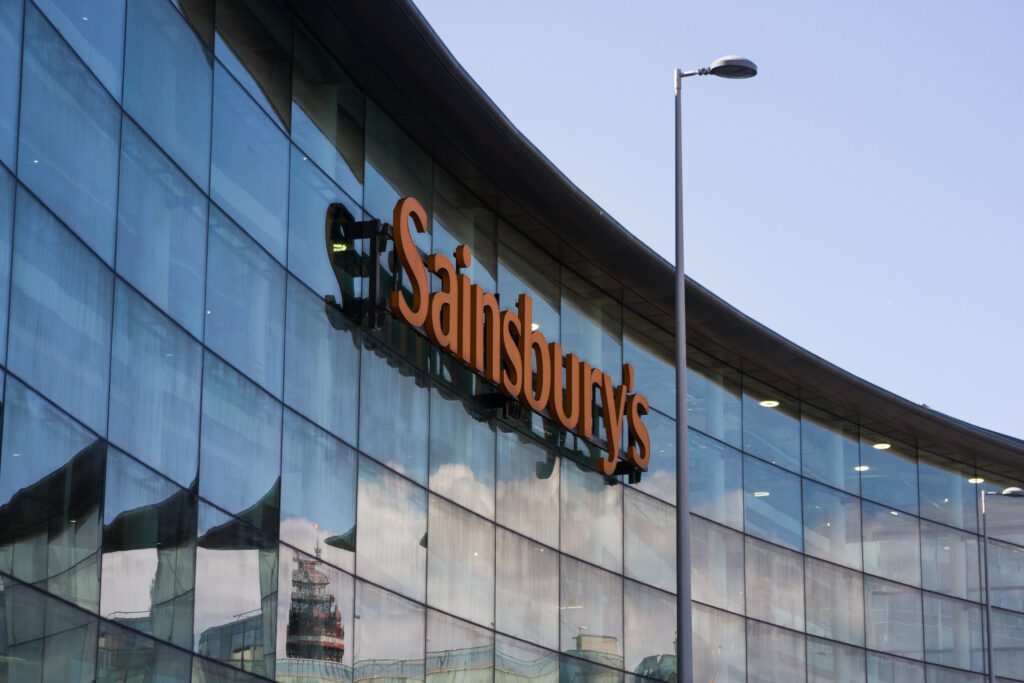 SAINSBURY'S is to roll out a new recycling system to 520 of its stores following a successful trial in the north east of England.
The facility will allow customers to recycle all flexible plastic packaging that is not commonly accepted for kerbside collection by local authorities.
The supermarket said that the front of store recycling points will make it 'easier than ever' for consumers to make more sustainable choices by offering a trustworthy recycling system where they can correctly dispose of flexible plastic packaging.
Packaging such as crisps packets, food pouches, salad bags and biscuit and cake wrappers will be accepted. Sainsbury's added that the initiative has the potential to 'significantly' decrease the amount of plastic packaging going to landfill – with a report from WRAP estimating that flexible film contributed towards 290,000 tonnes of plastic packaging waste in 2019.
Claire Hughes, director of product and innovation at Sainsbury's, said, "We're really excited to announce the mass rollout of the flexible plastics recycling scheme in over 520 of our stores, helping our customers to recycle more of their plastic packaging, instead of it ending up as waste. Making recycling easier for our customers is a key part of our strategy to minimise the impact of single-use plastics on the environment, alongside our own ambitious target of reducing the use of plastics in our own operations by 50% by 2025."