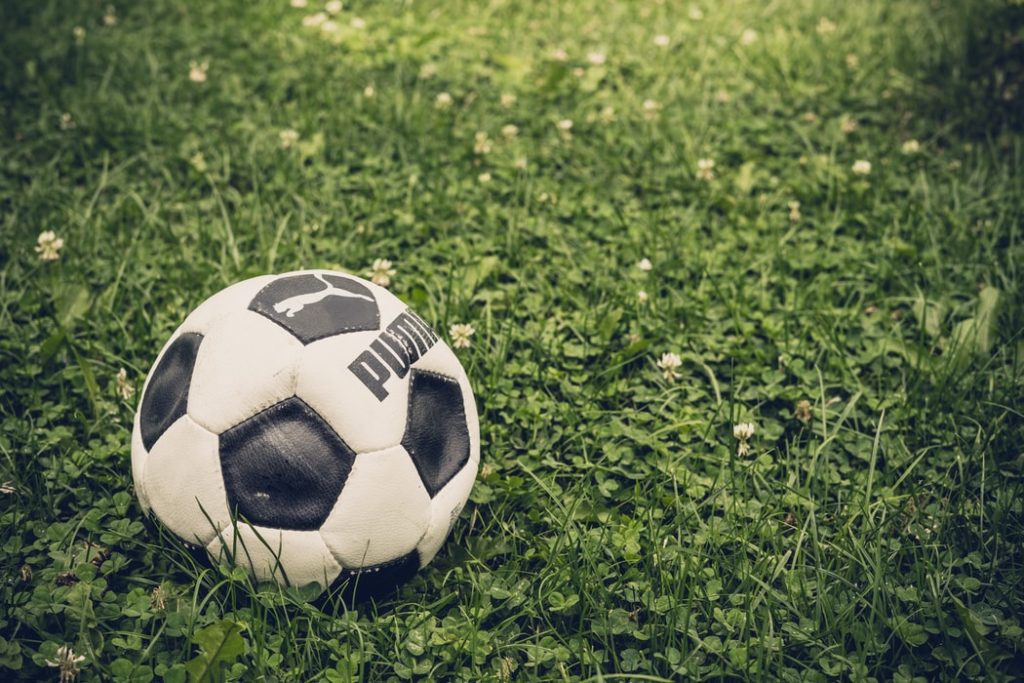 PUMA has committed to protecting forests around the world when sourcing paper, cardboard, and viscose.
It comes as part of a partnership between the sports company and not-for-profit environmental organisation, Canopy.
By 2022, Puma said it will source all of its cardboard and paper packaging from recycled or certified sources to ensure they are not derived from the world's 'most integral' forests.
In cases where viscose is needed for Puma products, the firm will source it from companies audited and ranked by Canopy. Viscose is a semi-synthetic fabric made from wood pulp – often used as a silk substitute.
Stefan Seidel, head of corporate sustainability at Puma, commented, "Forests play a key role as carbon sinks and water reservoirs,' said Stefan Seidel, Head of Corporate Sustainability at PUMA. "With our new Forestry Policy, we will ensure that PUMA is part of the solution to protect Ancient and Endangered Forests around the world."
As part of its agreement with Canopy, Puma has also signed up to the Pack4Good and CanopyStyle initiatives, which work to empower supply chains to save forests, and bring alternative, next generation solutions to the mainstream, both in packaging and viscose production.
Nicole Rycroft, Canopy's executive director, added, "We're very excited to welcome sportswear giant Puma to the CanopyStyle and Pack4Good initiatives. Transforming unsustainable supply chains is vital to keep forests standing, protect biodiversity, and stabilize the world's climate. PUMA strives to be at the front of the pack and today they are clearly demonstrating that leadership."