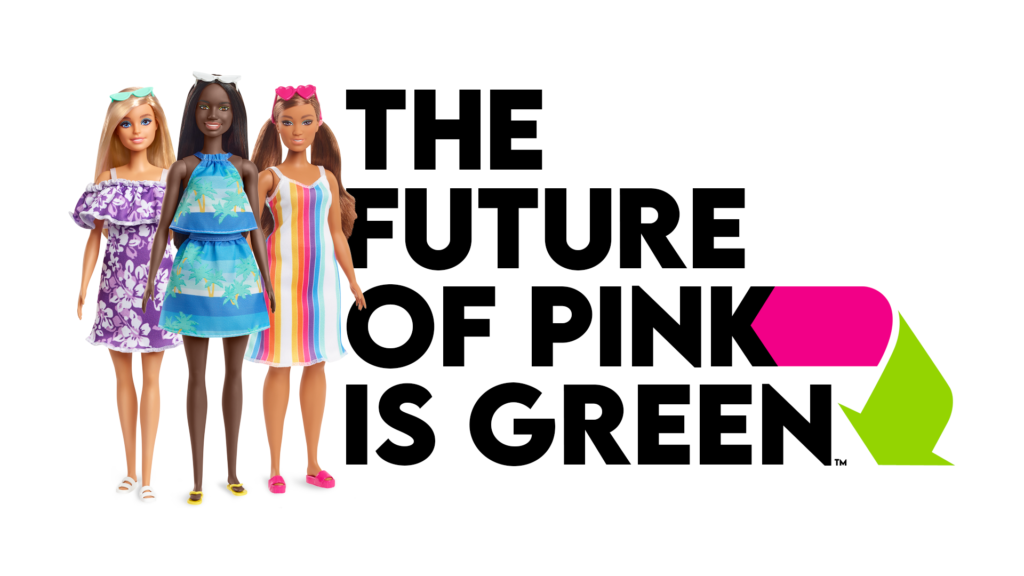 A new range of Barbie dolls made from recycled ocean-bound plastic is set to be released by Mattel as the company continues its sustainability drive.
The collection, which includes three dolls, will be made from plastic sourced within 50km of waterways in areas lacking formal waste collection systems.
Mattel said that the overall Barbie range remains dedicated to advancing its role and lending its global platform to create a better world for kids everywhere by focusing on diversity and inclusion, and also now sustainability.
Alongside the use of recycled ocean-bound plastic, Mattel is also aiming to ensure that the Barbie range achieves 95% recycled or FSC-certified paper and wood fibre materials use in its packaging by the end of 2021.
Further to this is the release of the new Barbie shares how we can all protect the planet YouTube show, which details the importance of taking care of the planet to kids and everyday habit changes that they can make to create an impact.
Richard Dickson, president and chief operating officer of Mattel, commented, "This Barbie launch is another addition to Mattel's growing portfolio of purpose-driven brands that inspire environmental consciousness with our consumer as a key focus."
Lisa McKnight, senior vice president and global head of Barbie & Dolls at Mattel, added, "Our 62-year legacy is steeped in evolution, as we consistently drive forward initiatives designed to better reflect the world kids see around them. Barbie Loves the Ocean is a prime example of sustainable innovations we'll make as part of creating a future environment where kids can thrive.
"We are passionate about leveraging the scope and reach of our global platform to inspire kids to be a part of the change they want to see in the world."