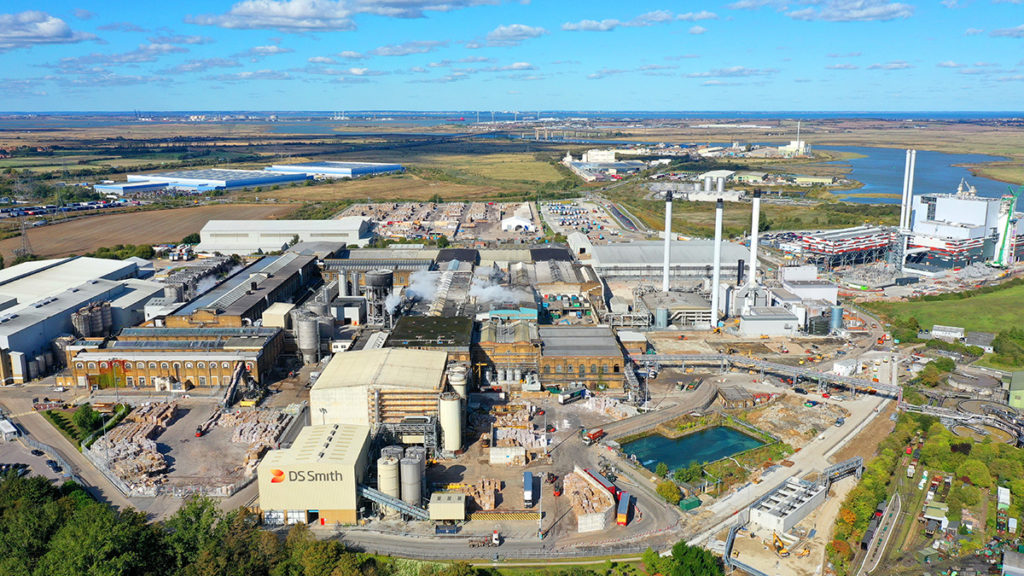 DS Smith has announced a renewed partnership to manage around 7,000 tonnes of paper and card for recycling from Reigate & Banstead Borough Council (RBBC).
Material collected from the borough will be recycled at DS Smith's paper mill in Kemsley, Kent. The mill recycles over 900,000 tonnes of paper and cardboard annually.
DS Smith and RBBC have been partnering since 2001, during which time the council has more than doubled its recycling rates from 21% to 54.3%.
Ian Muir, recycling officer at Reigate & Banstead Borough Council, said, "We're delighted to continue our long and successful partnership with DS Smith. Paper and cardboard recycling is the cornerstone of our ambitious recycling target and reprocessing our waste at a local paper mill reduces its environmental impact, which is important for many residents, as well as the council."
Sian Farrell, senior business & contract manager at DS Smith's recycling division, added, "We are proud of the long-term partnerships we have with many of our customers, and this is a particularly great example. In our 20 years of working with Reigate & Banstead Borough Council they have provided us with good quality material for our paper making process and we have been able to supply them with fully auditable and sustainable recycling facilities that have helped to grow their recycling rates."